Published on
May 25, 2022
Category
News
Soft keys meet synths, sax and melancholy ambience.  
Barbie Bertisch is releasing her debut album, called Prelude, this June. It comes via Love Injection Records, which she runs with partner Paul Raffaele.
Listen next: Love Injection explore "NYC — Tokyo house music connection" on VF Live
Bertisch began working on Prelude during the COVID-19 lockdowns, bringing together music in various forms of completion.
"I spent the last four years working towards gaining confidence around my ideas and my creative perspective," she explains. "This feels like a culmination of that process."
Prelude follows the label's release of Conclave's remix album.
Pre-order Prelude here in advance of its 17th June release; check out the artwork and tracklist below.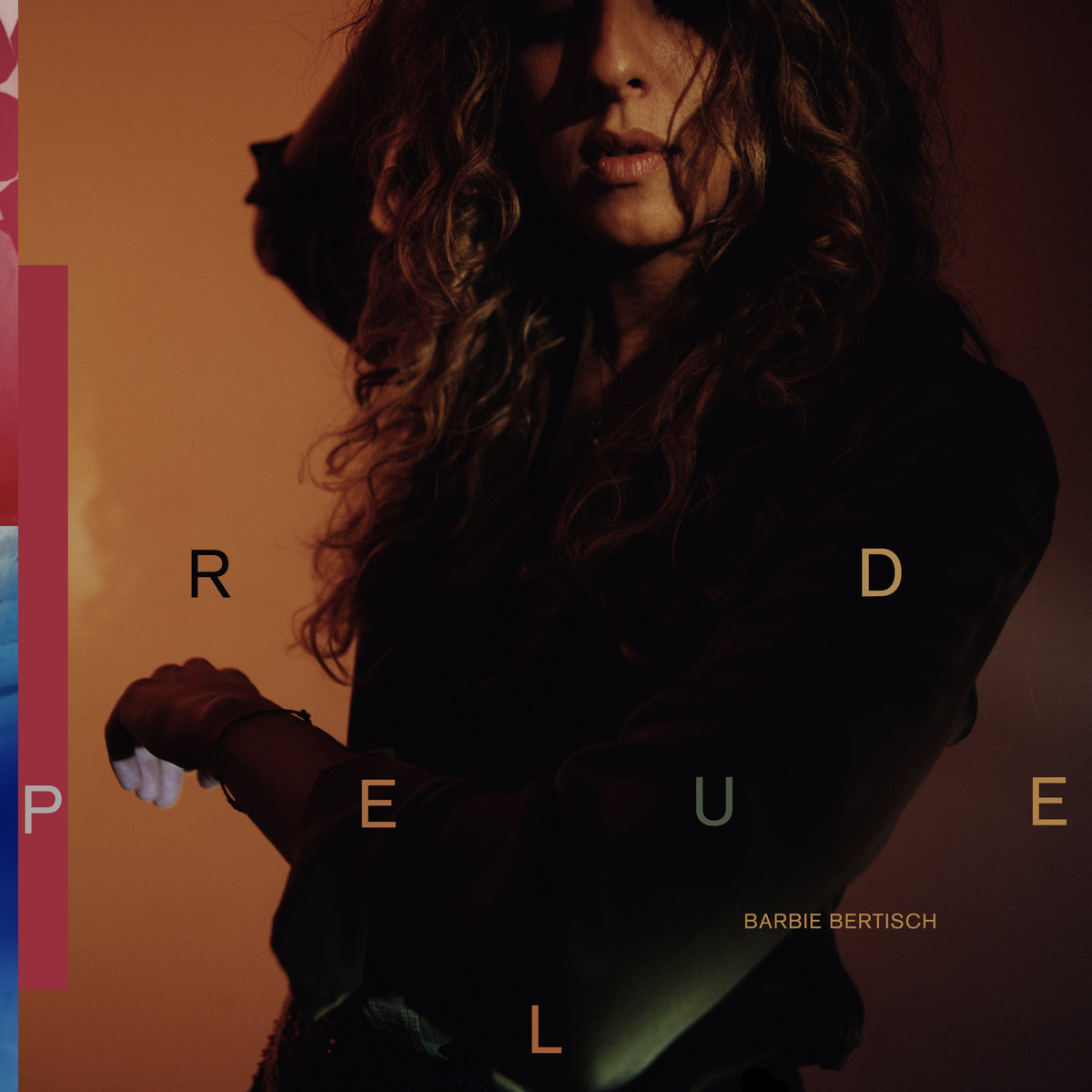 Tracklist:
1. 28
2. Woman of Contrasts
3. Water Moves Slowly
4. Spirits Lifted
5. I Thought This Would Be Easier
6. Circling (Interlude)
7. Is This What You Wanted
8. After The Storm
9. Fertile Garden (Emerge)
10. Taking My Time
11. Warm In The Dark (Release)
Photo by: Guarionex Rodriguez Jr