Published on
December 18, 2020
Category
News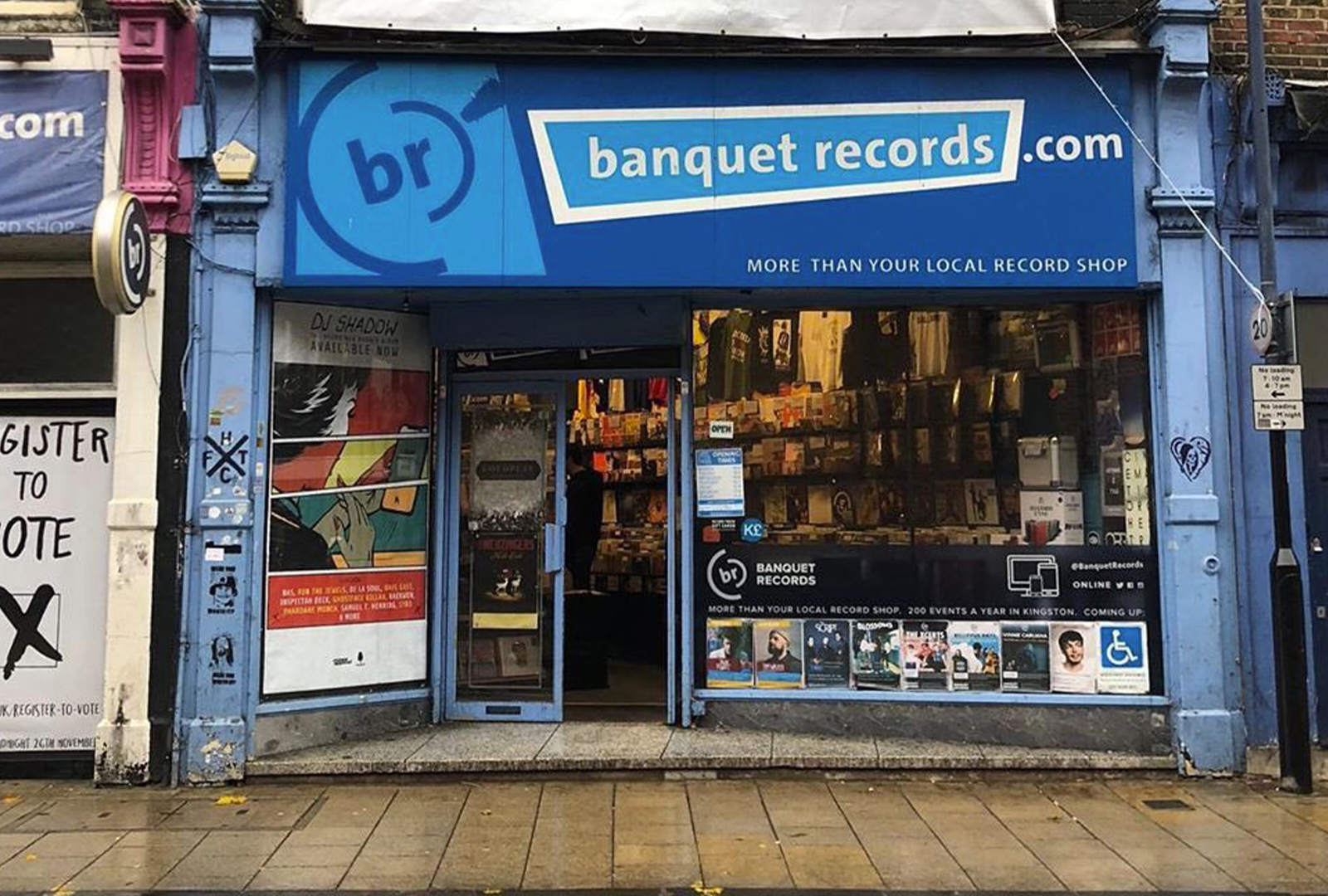 With no further updates "until future trading arrangements with the EU become clear."
London record shop Banquet Records has stopped sales to Ireland and mainland Europe as a result of Brexit.
Read more: How record shops are getting vinyl to you during the Coronavirus pandemic
According to the shop's statement on Twitter, orders will be paused "until the situation is resolved, because of the uncertainty around Brexit and how it will affect our EU customers."
Banquet Records has also mentioned an increased delaying in receiving records, noting that Warner Records' stock is housed in France.
The shop has stated it will honour existing pre-orders, and it hopes the situation will be resolved "in just a couple of weeks."
The UK is currently in the midst of the Brexit transition period – which will end on the 1st January 2021 – after voting to leave the EU in 2016, with a No Deal Brexit looking likely.