Published on
May 28, 2021
Category
News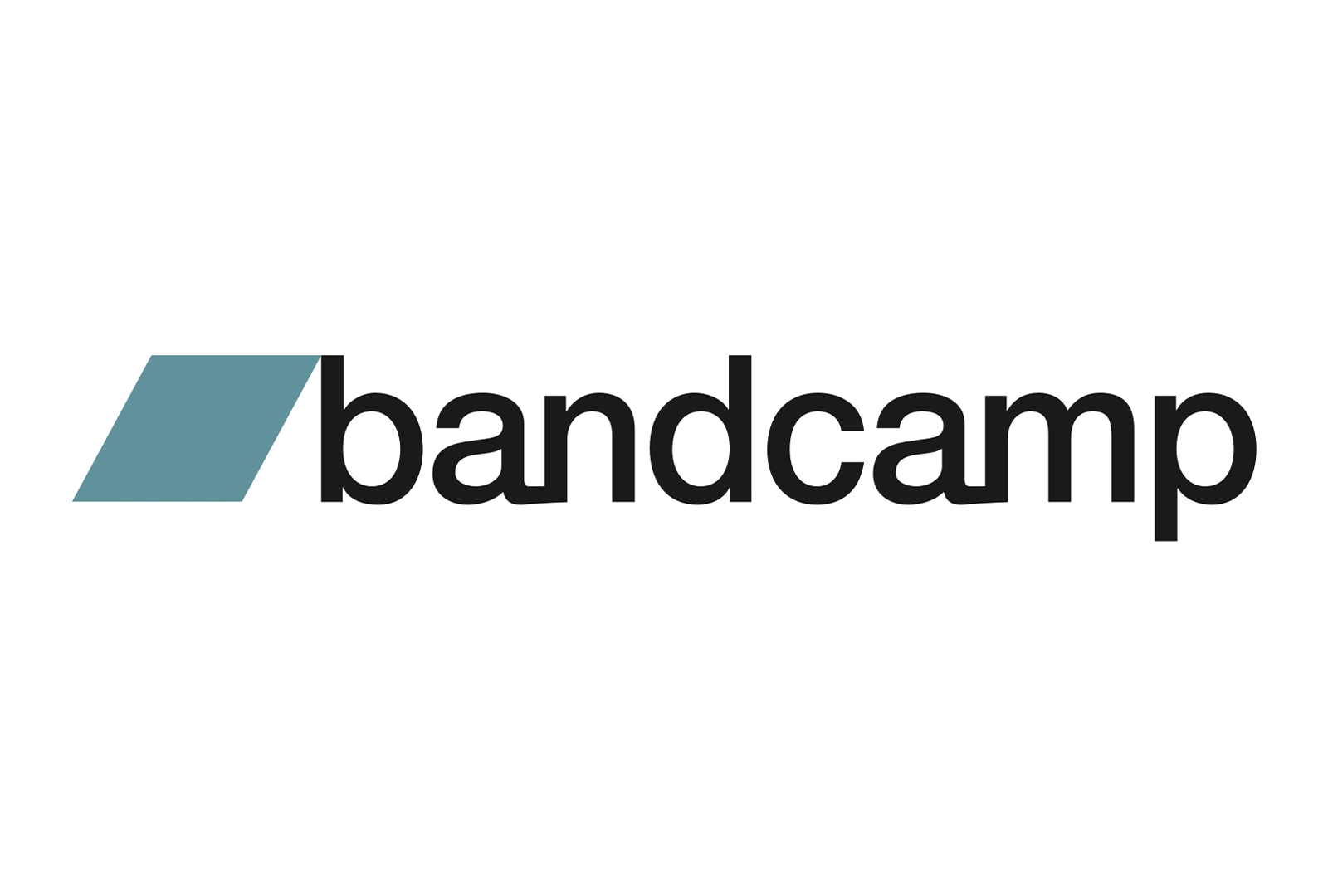 Supporting artists and labels during the Coronavirus pandemic.
Bandcamp has confirmed that it will continue its 'no fee' days throughout 2021, resuming in August.
Read more: Bandcamp expands vinyl pressing service for artists
Bandcamp originally launched the initiative during March 2020 as many countries first entered Coronavirus lockdowns, with gigs and financial opportunities for musicians coming to a halt. Since then the scheme has seen artists and labels paid over £36 million.
While parts of the world — including America, the UK and the EU — have recently begun to re-open on the back of largely successful vaccination campaigns, it's still set to be a difficult period for musicians. Subsequently, Bandcamp is extending its no fee days for the rest of 2021 to continue to support artists and labels.
Alongside this, Bandcamp also expanded its crowdfunded vinyl pressing service — which allows musicians to raise the money for vinyl pressings through pre-orders, thus mitigating financial risks — to 10,000 new artists.
Head here for more info.