Published on
October 10, 2018
Category
News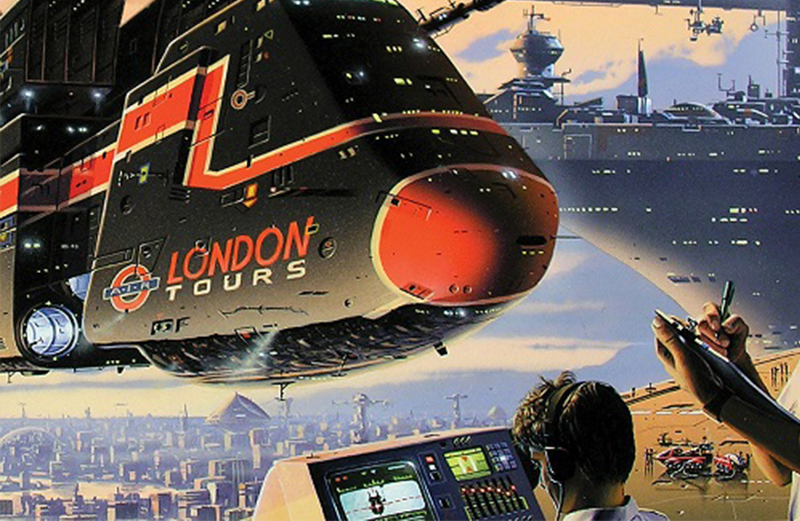 Featuring four previously unreleased tracks.
B12 aka Steve Rutter and Mike Golding's 1996 album Time Tourist is getting its first vinyl reissue, on gold 2xLP, this November via Warp.
Time Tourist followed B12's 1993 debut Electro-Soma, a compilation of tracks from their early 12″s, released on WARP's Artificial Intelligence series, which was reissued for the first time last year.
The new Time Tourist vinyl edition comes on gold 2xLP, with four previously unreleased tracks, the original "B12 technology times" liner redesigned as a standalone booklet insert, and an a5 sticker of "corporate logos from the Time Tourist universe."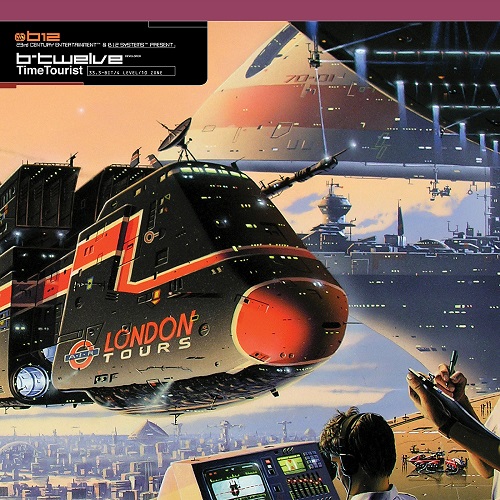 Pre-order a copy of Time Tourist here ahead of its 16th November release, listen to 'Scriptures' and check out the track list below.
Tracklist:
Side A
A1. Cmetric – VOID/Comm
A2. Redcell – Infinite Lites (Primitives Mix)
Side B
B1. Cmetric – Cymetry
B2. Redcell – Gimp
Side C
C1. Cmetric – DB5
C2. Redcell – Phettt
C3. Musicology – Epilion
Side D
D1. Redcell – Scripture
D2. Redcell – The Silicon Garden (Flymocut)
D3. Redcell – Radiophonic Workshop
Bonus Tracks (DL card only)
11. Scriptures (Lost Mix)
12. Silicon Garden (Likemind Mix)
13. DB5 (Original mix)
14. Infinite Lites (Original Mix)