Published on
June 21, 2017
Category
News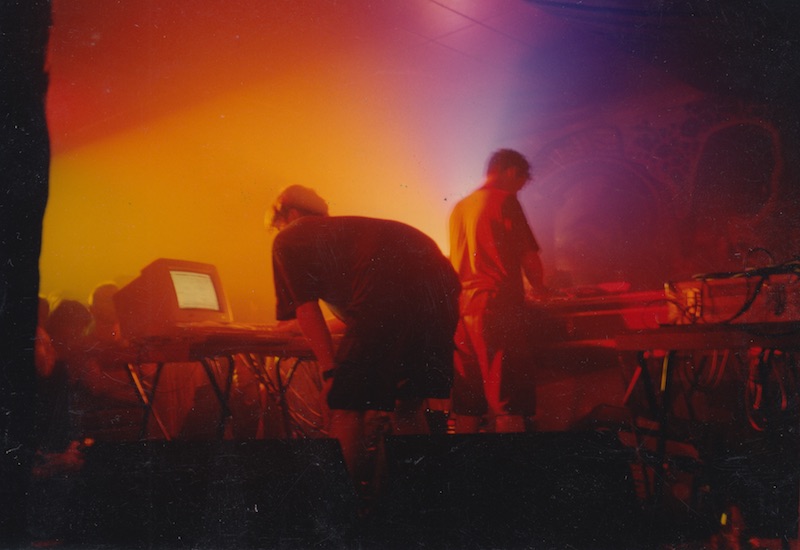 One of the era's defining records.
Warp Records will reissue early signee B12's Electro-Soma on vinyl. Originally released in 1993, the record's agility in synthesizing techno, acid, rave and nascent IDM influences has made it a powerful example of how fertile the early '90s dance music scene was in the UK.
Compiled by Warp founder Rob Mitchell from his favourite B12 Records releases (alongside a few custom-made tracks), Electro-Soma propelled Steve Rutter and Mike Golding from the fringes to the status of influential figureheads.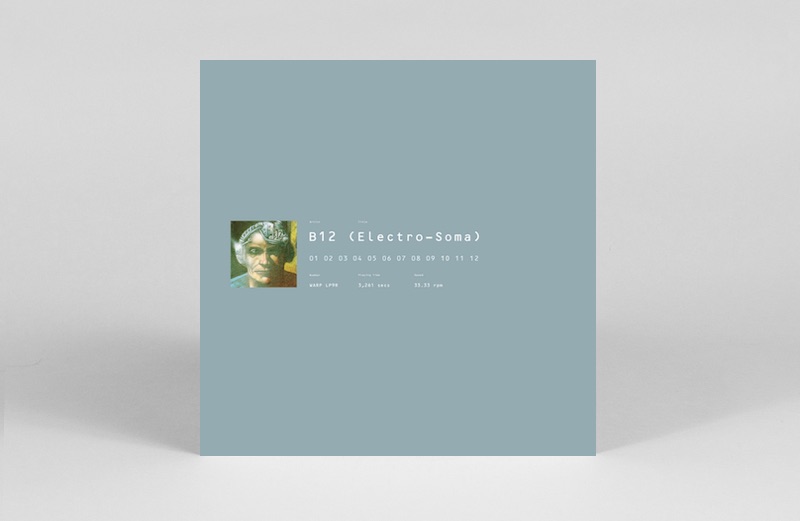 Drawing on a vast spread of influences, from punk to pirate radio, East London soca parties to Detroit techno, it also became the fourth instalment in Warp's iconic Artificial Intelligence, also home to Aphex Twin (aka Polygon Window), The Black Dog and Autechre.
Remastered from the original original sources, the reissue features track-by-track annotation, a new essay about the early years of B12 by Ben Murphy, plus archival photos, flyers and other memorabilia from the period.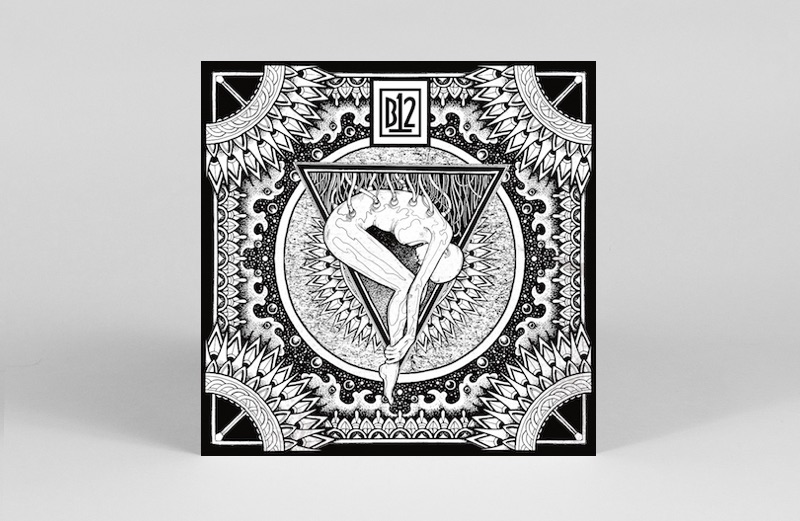 As well as the original, Warp will also release Electro-Soma II – a companion volume compiled by B12 of other early B12 Records tracks on vinyl for the first time, and an Electro-Soma I + II anthology 2CD set with all the tracks from the 2 vinyl volumes in 1 double-disc set. Pre-order yours here.
All Electro-Soma reissues will be released on 25th August, before B12 celebrate the release with a party at The Yard in Hackney Wick on 15th September. Get your tickets here.