Published on
February 12, 2018
Category
News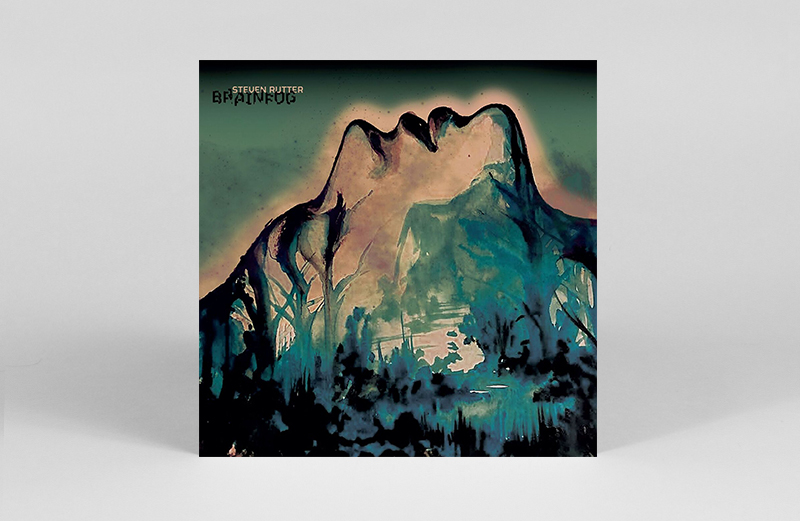 The first solo album from one of UK techno's progenitors.
B12's Steven Rutter is releasing new LP BrainFog, this March via B12 Records sub-label FireScope.
Rutter and Mike Golding founded B12, as well as a record label of the same name, in 1990 before releasing their seminal album Electro-Soma on Warp in 1993, which was reissued last year.
BrainFog follows Rutter's 2017 EP From Me To You, both of which were recorded in the wake of Rutter's battle with depression and mental illness.
The 12-track album is available on translucent blue and translucent green double vinyl.
Pre-order a copy here ahead of BrainFog's 2nd April release, listen to clips from the album and check out the track list below.
Tracklist
1. Sleep Gives Freedom
2. Statuesque
3. Memories Of You
4. Cracked Reality
5. Degenerator
6. Oracle Unleashed
7. Squad Free Force
8. First Degree Anguish
9. Infinity Engine
10. Binary Breakdown
11. Takedown
12. Hand In Hand