Published on
September 15, 2017
Category
News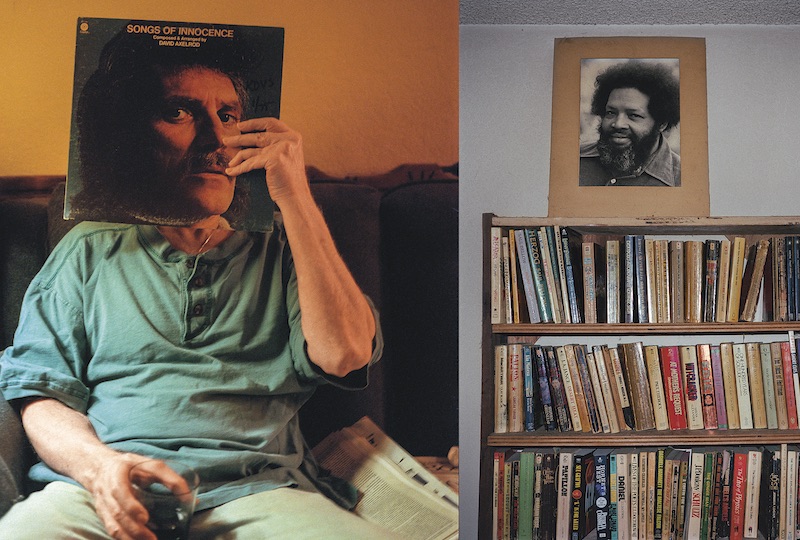 Featuring Flying Lotus, J. Dilla, DJ Shadow, Madlib and more.
If you don't know Brian 'B+' Cross, you'll have seen his work. The photographer behind DJ Shadow's Endtroducing… record sleeve among countless others, and fixer for some of hip-hop's most voracious samplers, B+ has worked with everyone from J Dilla and Brian Wilson to Leon Ware and George Clinton.
Read next: This new book takes you inside the home studios of hip-hop's finest producers
Taking its name from the unplayed sounds that exist between notes of a rhythm, Ghostnotes: Music of the Unplayed juxtaposes B+'s atmospheric images with each other to create potentially new narratives, drawing lines between hip-hop musicians and the artists they've sampled and transcending scenes from as far afield as Brazil, Cuba, Ethiopia, Jamaica and the US.
As Jeff Chang writes in the introduction: "B+'s pictures suggest bodies moving in common time across vast stretches of history and geography, ecstatic gatherings in soon to be forgotten, perhaps soon to be gentrified places, pulsing and throbbing endlessly, at once in defiance and in dismissal of the matrix of power that, engulfing all records of freedom, of connection, of possibility, is connected by and through the ghost notes that appear."
Ghostnotes: Music of the Unplayed is published via Texas Press on 5th December. Pre-order your copy in the US here and the UK here.