Published on
April 24, 2018
Category
News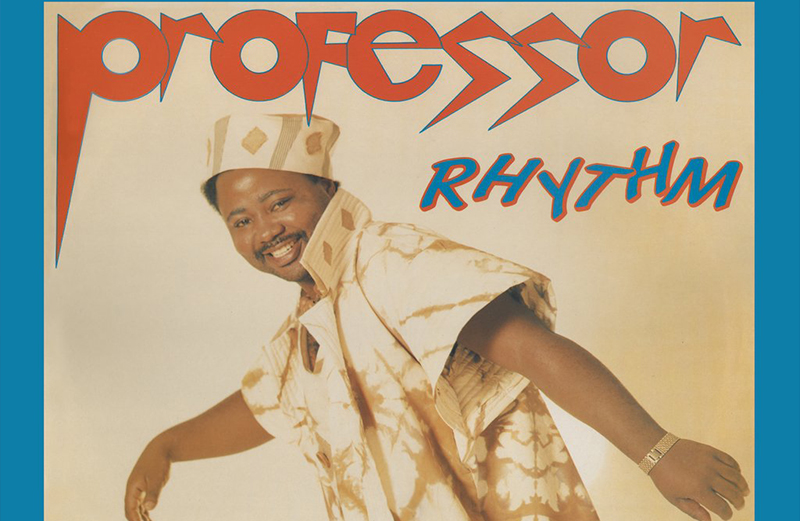 Uplifting '90s kwaito house from the sunshine king.
Professor Rhythm's Professor 3 LP is being released for the first time this June via Awesome Tapes From Africa.
Read more: Explore African sound heritage with this amazing mix of 78rpm records
Professor Rhythm is an alias of Thami Mduli, a prolific musician and producer in the Rainbow Nation, who was previously a member of Taboo and CJB.
The album was recorded in Johannesburg during 1991 when Apartheid was ending in South Africa.
According to Mduli, "Our music gave hope to the hopeless… 1991, '92, '93… Mandela was released. People were upbeat, they were happy, the music was good."
Distributed primarily on tape when it was released, Professor 3 sold 20,000 copies on vinyl, and close to 100,000 on cassette.
In the mid-'90s Miduli became a gospel singer, which is what he is best known for today.
Professor 3 is available for the first time outside of South Africa, and follows last year's reissue of Professor Rhythm's synth-filled Bafana Bafana LP.
Pre-order a copy here ahead of its 1st June release, check out the album artwork and track list below.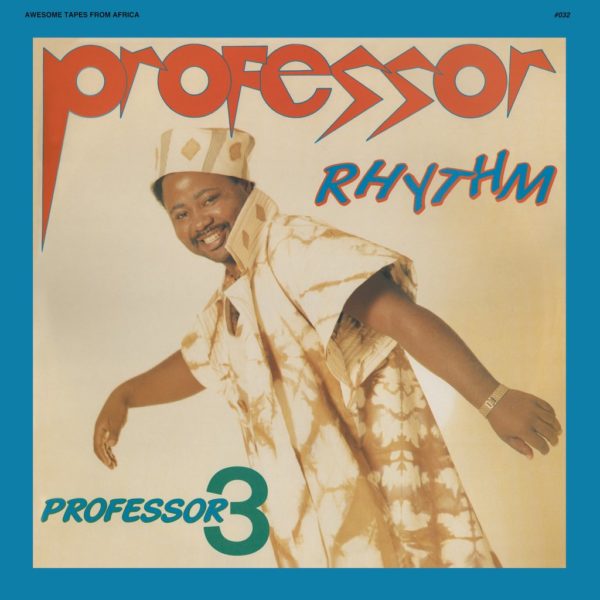 Tracklist
Side A
A1. Uskamosothotsa
A2. Ubohisa Kanna
A3. Via Zimbabwe
Side B
B1. Raditaba (Nozindaba)
B2. Professor 3