Published on
April 5, 2017
Category
News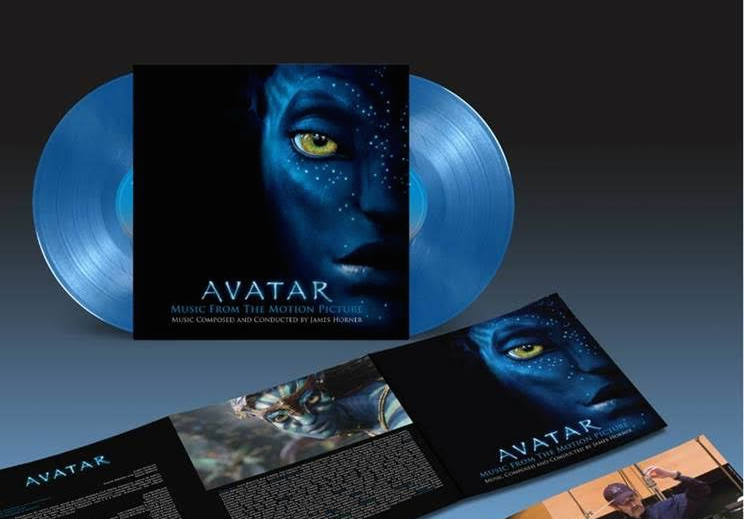 James Horner created a music culture for the aliens.
The original soundtrack to James Cameron's 2009 sci-fi spectacle Avatar will finally make its vinyl debut thanks to Music On Vinyl's At The Movies imprint.
"James Horner knew when he took on the scoring of Avatar that it would be the challenge of a lifetime," says the label. "The music is both classic in its orchestral power, but also connects us to the soul of the Na'vi through the use of indigenous rhythms and vocals."
His third collaboration with Cameron following Aliens and Titanic, Horner recorded parts with a chorus singing in the Na'vi language. He also worked with Wanda Bryant, an ethnomusicologist, to create a music culture for the alien race.
Hear Leona Lewis' main theme 'I See You' below:
The soundtrack, which has only previously been available on CD, will now be released on double vinyl in a gatefold sleeve with a six page insert. The first 5,000 copies are individually numbered and pressed on limited blue coloured vinyl.
Due on 26 May, place pre-orders via Music on Vinyl.