Published on
April 9, 2018
Category
News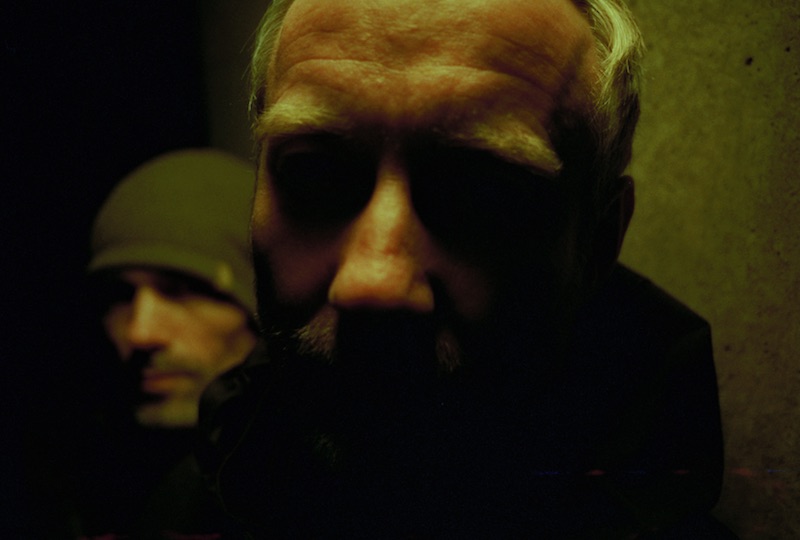 Featuring 8 hours of new music.
Autechre's complete month-long residency at NTS Radio in London will be released as an extensive vinyl box set via Warp Records.
Read next: Listen to an exclusive Autechre mixtape by Swedish techno producer Hans Berg
Helming a 4-part series of two-hour shows on the Dalston-based station, Autechre will be releasing each show individually as a single LP or collectively in the complete 12xLP box.
Featuring artwork by Designer's Republic, the one-time pressing will be housed in a rigid slip-case and feature foiled-blocked monochrome design.
The first in Rob Brown and Sean Booth's four-part series was aired last Thursday, with the next instalments set for 12th, 19th and 26th April.
You can listen back to the first show on the NTS website, where you'll also be able to purchase each album individually. Head to the Autechre online shop for the box set.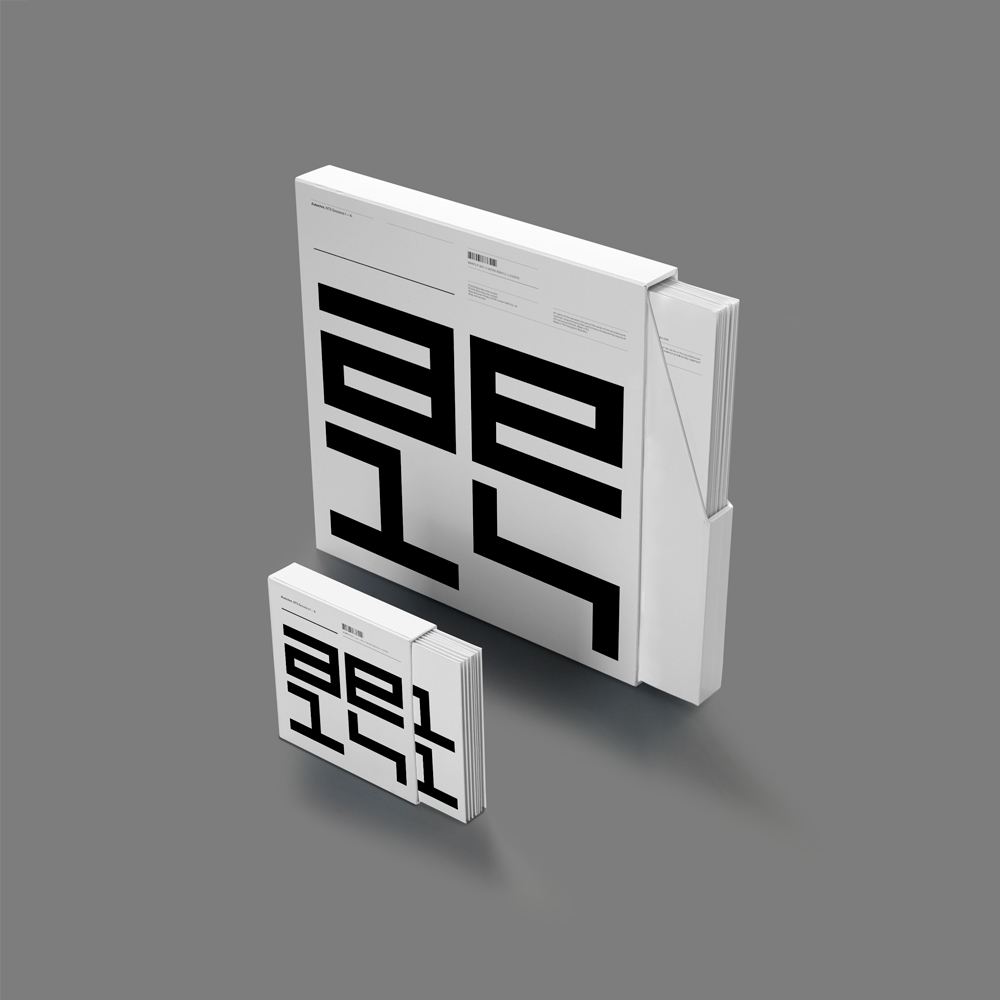 Photo: Bafic