Published on
August 9, 2022
Category
News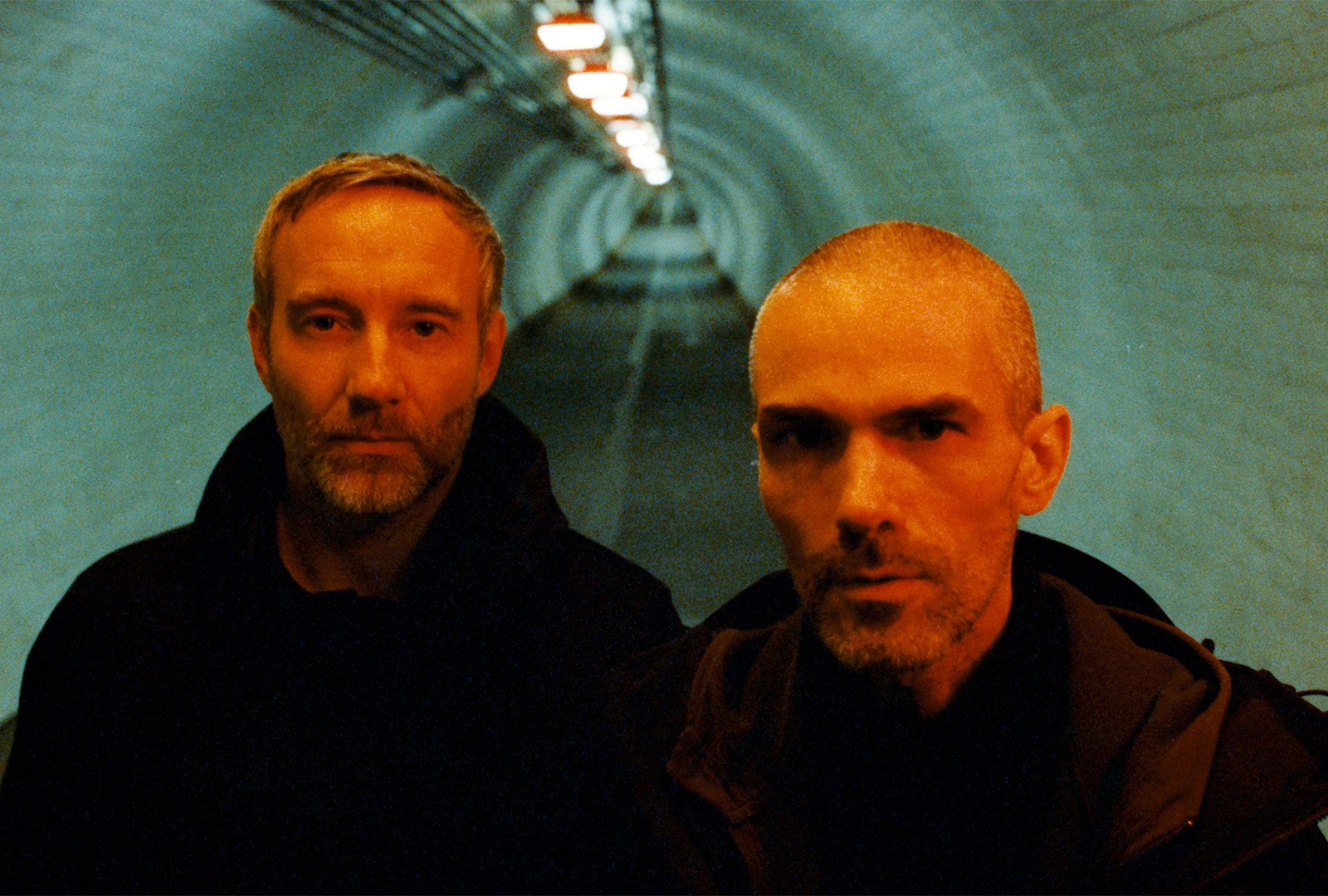 "I am violating an NDA technically by saying this…"
Autechre almost scored Nintendo's iconic 2002 Metroid Prime video game.
Listen next: Diving into the world of Autechre with Hans Berg
Sean Booth revealed the surprising news during an 'Ask Me Anything' session on Twitch, recalling how the pair were approached to do the soundtrack by Retro Studios.
"I am violating an NDA technically by saying this, but basically we got asked to do the soundtrack," Booth explained.
The duo were all set to get onboard, much to the excitement of the team at Retro Studios.
But, unfortunately for Autechre fans, Nintendo eventually decided to go with long-time composer Kenji Yamamoto. "They borked it for some reason," said Booth of the Japanese company.
Commenting on observations that the soundtrack came pretty close to the Autechre sound, without actually being composed by the pair, Booth said: "I don't know how much involvement they had in the sound of it, or whether they intentionally tried to make it sound a bit more us, but I don't think so really. I've read people saying they think it sounds a bit like us, but I don't think it does. But it's subjective really."