Published on
September 22, 2016
Category
News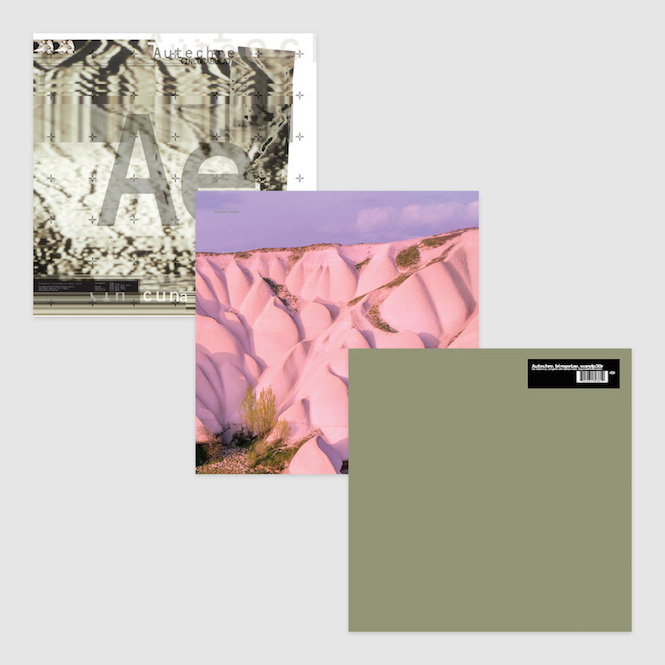 Three incredible IDM albums are back.
Warp will reissue Autechre's iconic first three albums on vinyl: 1993's Incunabula, 1994's Amber and 1995's Tri Repetae. The new editions will be released on November 11, including as a three album bundle.
Having been out of print since 2001, "these recordings reveal the geometry of the duo's early transcripts from post-acid house electronica through sparse, hypnotic ambience and into the b-boy flavour that characterised their mid-nineties excavations of jungle, industrial and hip-hop."
Earlier this year, Autechre released their gargantuan twelfth studio album elseq 1–5 though not on vinyl. Starting on 29 October, the IDM pioneers will embark on a 27-stop European tour.