Published on
September 4, 2017
Category
News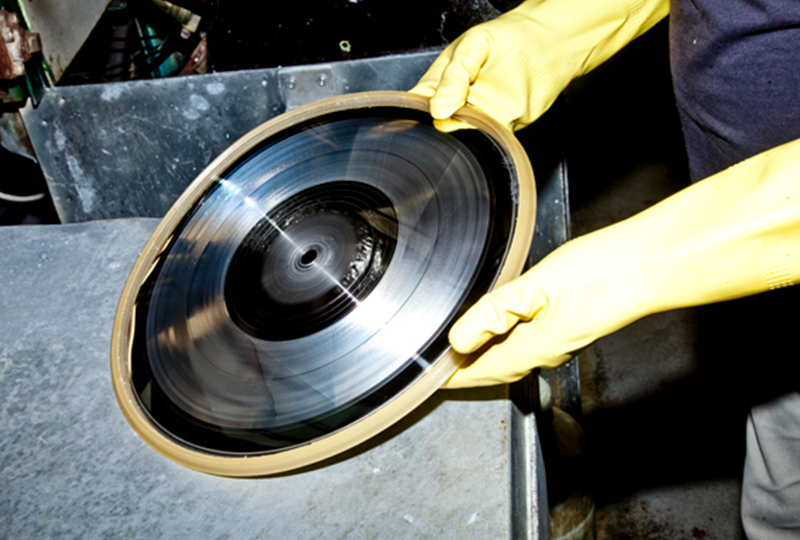 Say 'howdy' to more vinyl, says its founder.
Gold Rush Vinyl, a new 8,400 square-foot record pressing plant, is opening in North Austin, Texas this December, reports the Austin American Statesman.
Read next: New pressing plant to open with world's first "fully automated" record presses
Run by Harvard Business School graduate Caren Kelleher, the plant will feature state-of-the-art machines from Canada company Viryl Technologies, who boast the world's fastest record pressing technology.
The Lone Star State already has vinyl plant Hand Drawn Pressing in Dallas, which also features Viryl Technologies' machines. However, Gold Rush Vinyl will be the first vinyl pressing plant in Austin, which previously only had hand-cut lathe style company Austin Signal.
"We're going to focus on special orders, working primarily with independent artists interested in printing up to 1,000 copies. Other plants can print more than that," said Kelleher.
Head to Gold Rush Vinyl's site for more info.