Published on
August 8, 2018
Category
News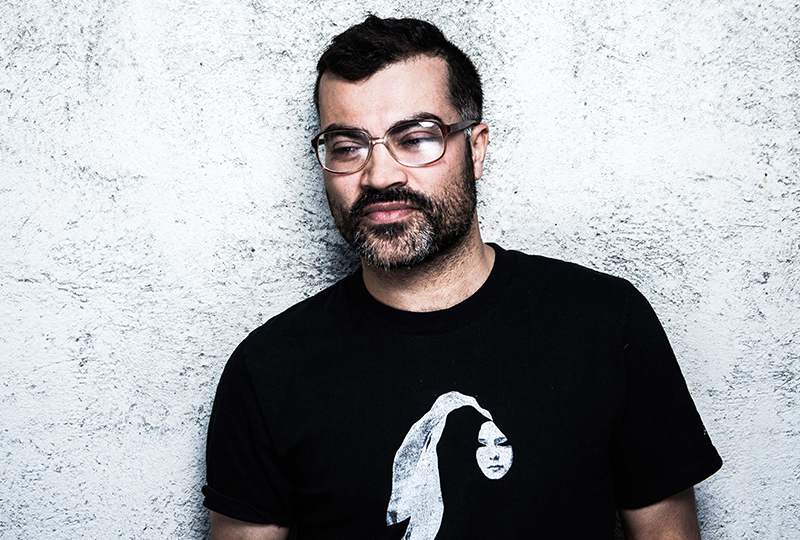 Hear its first single, a rhythmic ode to the Rainbow Nation.
DJ, producer and musician Auntie Flo aka Brian d'Souza is releasing a new full length album called Radio Highlife, via Brownswood this October.
Read more: Gilles Peterson on the records that define Brownswood
The LP features 14 tracks with field recordings and studio sessions captured over the course of seven years of globetrotting, including sounds from Cuba, Cape Town, Bali, Kampala, Istanbul, Senegal, and Russia.
Collaborators include Cuban percussionist Yissy Garcia, London vocalist Andrew Ashong, and Sengalese multi-instrumentalist Mame n'Diack Seck Thiam.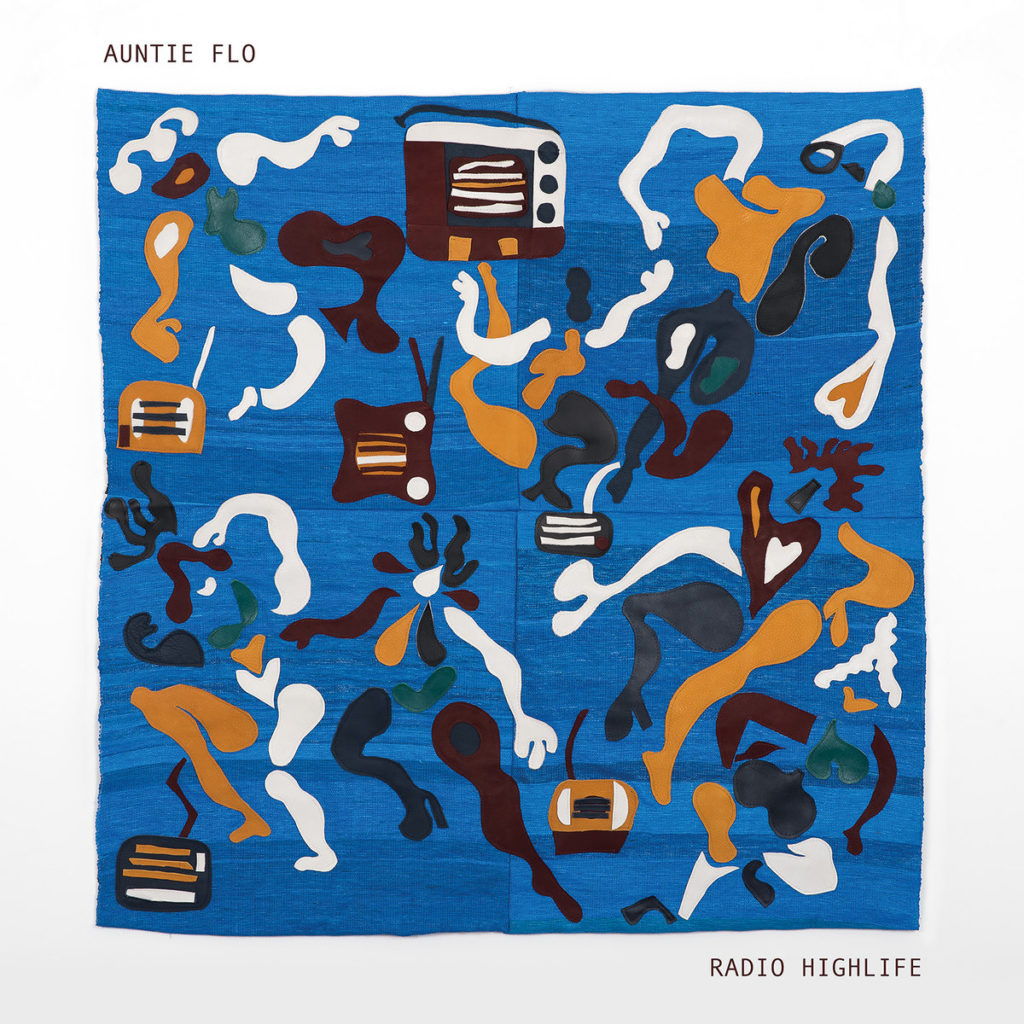 Souza's album shares the same name as his regular Worldwide FM show, both of which are inspired by his travels, during which local radio stations often serve as Souza's first introduction to the city's music scene.
Radio Highlife follows his Theory of Flo and Future Rhythm Machine LPs, both of which were released on Glasgow imprint Huntley & Palmers.
Pre-order a copy of Radio Highlife here ahead of its 12th October release, listen to first single 'Cape Town Jam' and check out the track list below.
Tracklist
1. Life Is High
2. Nobody Said It Would Be Easy
3. Havana Rhythm Dance
4. Isbjørn
5. Radio Souk
6. Lights In The Northern Sky
7. Western Princes
8. Inga's Choir
9. Malawi Skit
10. Cape Town Jam
11. One Guitar
12. Kampala
13. Magic Stones Skit
14. Mame's Story
Photo by Flavien Prioreau.