Published on
April 7, 2017
Category
Features
Over the past decade Brownswood Recordings has introduced some of the most distinctive voices in jazz, soul and electronic music to the world.
Gilles Peterson launched Brownswood in 2006 as a platform for the unsigned but talented artists sending demos to his late night BBC Radio 1 show.
Almost serving as a label manifesto, one of the first moves was to put a sixty piece orchestra that Gilles had heard just once into Abbey Road to record an art-house jazz record.
Another landmark moment came when young jazz singer José James pressed a demo cover of Coltrane's classic 'Equinox' into Gilles' hand. In trying to clear the record, Brownswood hooked up with Alice Coltrane's nephew, a little-known Flying Lotus, whose debut track 'Tea Leaf Dancers' was licensed by the label for the Bubblers series.
Ghostpoet's debut album from 2011 brought in a Mercury Prize nomination, confirming the label's knack for spotting UK talent, with acts like Zara McFarlane and Yussef Kamal coming through in recent years.
But Brownswood has been just as pivotal overseas. Its long-running partnership with Havana Cultura has amplified the Cuban underground on to global stereos. The project also led to Mala's ethnographic debut album and just recently has given the stage to soul powerhouse Daymé Arocena.
With 10th anniversary compilation Brownswood 10 Versions on the way, we asked Gilles to raid the archive for the records that define his label.
---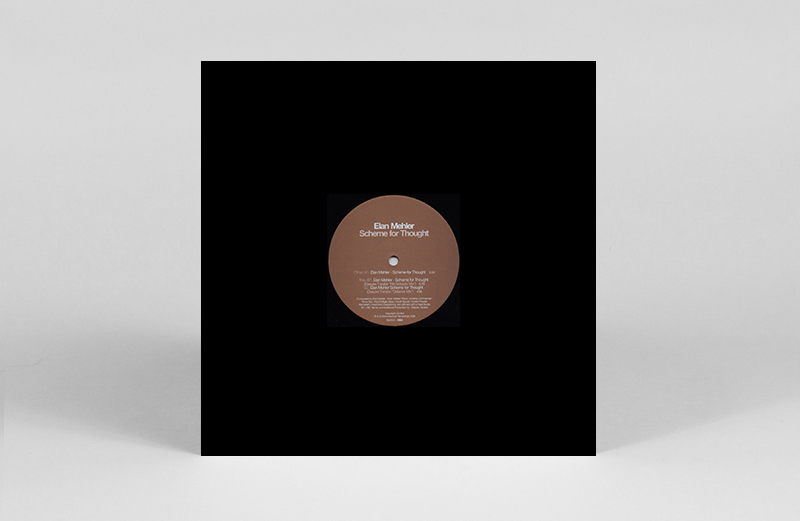 Elan Mehler
Scheme For Thought
(Brownswood Recordings, 2006)
"One of the first records we released, this is still one of my favourites. Doing a kind of classical approach to jazz, it felt like just the kind of thing which I set up Brownswood to do."
---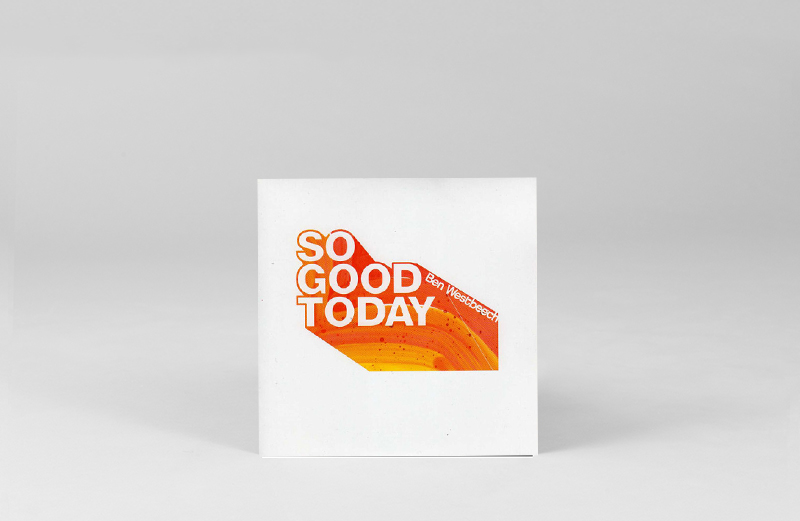 Ben Westbeech
So Good Today
(Brownswood Recordings, 2007)
"This one's got a nice version with the Dap-Kings on it. We asked them to do a remix but they ended up just doing a new version of it. And obviously the original is wicked too."
---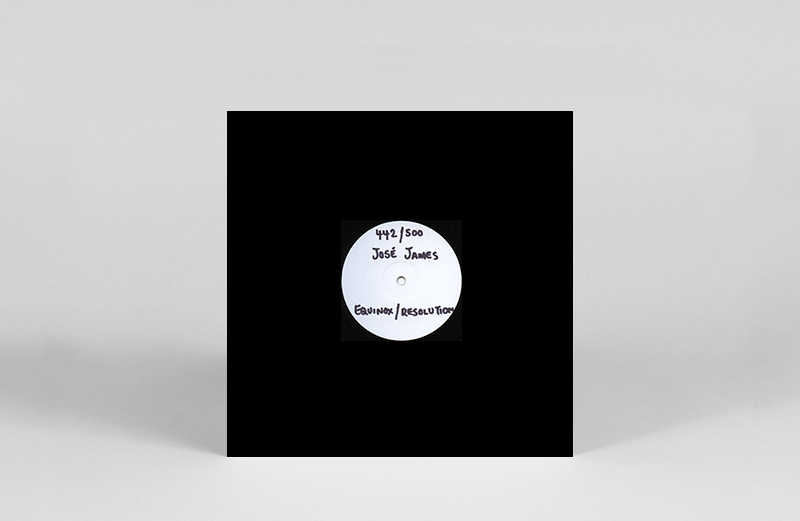 José James
Equinox / Resolution
(Brownswood Recordings, 2007)
"These two tracks were going to be on his album, but they used John Coltrane's music and we couldn't get clearance to use them. We met Flying Lotus, who's Alice Coltrane's nephew and who nobody knew back then, in a hotel room when he was in London to see if he could help us. He said nobody would care and that we should just put it out – so we put it out on this white label!
It also led to FlyLo producing four of the tracks on José's next album."
---
Danay Suarez
Havana Cultura Sessions
(Brownswood Recordings, 2010)
"'Ser O No Ser' is the opener for this one, such a killer track. Our stock of this got burnt during the Sony warehouse fire, and we never pressed any more – which is probably why second hand copies go for quite a lot!"
---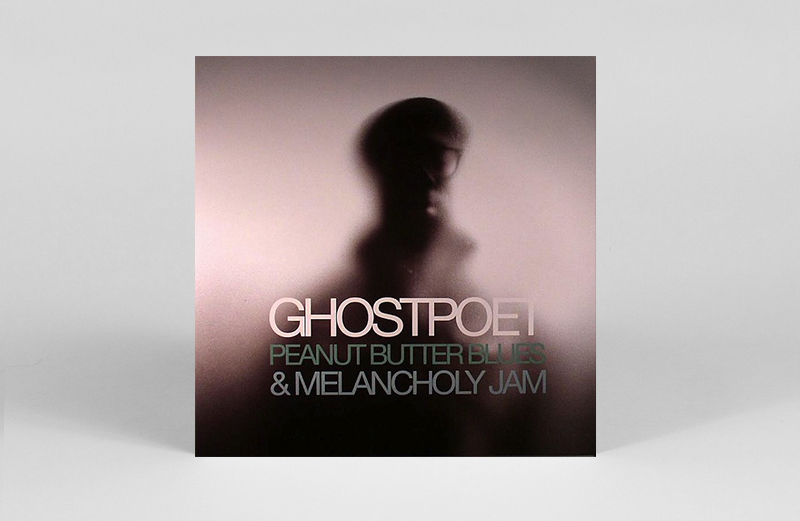 Ghostpoet
Peanut Butter Blues & Melancholy Jam 
(Brownswood Recordings, 2011)
"For me, it was amazing to do an album that was accessible but still had so much substance. And a landmark for us to get nominated for the Mercury Prize. Big up Obaro!"
---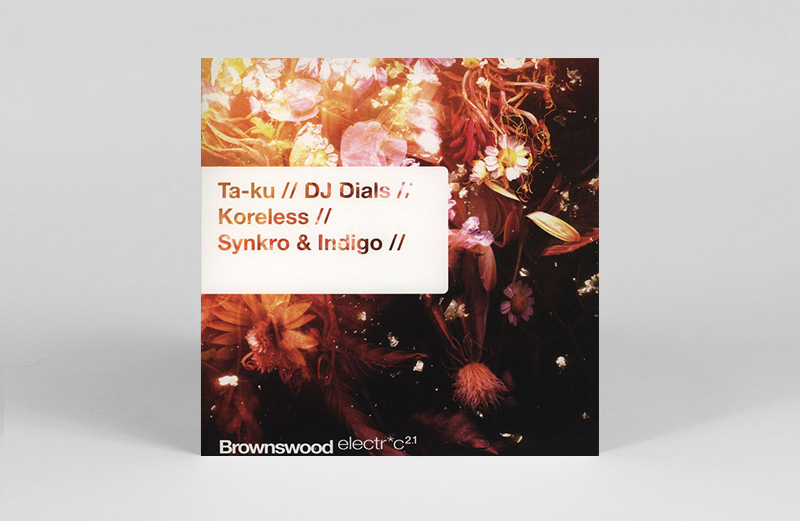 Various
Brownswood electr*c 2.1
(Brownswood Recordings, 2011)
"One of the samplers for our electr*c compilations, this had some nice vinyl exclusives on it. Seeing how the likes of Koreless have done since then, props to Alex Patchwork for compiling these and showcasing the electronic producers that were coming through at that time."
---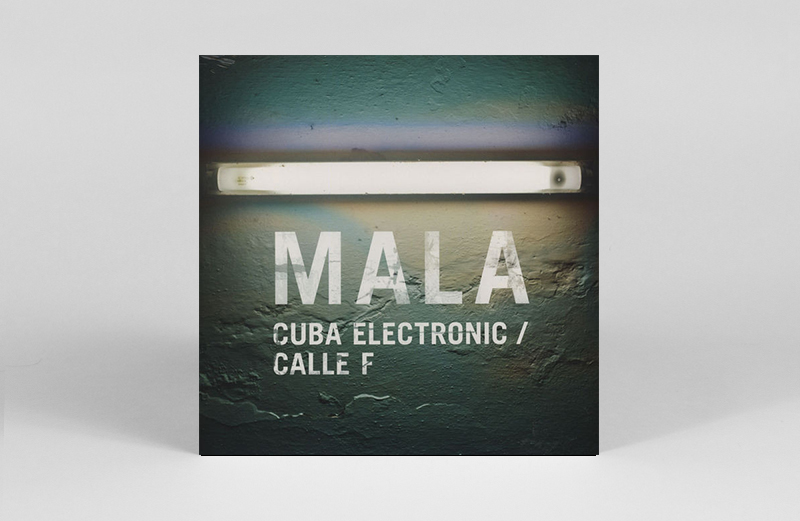 Mala
Cuba Electronica / Calle F
(Brownswood Recordings, 2012)
"It was so great to get Mala out to Cuba to make this record. I invited him out with me when I was making Havana Cultura: The Search Continues, and so he was out in his own studio at the back while we were recording it. If you listen to the two alongside each other, you can hear some of the same sounds feeding into both of them."
---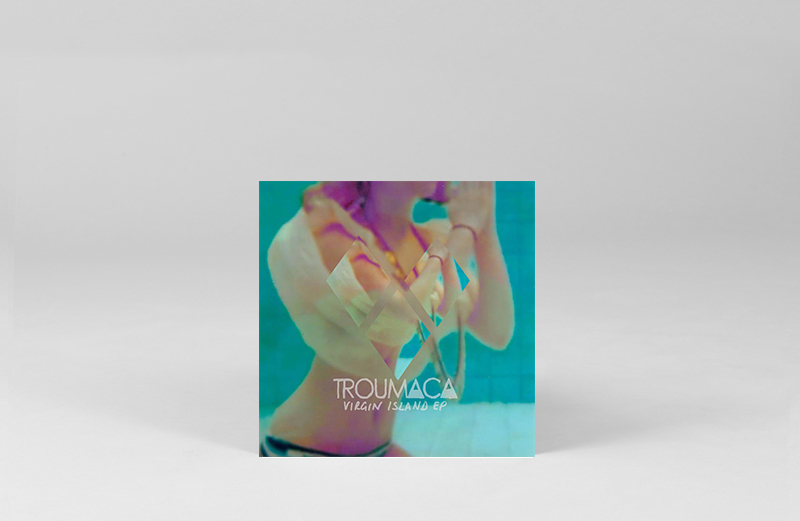 Troumaca
Virgin Island 
(Brownswood Recordings, 2013)
"I saw Troumaca play at a festival and instantly wanted to sign them. They've got a real energy when they play, and a way of doing pop that I really connected with. Geoff from the band tragically passed away in 2015. He was a great lad and really talented."
---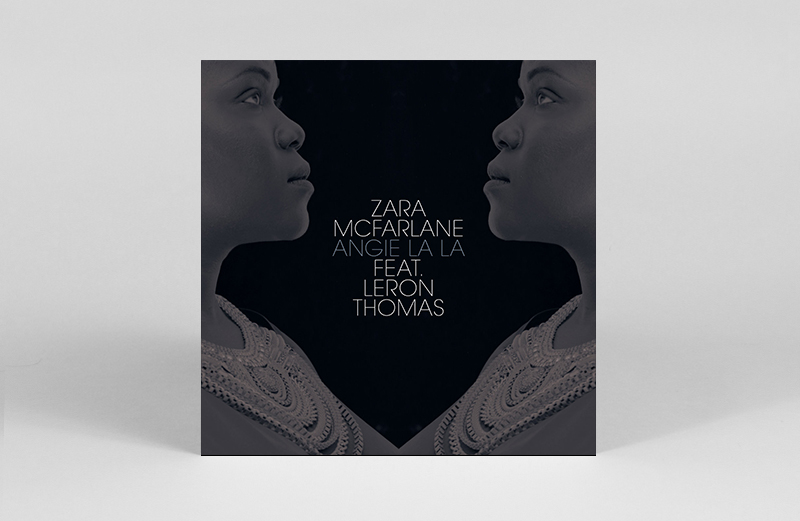 Zara McFarlane feat. Leron Thomas
Angie La La (Yoruba Soul Mixes) 
(Brownswood Recordings, 2013)
"The original of this track is so so killer… that moment where Leron's voice comes in – incredible! But it was nice to get a couple of versions which were good for the DJs too. And if you're gonna get some remixes, Osunlade is the guy to ask."
---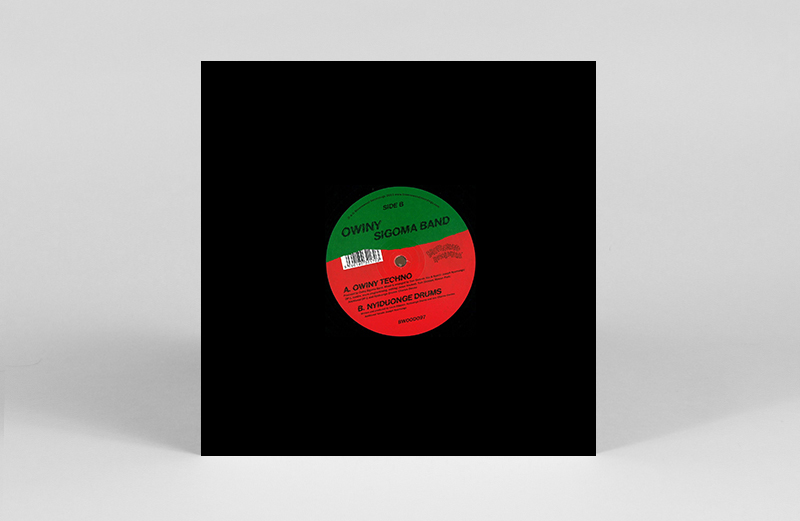 Owiny Sigoma Band
Owiny Techno 
(Brownswood Recordings, 2013)
"The flip of this, 'Nyiduonge Drums', is an extra-special delivery from Louis Slipperz (aka Louis Hackett). A proper club banger."
---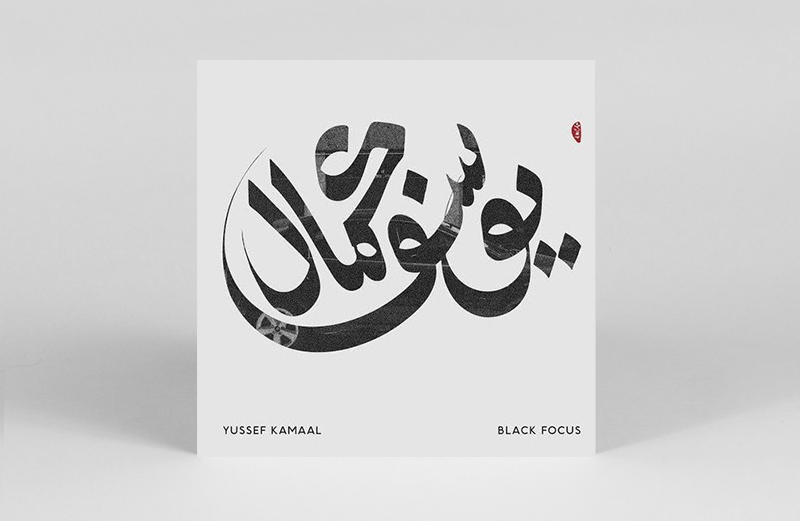 Yussef Kamaal
Black Focus
(Brownswood Recordings, 2016)
"It's been great working with a band who are getting so many people excited about live jazz music. It feels like it's really connecting the dots with club culture."
---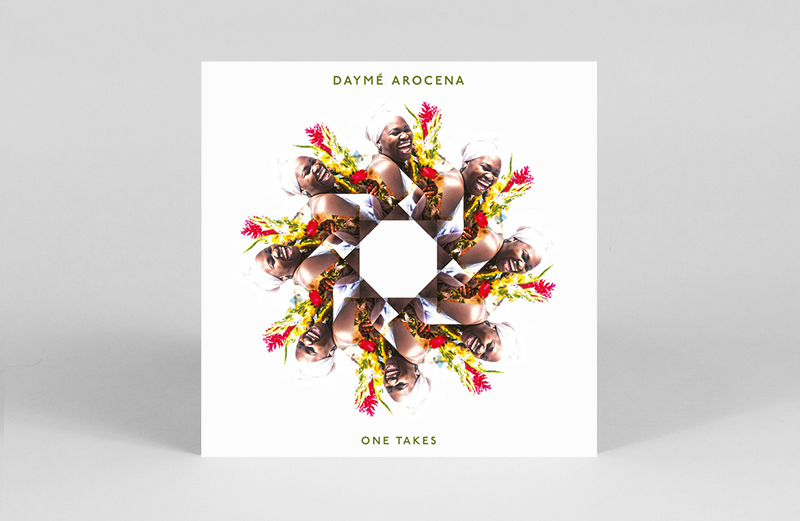 Daymé Arocena
One Takes
(Brownswood Recordings, 2016)
"I love working with Daymé Arocena, she's got such a strong personality. With this record, I went through my record collection with her and found the things that she was into. And then she just went into the studio and did her thing with them. Seeing how she put her mark on these different covers was amazing to watch."
---
Photo: Jake Hulyer