Published on
January 8, 2020
Category
News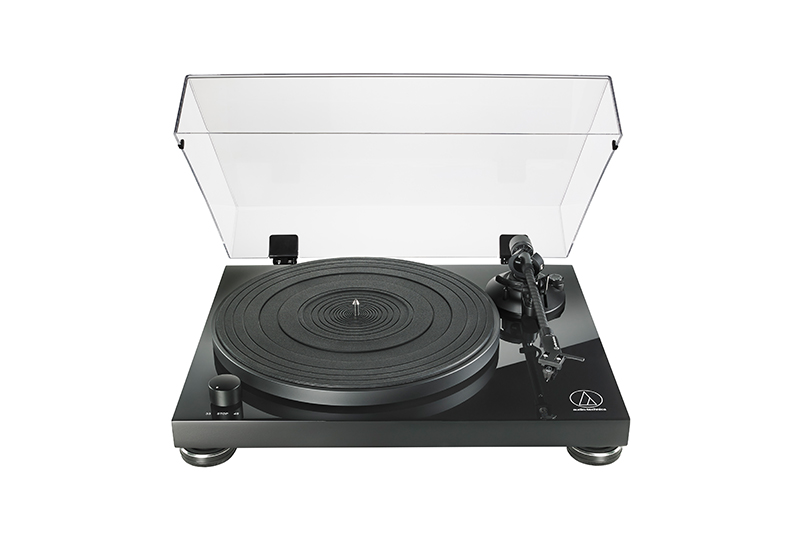 A higher-end model from the Japanese company.
Audio-Technica has unveiled a new belt-drive turntable called the AT-LPW50PB, at CES 2020.
Read more: Our favourite turntables of 2019
Described by AT as a "premium" model, it features a black gloss veneer, with built-in phono pre-amp, and an AT-VM95E dual moving magnet phono cartridge.
Available January 2020 for £379/$399, the AT-LPW50PB measures 16.53″ width x 13.38″ depth x 4.6″ height.
Check out all of our coverage from CES 2020 here.