Published on
March 25, 2020
Category
Features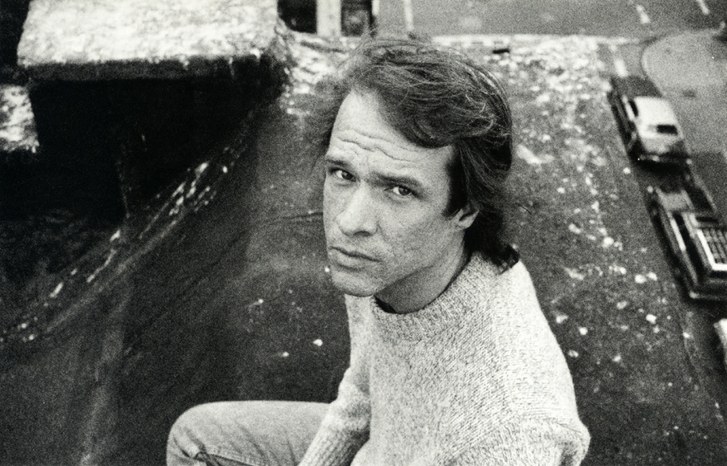 With a band including Peter Zummo on trombone.
An Arthur Russell concert from 2nd March 1985 has been shared online, via downtown NYC non-profit arts institution Roulette.
The 49 minute, 14 second recording includes Russell presenting 'The Deer In The Forest' as well as other extended vocal compositions.
According to Roulette, it features "Peter Zummo on trombone, and possibly Elodie Lauten or Steven Hall on Casio keyboard."
The recordings consist of "considered early versions of songs that became more focused later. For example, 'Each Step Is Moving' (around 7 minutes in), is substantially 'This Is How We Walk On The Moon', which wasn't released until 1994, posthumously."
"In this concert. Russell was experimenting with repeated phrases and lines, as if testing them out, which likely emerged later in more developed versions."
Head here for more info.