Published on
July 26, 2021
Category
News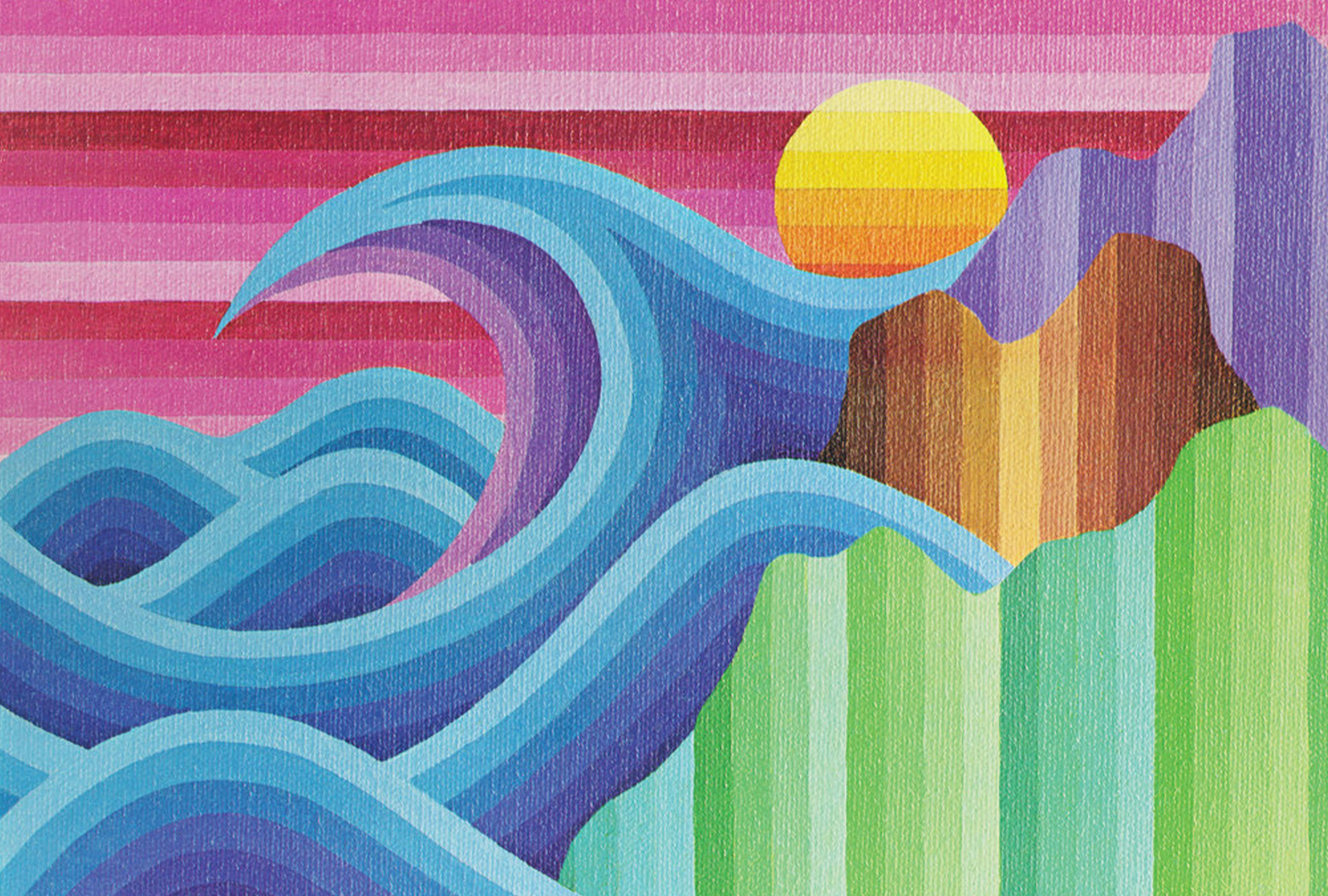 Sonic aloha.
Arthur Lyman's 1980 album Island Vibes is being reissued on vinyl, via Aloha Got Soul this August.
Listen next: Aloha Got Soul explore the sounds of Hawaii
Designed to capture the splendour of the Hawaiian Islands' natural beauty, Lyman fused field recordings, with vibraphone, and elements of jazz, to create a serene, ambient-esque record.
Marking Lyman's final LP, the album is aptly described by the label as: "embodiment of the term of "relaxation", relying solely on Lyman's instrumentation and the quaint lull of ocean waves to produce a picturesque atmosphere."
Originally released on Broad Records in 1980, Aloha Got Soul's release marks Island Vibes' first return to vinyl in over forty years.
It follows the launch of Aloha Got Soul's new record shop, called AGS, in Honolulu's Mōʻiliʻili neighbourhood.
Pre-order Island Vibes here in advance of its 27th August release, check out the artwork and tracklist below.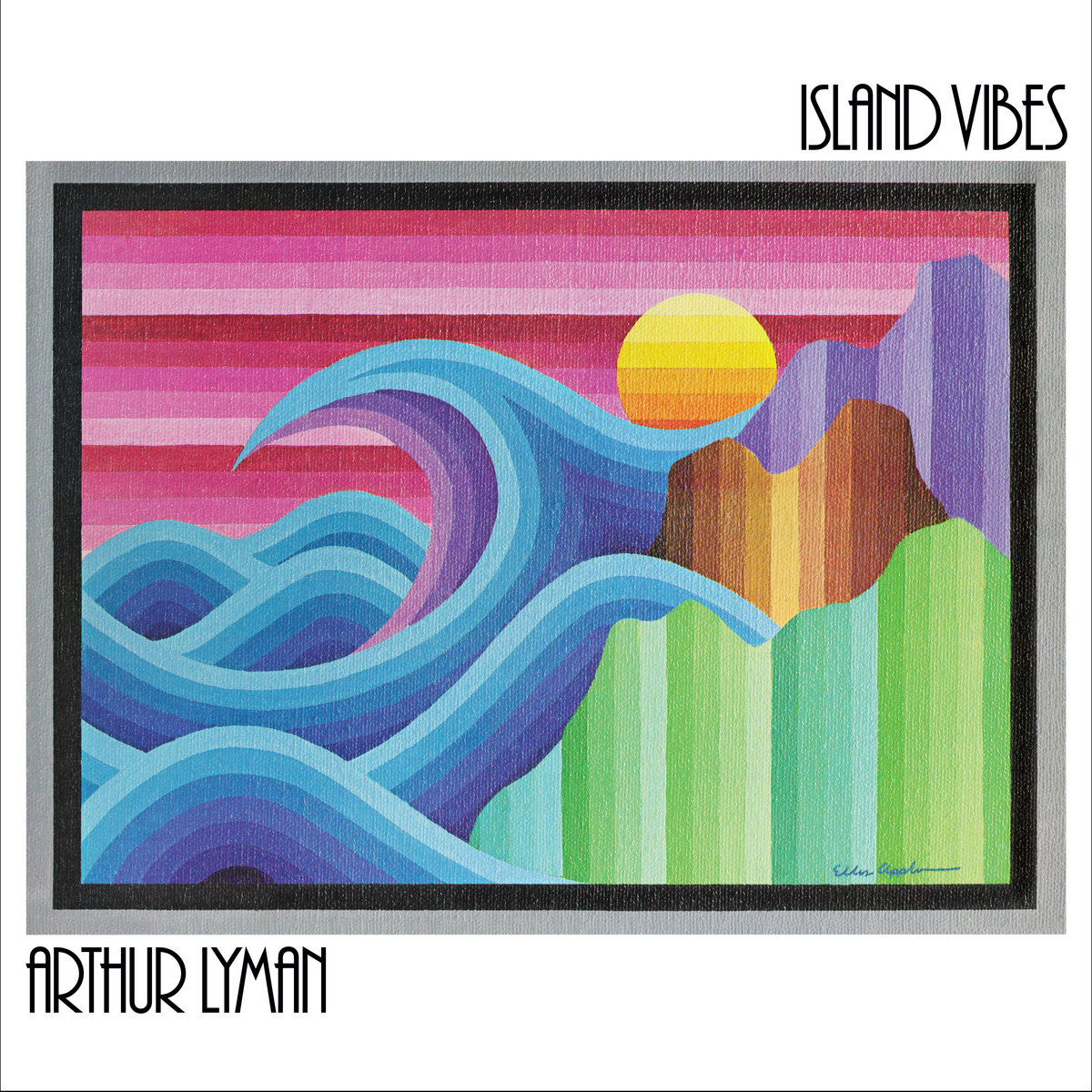 Tracklist:
1. 'Imi Au Ia 'Oe (King's Serenade)
2. Waipi'o
3. Old Plantation (Ku'u Home)
4. Medley: Pua Mana (Sea Breeze) / Paoa Kalani / Whispering Reef
5. The Magic Islands
6. Akaka Falls
7. Shells
8. Hana
9. Medley: Manu 'O'o / Yellow Bird