Published on
July 12, 2021
Category
News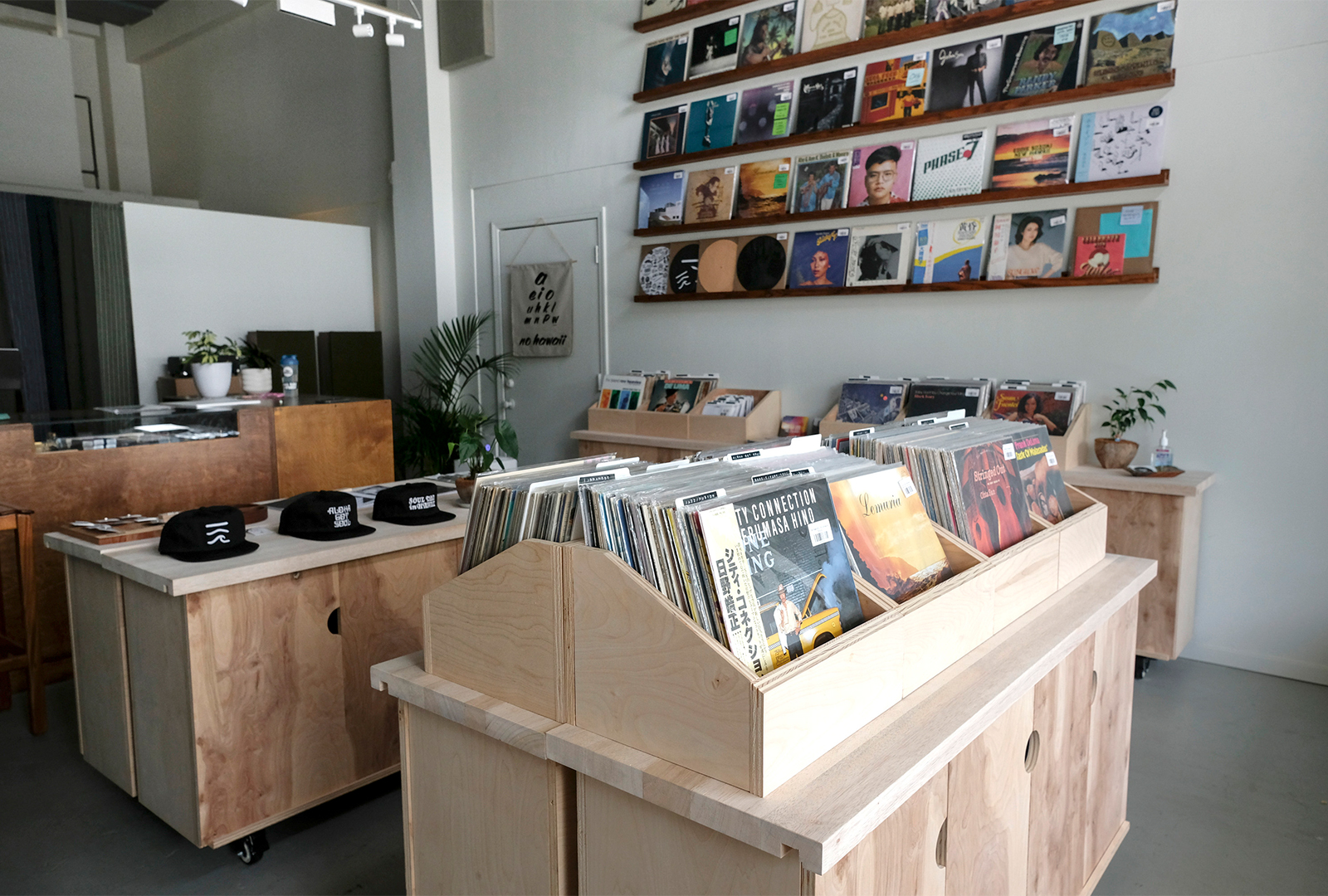 "Celebrating homegrown local music."
Aloha Got Soul has opened a record store in Honolulu's Mōʻiliʻili neighbourhood, called AGS.
Listen next: Aloha Got Soul explore the sounds of Hawaii
Described as a celebration of "sound and vision", AGS will stock new releases from independent labels and artists across the world, alongside Aloha Got Soul's own releases.
The shop will also offer a curated selection of secondhand vinyl — traversing an eclectic range of genres and eras.
"Thanks to everyone who's supported us throughout the years … without your support and presence, we wouldn't feel as confident and comfortable in taking this next step."
AGS is open Thursday to Sunday 12pm — 7pm, at 2017 S King St, Honolulu, HI 96826.
Head here for more info.