Published on
March 21, 2020
Category
News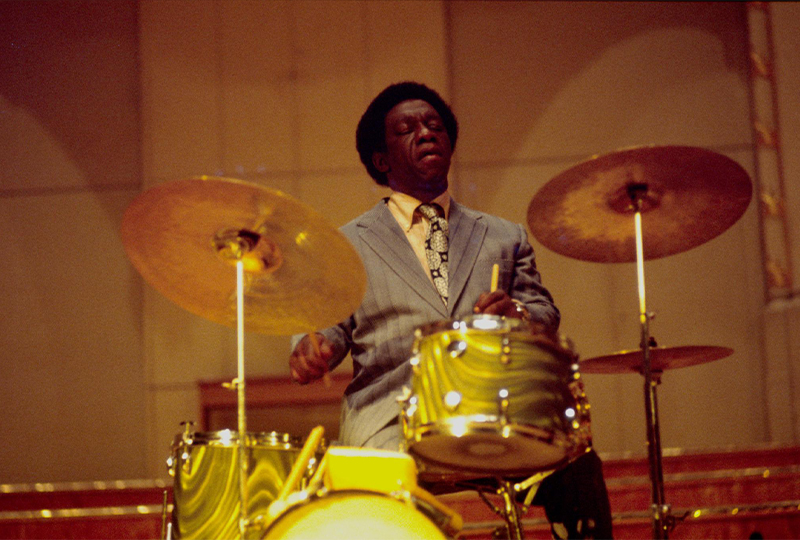 Recording in a living room studio in New Jersey.
Art Blakey & The Jazz Messengers' 1959 album Just Coolin' is being released for the first time, via Blue Note this April.
Read more: 16 artists pick their favourite Blue Note records
Just Coolin' was recorded during March 1959 at Rudy Van Gelder's living room studio in Hackensack, New Jersey.
After recording Just Coolin', The Jazz Messengers played at NYC's Birtland club in April, with Blue Note co-founder Alfred Lion deciding to release this live recording – as At the Jazz Corner of the World LP – instead of the studio album.
The album features Art on drums alongside Hank Mobley on tenor saxophone, Lee Morgan on trumpet, Bobby Timmons on piano and Jymie Merritt on bass.
Sixty one years later, Blue Note's release of Just Coolin' marks the first ever release of these studio recordings.
Check out the cover artwork and tracklist below, in advance of Just Coolin's 24th April release.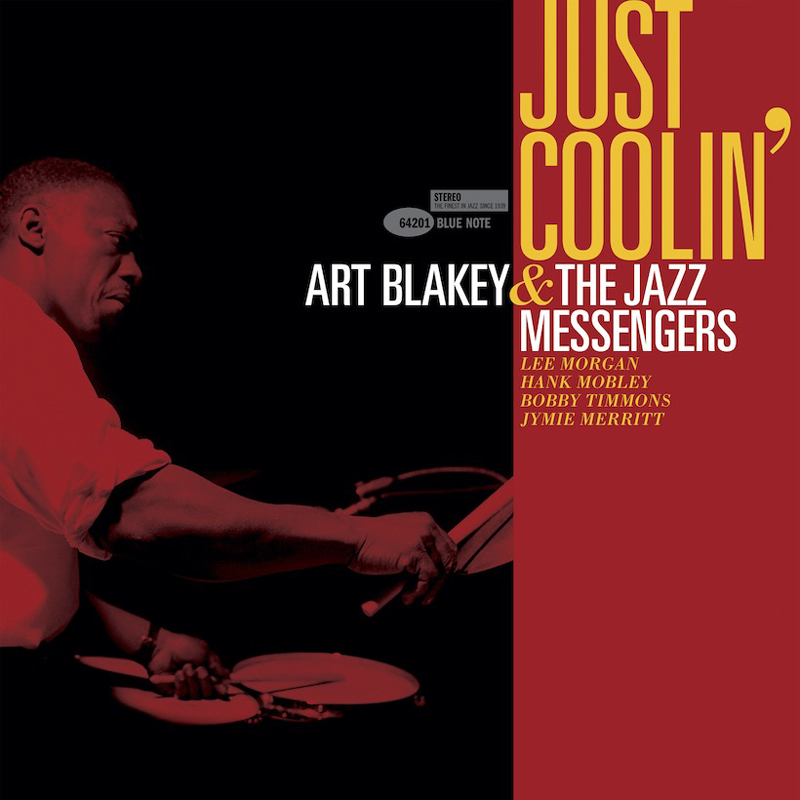 Tracklist:
Side A
1. Hipsippy Blues (Hank Mobley)
2. Close Your Eyes (Bernice Petkere)
3. Jimerick (unknown)
Side B
1. Quick Trick (Bobby Timmons)
2. M&M (Hank Mobley)
3. Just Coolin' (Hank Mobley)