Published on
August 16, 2018
Category
News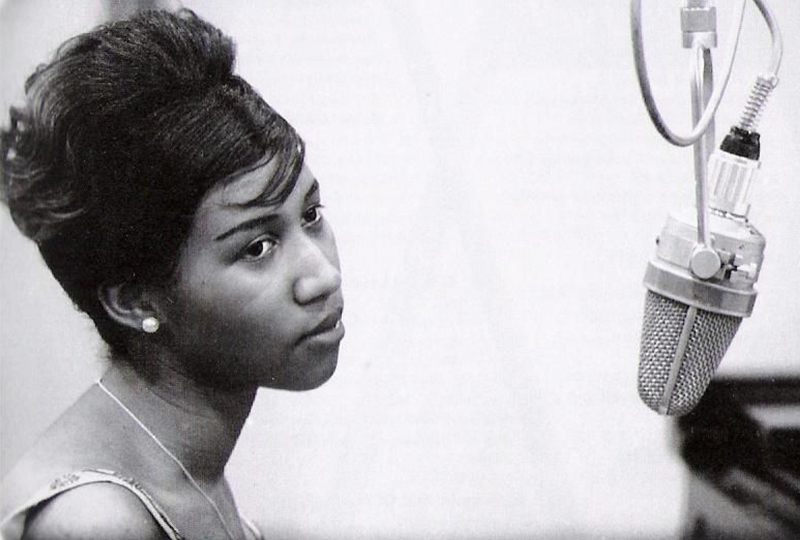 With contributions from musicians, producers, journalists and more.
Following news that Aretha Franklin has died, we revisit a BBC documentary from earlier this year, exploring her life and legacy.
Hosted by journalist Mark Coles, Aretha at 75 reflects on her wide-ranging influence across virtually all genres of music, starting with her gospel beginnings in Detroit, through to her global ascent across rock, pop, hip-hop, rnb, jazz and beyond.
An 18-time grammy winner, selling over 75 million records, and the first woman to be inducted into the US's Rock and Roll Hall of Fame, Franklin's impact extends well beyond music into cultural and political realms.
"American history wells up when Aretha sings," wrote former US President Barack Obama. "She reminds me of my humanity, what's essential in all of us."
Head here to listen in full.