Published on
October 4, 2021
Category
News
Watch new video 'Born Yesterday' now, featuring Sia.
Experimental musician Arca is releasing a new album, titled KICK II, via XL Recordings this December.
The second instalment in the ongoing KiCk series, KICK ii aims to explore the multiple selves that exist within Arca.
It features production and songwriting contributions from Mica Levi, Boys Noize, Sia, and Cardopusher.
KICK ii follows the first vinyl release of Arca's &&&&& mixtape, via PAN last year.
Pre-order KICK ii here in advance of its 3rd December release, check out the artwork and tracklist below.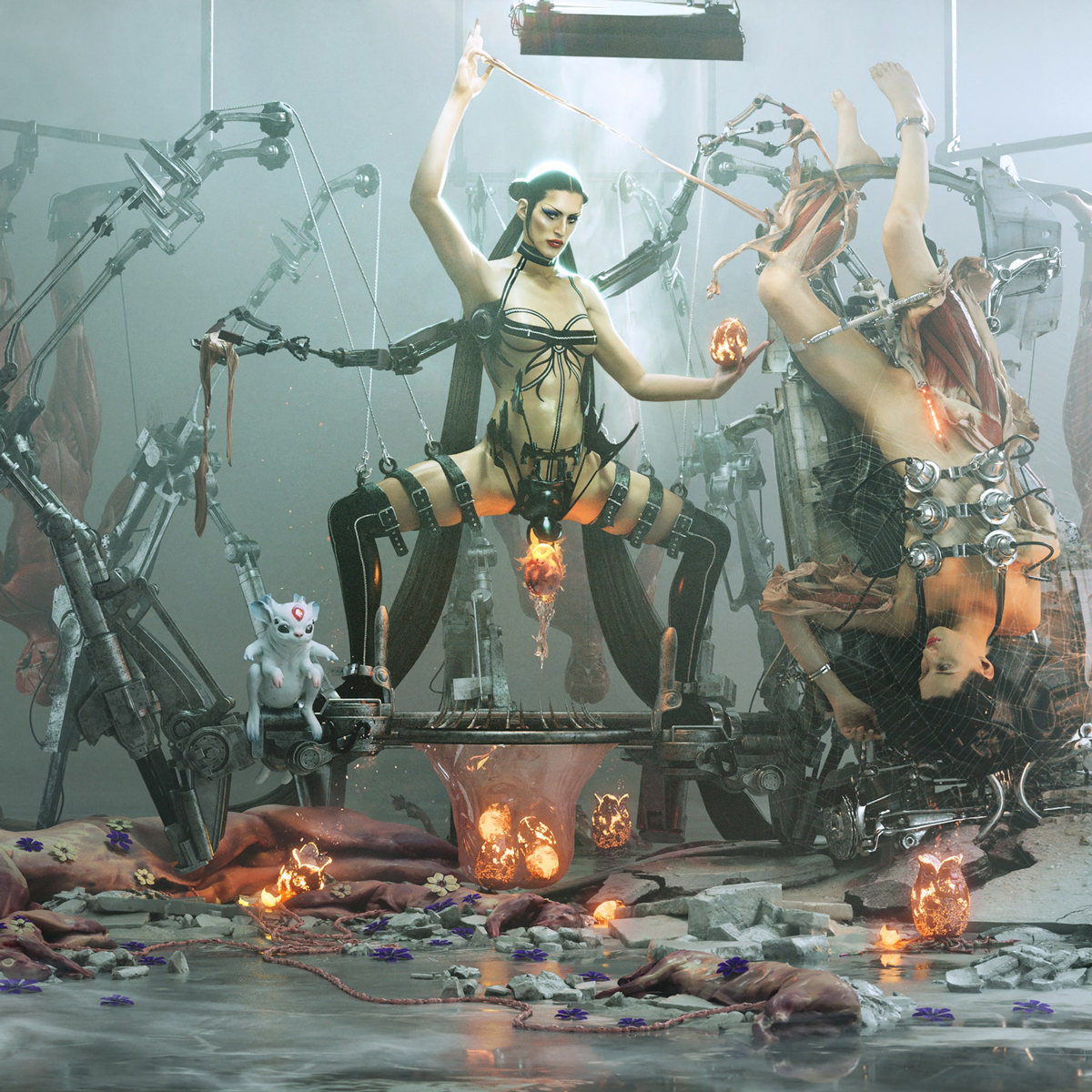 Tracklist:
1. Doña
2. Prada
3. Rakata
4. Tiro
5. Luna Llena
6. Lethargy
7. Araña
8. Femme
9. Muñecas
10. Confianza
11. Born Yesterday [ft. Sia]
12. Andro