Published on
July 28, 2020
Category
News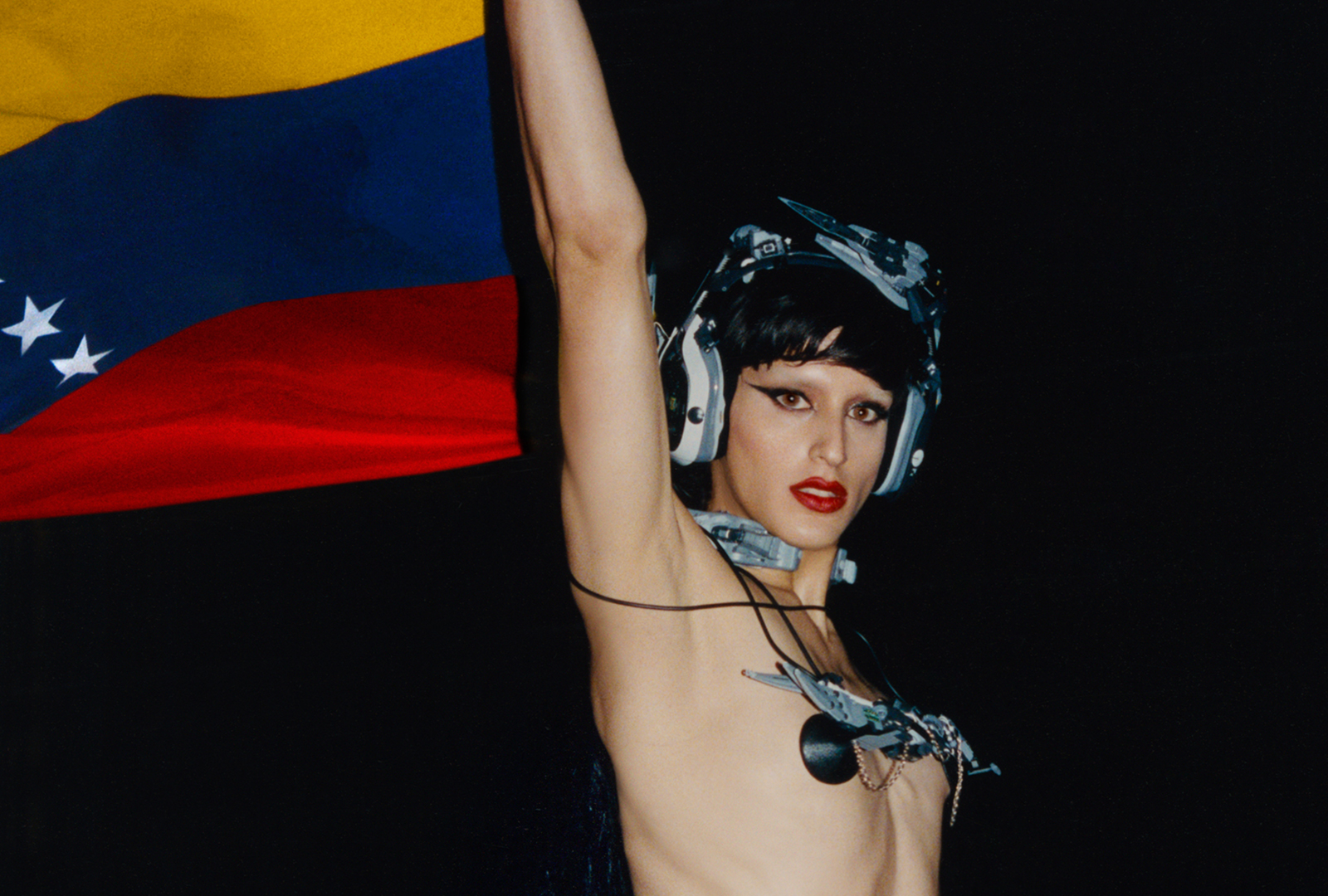 "Contorted grime and glitch; dub and hip-hop…"
ARCA aka Alejandra Ghersi's 2013 mixtape &&&&& is being released on vinyl for the first time, via PAN this September.
Speaking about the mixtape, she shares: "A sense of possibility, a sense of the unknown; punk attitude, respect for classical music and formality; cyberpunk, anime, sexual tension; trauma, innocence, fear of death; kink, lots of weed, and wanting to connect with people, but not on the terms of a status quo. That kind of sums up &&&&& for me."
Spanning 25 minutes, &&&&& features "fourteen sonic sketches" woven into a whole – originally released digitally in 2013.
Its vinyl debut features artwork by Jesse Kanda, with remastering by Enyang Urbiks.
The mixtape follows the release of her fourth album KiCk I on XL Recordings.
Pre-order a copy of &&&&& here ahead of its 18th September release, check out the artwork and tracklist below.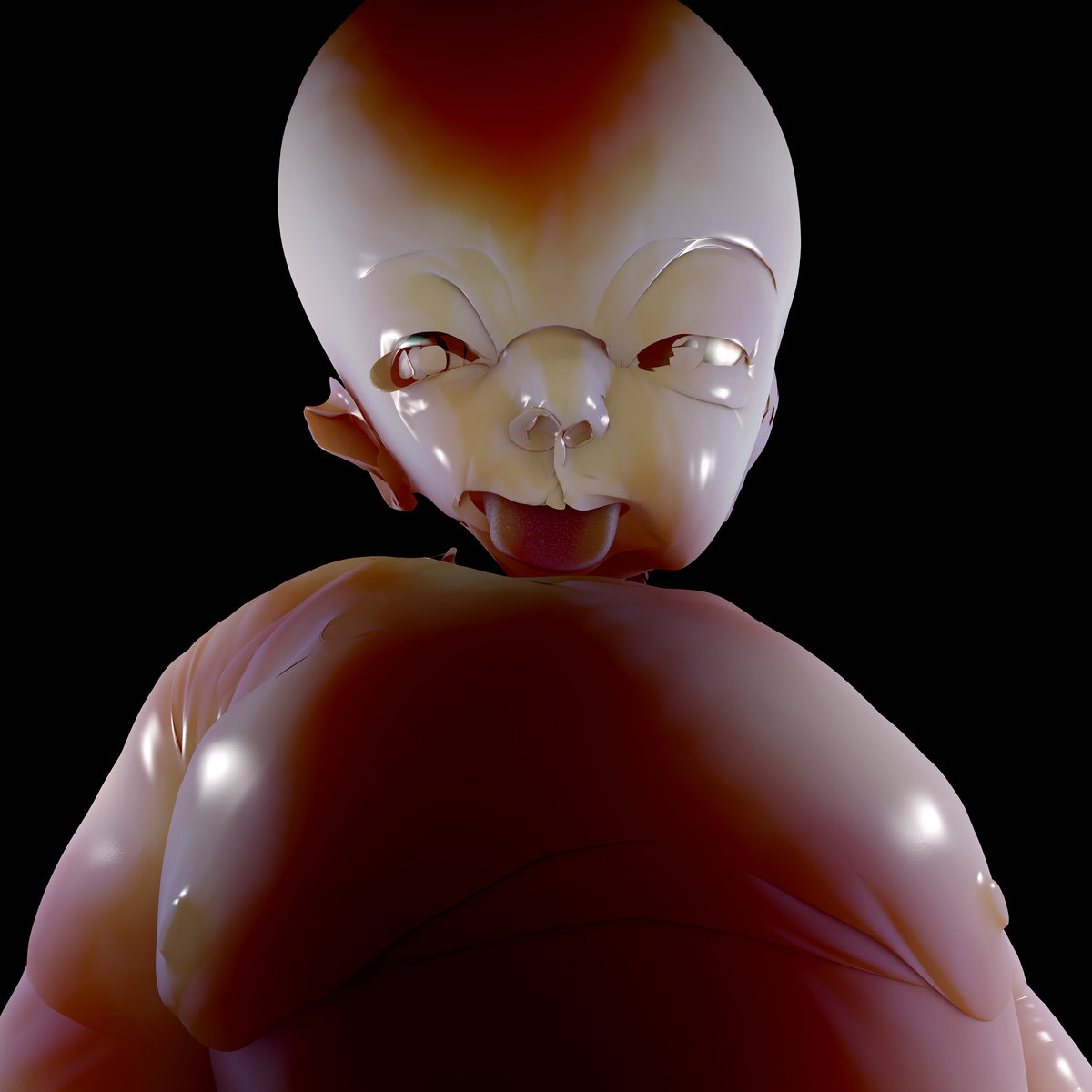 Tracklist
1. Knot
2. Harness
3. Fossil
4. Feminine
5. Anaesthetic
6. Coin
7. Century
8. Mother
9. Hallucinogen
10. Pinch
11. DM True
12. Waste
13. Pure Anna
14. Obelisk