Published on
May 20, 2020
Category
News
Featuring Björk, Rosalía, SOPHIE and Shygirl.
Arca is releasing a new album, titled KiCk i, via XL Recordings this June, with a vinyl release following in July.
Sonically reflexive of "her struggles to reconcile her Venezuelan heritage and her trans Latinx identity", KiCk i warps through bubblegum, harsh noise, electronic psychedelia and experimental pop.
KiCk i also marks the first time Arca has with collaborated with others on her own work, with appearances coming from Björk, Rosalía, Shygirl and SOPHIE.
It follows the release of Arca's third, self titled album on XL in 2017.
Head here to pre-order a copy in advance of KiCk i's 17th July vinyl release, check out the artwork and tracklist below.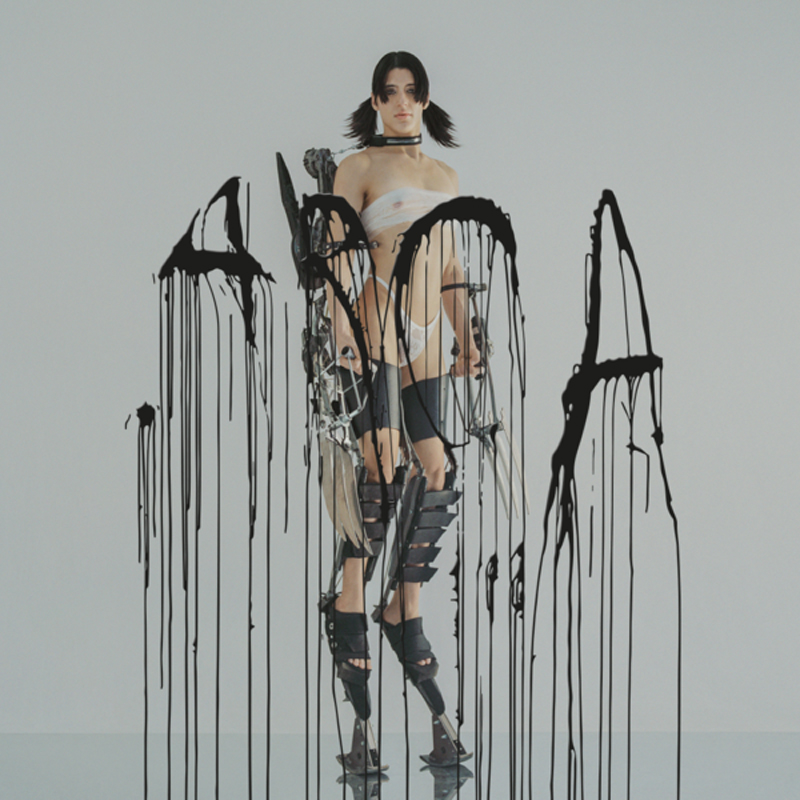 Tracklist:
1. Nonbinary
2. Time
3. Mequetrefe
4. Riquiqui
5. Calor
6. Afterwards ft. Björk
7. Watch ft. Shygirl
8. KLK ft. Rosalía
9. Rip The Slit
10. La Chíqui ft. SOPHIE
11. Machote
12. No Queda Nada