Published on
April 12, 2019
Category
News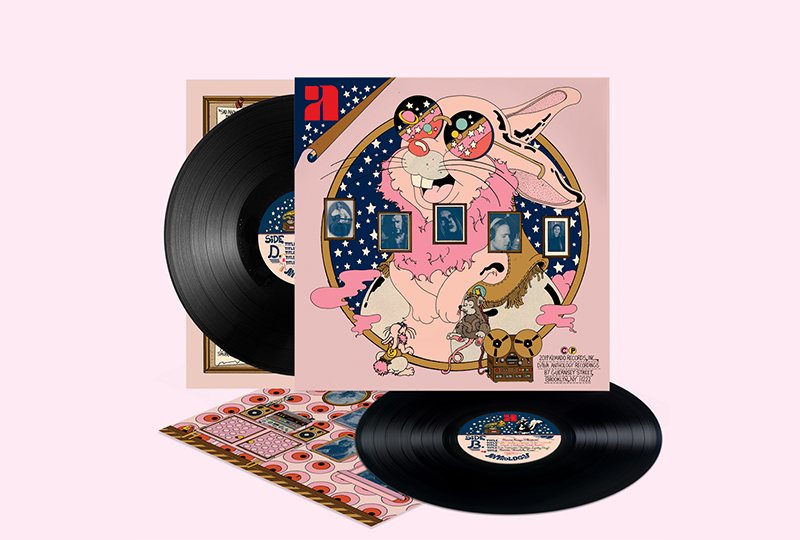 "You are alone in a hot tub on a warm summer night…"
Mexican Summer's reissue imprint Anthology Records is releasing a new compilation of seventies FM radio tracks called Sad About The Times this May.
Read more: Anthology Editions launches to publish cult material from the fringes of modern culture
The 21-track collection is described by the label as "traversing the border between the power pop of the times and a late-night coke jam" and features artwork by Brian Blomerth.
Sad About The Times follows the opening of Mexican Summer's new Brooklyn Record shop in March.
Pre-order a copy here ahead of its 17th May release, listen to Norm Tanega's 'Illusion' and check out the tracklist below.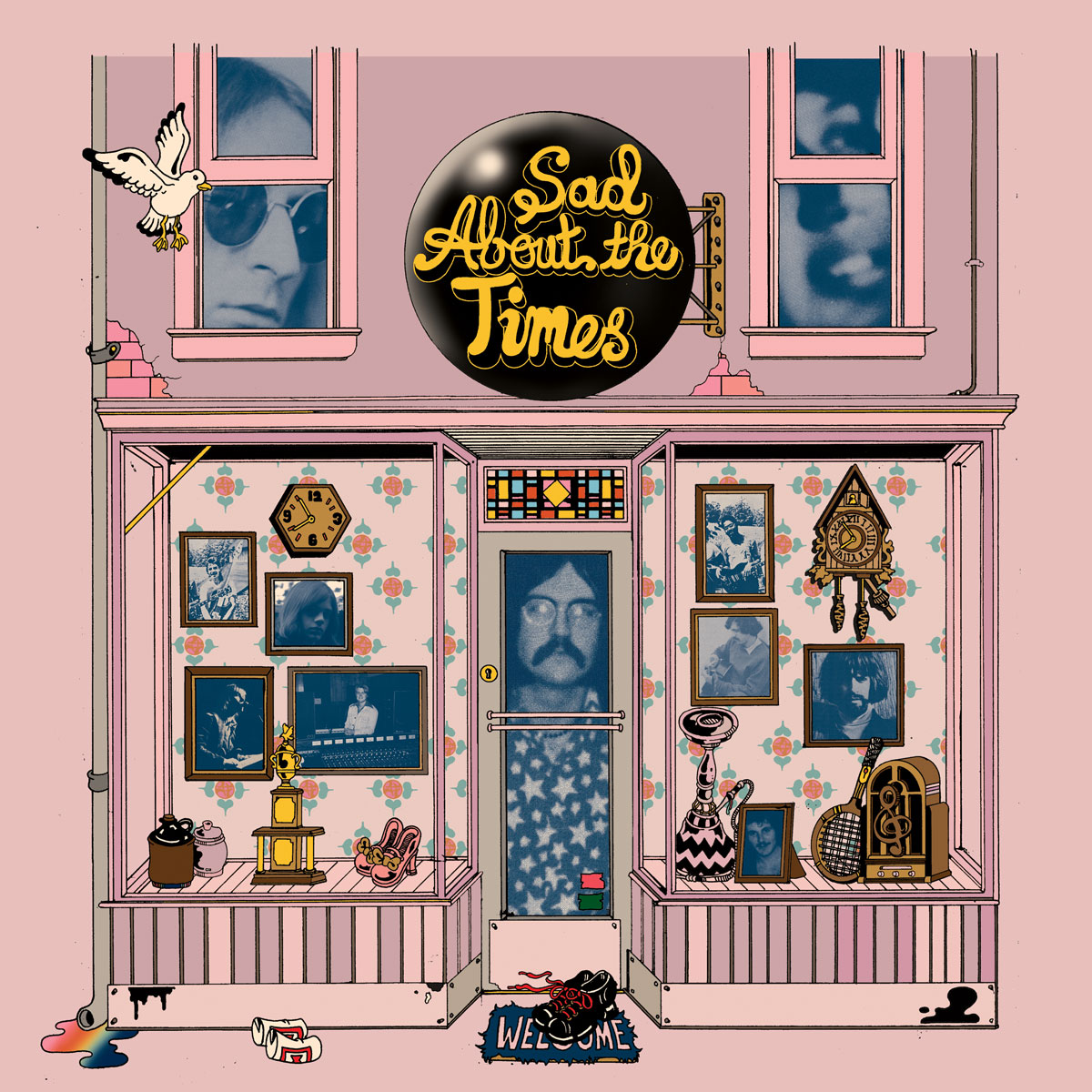 Tracklist
1. West – Sad About The Times
2. Hollins Ferry – Lonely City
3. Randy & The Goats – N.Y. Survivor
4. Willow – Loaves And Fishes
5. Art Lown – Deep Blue Sea
6. Jode – Tomorrow Is Gone
7. Norma Tanega – Illusion PLAY
8. Perth County – If You Can Want
9. David Chalmers – Hotel Room
10. Jim Spencer – Another Lonely Day
11. Hoover – Absolute Zero
12. Space Opera – Holy River
13. Roger Rodier – Am I Supposed To Let It By Again (Above The Covers)
14. Emmett Finley – Paula's Song
15. Sky – Sing For Me
16. The Smubbs – The Running Water
17. Oliver Klaus – Here Comes The Sun
18. Antonia Lamb – Wolf
19. Kevin Vicalvi – Lover Now Alone
20. Boz Metzdorf – Sails Across The Sea
21. Dennis Stoner – Maybe Someday / Maybe Never