Published on
December 20, 2021
Category
News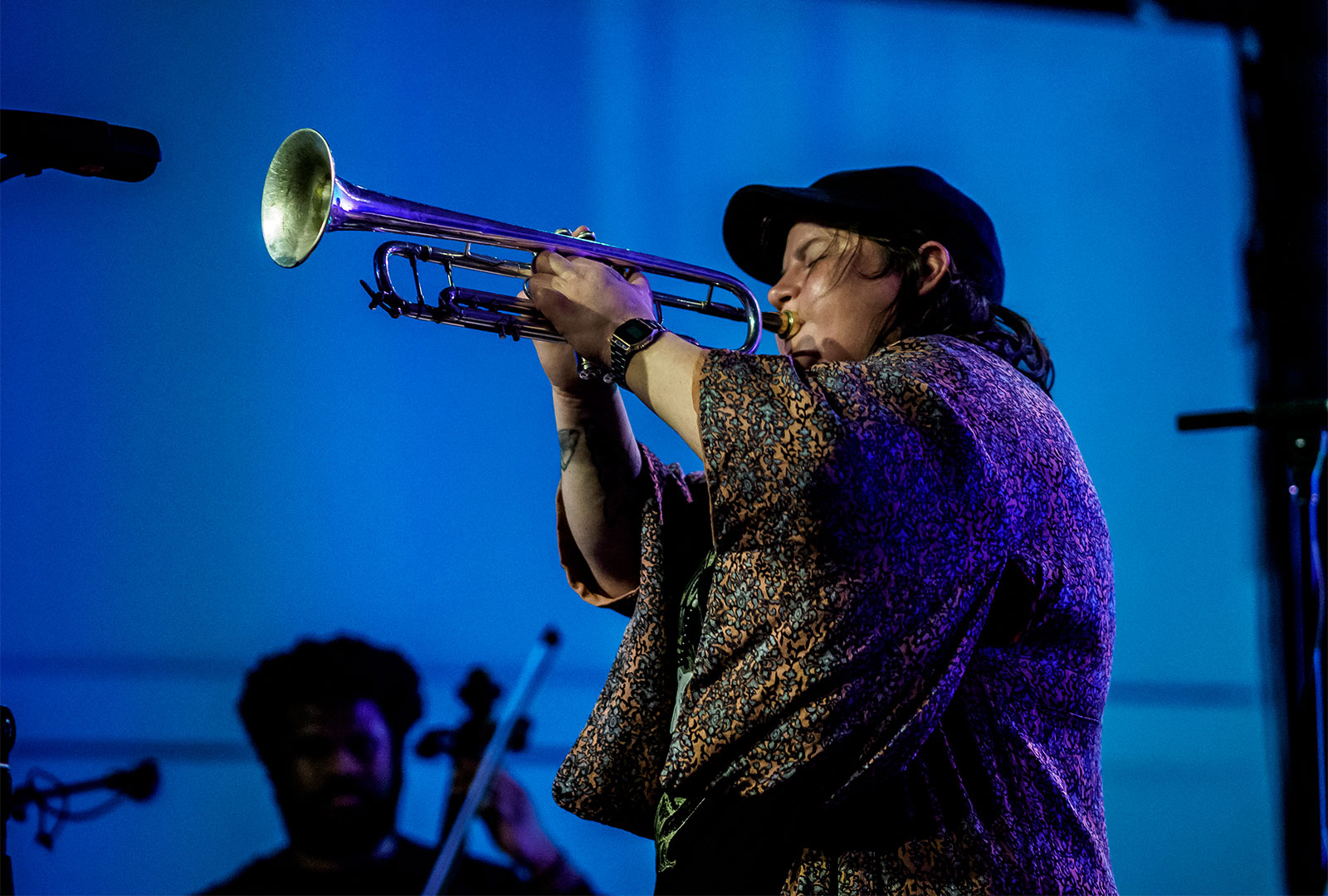 "Deep rhythmic passages, telepathic improvisations and effortless melodic negotiations."
Anteloper — aka aka Jaimie Branch and Jason Nazary — are releasing their Kudu album on vinyl for the first time, via International Anthem this January.
Marking Anteloper's debut album, Kudu saw the pair creating a shared musical language "from sonic dynamite & cosmic chisel."
"Alien lithographic smears and remnants on the windows between us are definitely audible," shares Branch.
First released in 2018, Kudu was originally only available on cassette.
It follows International Anthem's release of Jamire Williams's But Only After You Have Suffered album — one of our favorite records from 2021.
Pre-order Kudu here in advance of its 28th January release, check out the artwork and tracklist below.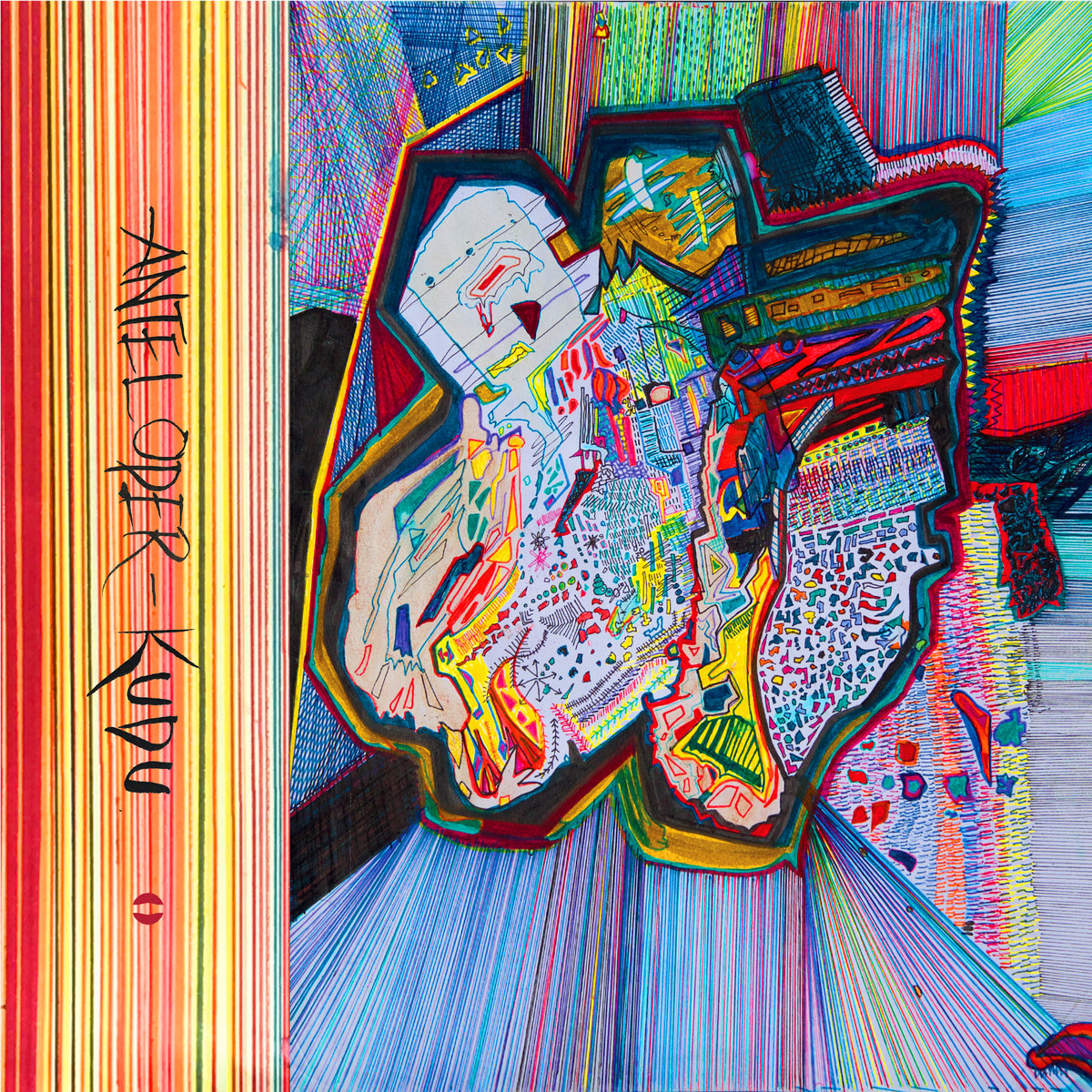 Tracklist:
1. Oryx
2. Fossil Record
3. Lethal Curve
4. Ohoneotree Suite
5. Seclusion Self
Photo by: Peter Gannushkin