Published on
July 31, 2017
Category
News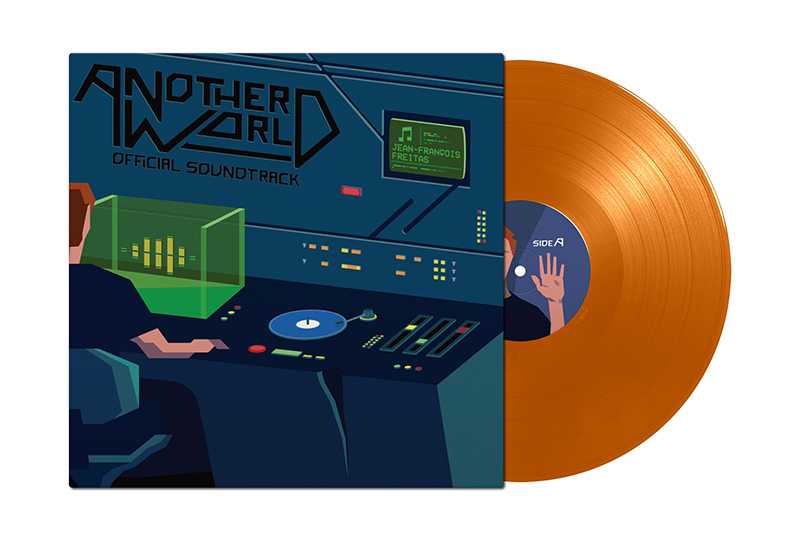 The iconic '90s video game soundtrack is back.
The original sound track from Another World (aka Out Of This World in North America and Outer World in Japan) is being remastered and released on limited edition coloured vinyl to celebrate the video game's 25th anniversary.
Watch next: A brilliant visual analysis of the Blade Runner soundtrack
Created Eric Chahi, with a soundtrack by French composer Jean-Francois Freitas, the video game was originally developed for Amiga and Atari, expanding to other platforms following its initial success. Another World is also one of 14 video games exhibited at New York's Museum of Modern Art, thanks to its contribution to video game development.
The 25th anniversary releases include an orange vinyl version, a 'French variant' on blue vinyl exclusive to the Another World store, and a US variant that will be announced at a later date.
Head to Black Screen Records' site to pre-order a copy of the orange version ahead of its 18th August 2017 release, and check out the full track list below.
A side:
1 Another World (2:48)
2 Captive (1:35)
3 Escape (1:14)
4 Brief Respite (1:37)
5 Confined Space (1:19)
6 Prudence (1:10)
7 Tension (0:46)
8 Cold Echo (4:31)
B side:
1 Citadel (2:36)
2 Uncertain Flight (1:13)
3 Fluid Movement (1:12)
4 Oppression (1:42)
5 Flight (0:50)
6 Diskload (Amiga) (0:08)
7 Intro (Amiga) (2:04)
8 The End (Amiga) (1:46)
9 Intro (Windows 2004) (2:05)
10 The End (Windows 2004) (1:44)