Published on
June 4, 2021
Category
News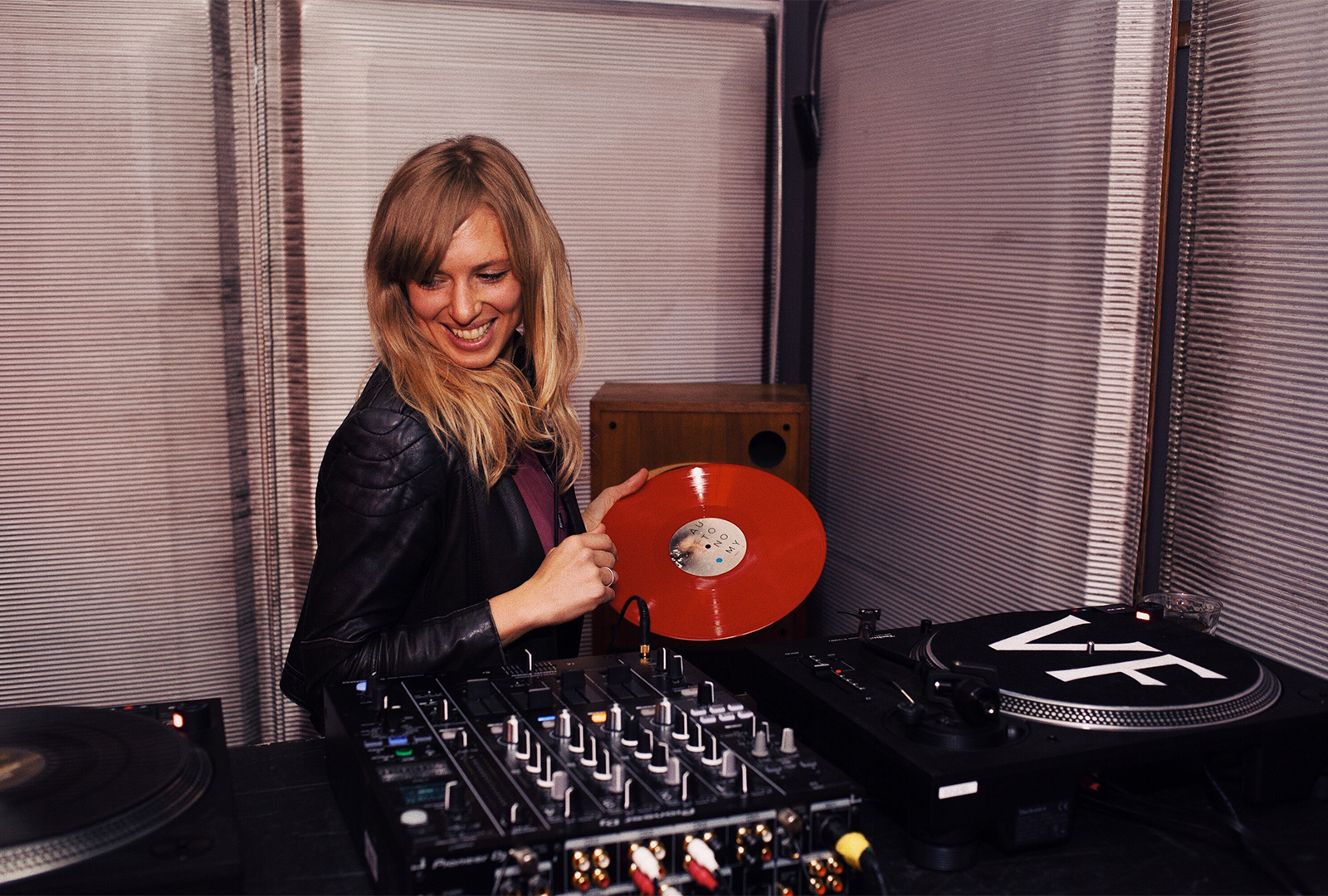 Focusing on ambient and experimental music.
DJ and producer Anna Wall is launching a new label, called Dream Theory.
Listen next: Anna Wall journeys from ambient to dubstep for VF Radio
The new label will focus on sounds across the ambient and experimental spectrum, and music that "connects to our conscious and subconscious mind."
A compilation of the same name, Dream Theory, will mark the imprint's first release – focusing on various forms of sound art, field recordings, and synthesizer experiments.
It features music from R Ö Y, Alexey Seliverstov, Sputnick, Samuel Padden, Apart, and Wall herself.
Pre-order Dream Theory here in advance of its 18th June release, check out the artwork and tracklist below.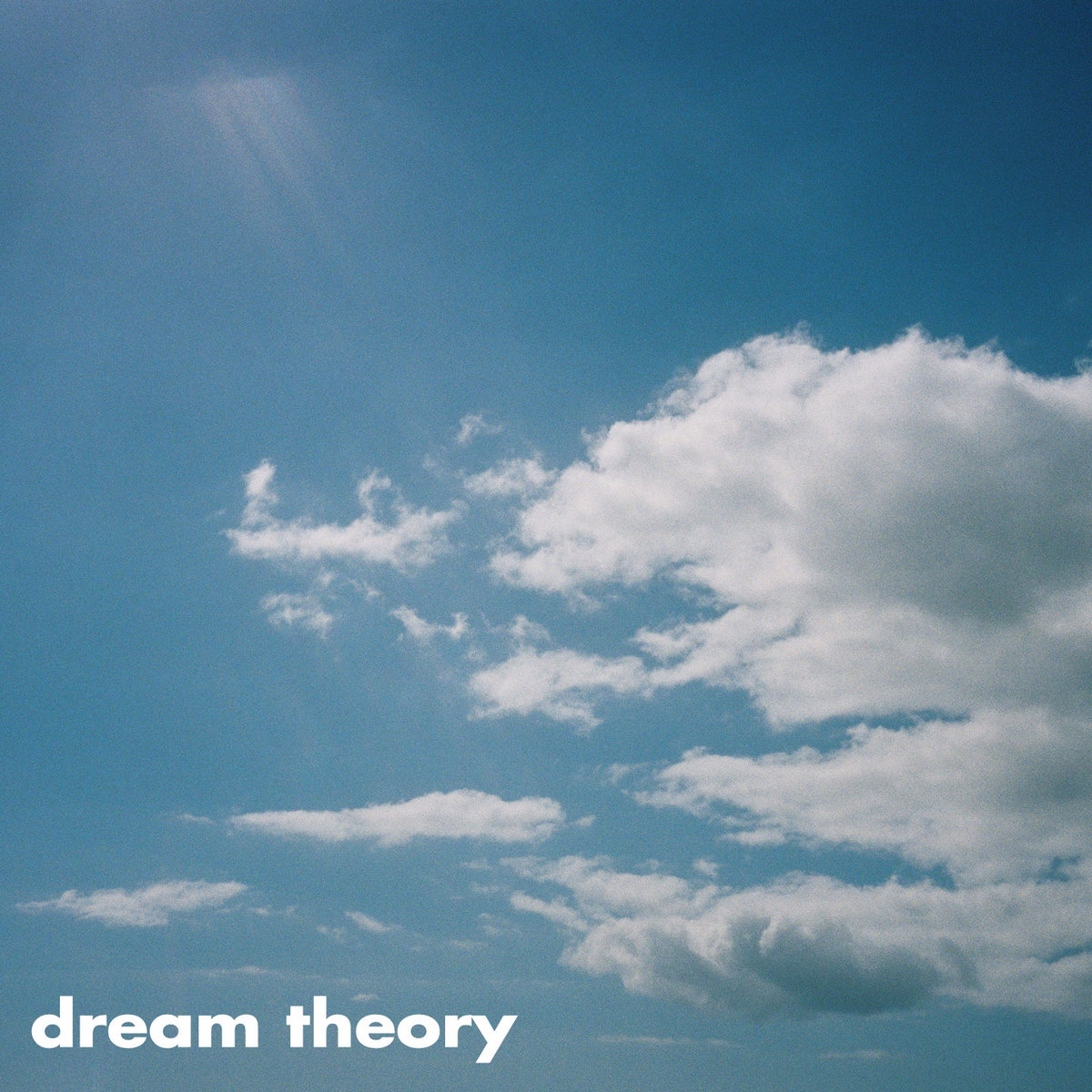 Tracklist:
1. Sputnick — The Light
2. Anna Wall — Dream Theory
3. Apart — Green Fog
4. Alexey Seliverstov — Times and Travels
5. Sputnick — Aquila
6. Samuel Padden — Micronism
7. R Ö Y — When Will We Sea
8. Apart x Sputnick — Consequences (Original Version)
9. Anna Wall — Violet Skies
Photo by: Ceili McGeever