Published on
March 6, 2020
Category
News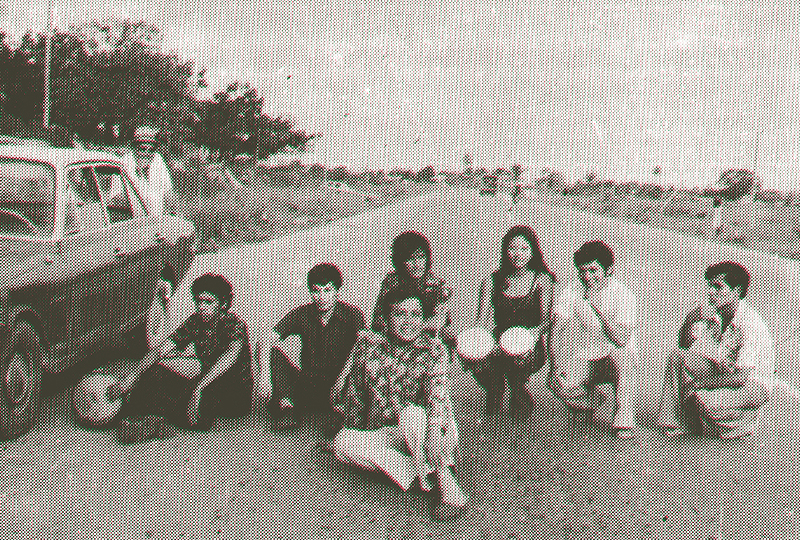 Drawing on Brazilian carimbó, rock, and vals criollo. 
Analog Africa is releasing a new compilation of tracks from cumbia musician Ranil – called Ranil y su Conjunto Tropical – this March.
Read more: 20 essential Cumbia records
Ranil began picking up on the sounds of vals criollo, rock, carimbó rhythms from Brazil, as well as broadcasts of cumbia from Colombian radio, whilst working as a school teacher in the frontier village of Porto Brasil. He then adapting these genres to his own arranging and singing styles.
Returning to Iquitos after years of teaching, Ranil and his band recorded their first record at Lima's MAG studios. However, Ranil soon established his own Produccions Llerena imprint – one of the first labels founded in the Peruvian Amazon – in order to maintain total authority over his releases.
Ranil then went on to record fourteen albums during the course of his career.
Head here for more info in advance of Ranil y su Conjunto Tropical's 20th March release, check out the artwork and tracklist below.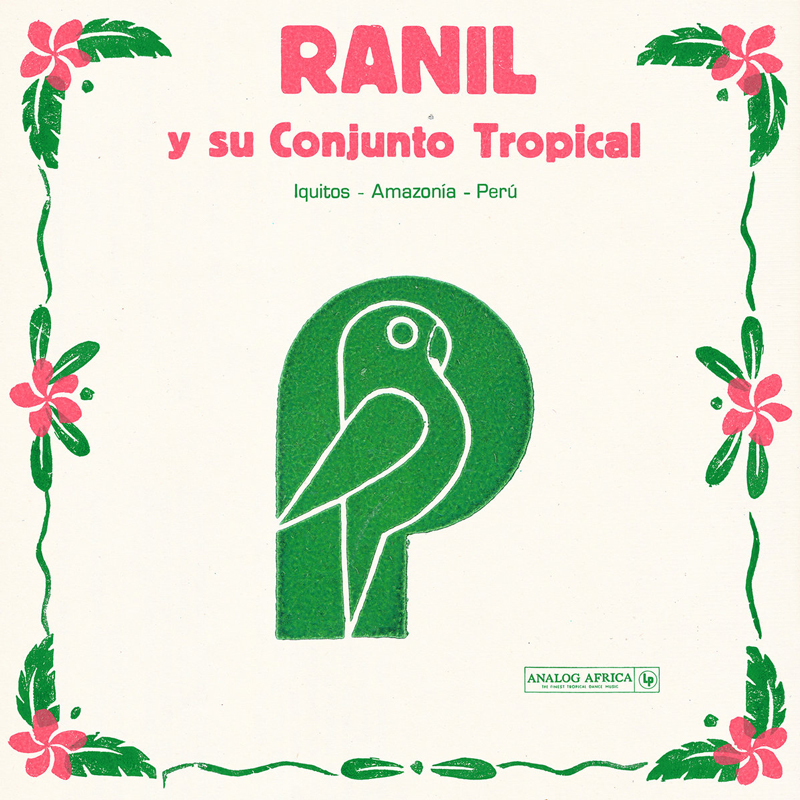 Tracklist:
1. Muévete Mi Amor
2. Vuelo a Saturno
3. Las Oladas
4. Lamento
5. La Minga
6. Mi Querido Ucayali
7. Licenciado
8. Cumbia En Tu Soledad
9. Cumbia Sin Nombre
10. Rojo Lamento
11. Ángel Terrenal
12. Marlenita
13. La Tuctuructia
14. La Danza De Don Lucho