Published on
August 15, 2019
Category
News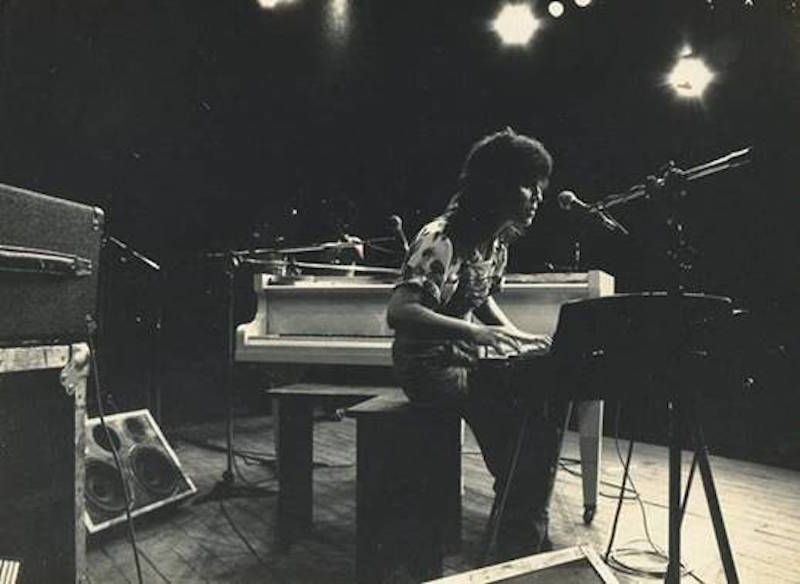 From Beatles cover bands to recording with Azymuth.
Multi-instrumentalist and composer Ana Mazzotti was born in 1950, in the southern Brazilian city of Caxias do Sul. A talented young musician, she played accordion, piano and conducted the local choir, all before the age of twenty.
Moving to Sao Paulo, she recorded two albums – Niguem Vai Me Segura in 1974, and the self-titled Ana Mazzotti three years later – alongside members of jazz-funk trio Azymuth.
Despite little commercial success, Mazzotti was once dubbed a "super musician" by the polymath Hermeto Pascoal, with whom she became friends. Battling institutional sexism within the industry, Mazzotti's recordings never reached the audience their sophistication deserved, and her career was tragically cut short as she lost her battle with cancer at just 37 years old.
With both albums set for reissue by Far Out Recordings, VF Editor Anton Spice caught up with label manager Josh Tautz to play through a selection of tracks, and find out more about her life in music.
Tracklist:
1. Ana Mazzotti – Agora Ou Nunca Mais (1974 version)
2. Ana Mazzotti – Sou (1974 version)
3. Ana Mazzotti – Bairro Negro (1974 version)
4. Ana Mazzotti – Agora Ou Nunca Mais (1977 version)
5. Marcos Valle – Não Tem Nada Não
6. Ana Mazzotti – Eu Sou Mais Eu (1974 version)
7. Hermeto Pascoal – Dança Do Pajé
8. Ana Mazzotti – Roda Mundo (1977 version)