Published on
April 8, 2014
Category
News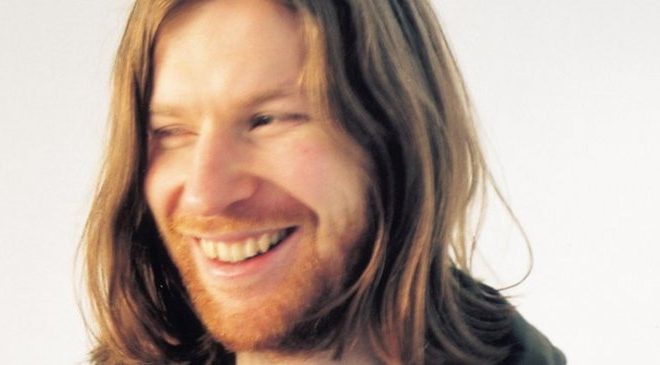 Originally published on FACT.
A copy of Aphex Twin's test pressing-only Caustic Window album is currently available on Discogs. The price? $13,500.
As the story goes, the album reached the test-pressing phase in 1994, but was aborted as a full release. This release claims to be one of five TPs (the other four are reportedly owned by Mike Paradinas, Rephlex's Grant Claridge-Wilson, Chris 'Cylobs' Jeffs and Aphex himself, though we've spoken to an ex-Warp and Rephlex employee who says there are more).
The Discogs seller claims to be able to "demonstrate [the record's] authenticity & deliver by any reasonable means". They're also selling 'Analogue Bubblebath Vol. 5′ for $1,000 – and in that entry, the seller claims that the record's legitimacy can be "confirmed directly by Rephlex Records".
Update: We spoke to the seller, who says he was given the record by Rephlex in 1994. In terms of giving proof, there's no chance of audio as the record is unplayed – and advertised as such – but there are photos of the run-out groove.
Update 2: The listing's now been removed.