Published on
September 27, 2016
Category
News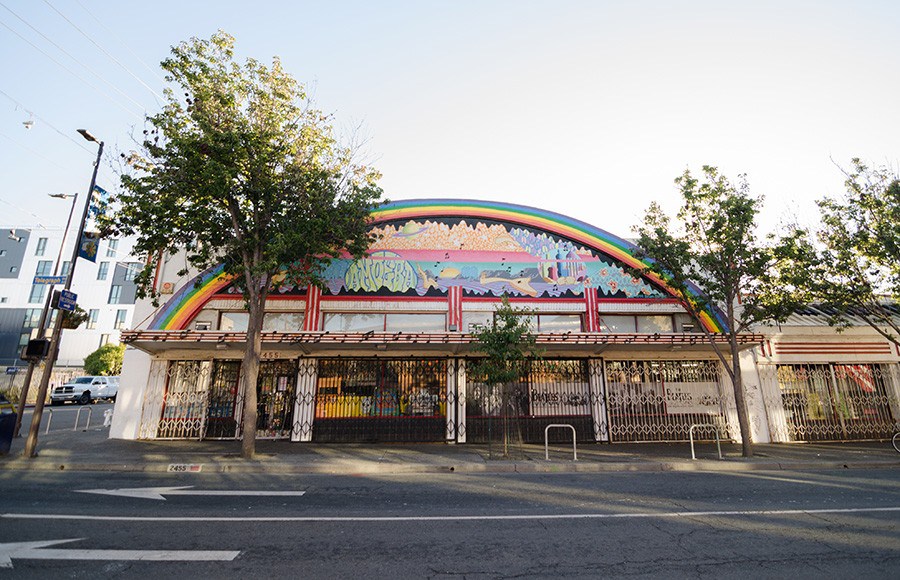 Legal pot coming soon.
Iconic Californian music chain Amoeba has won a license to dispense medical cannabis from its 25 year-old location in Berkeley.
Amoeba's flagship store has been competing for a coveted permit since last October. After its initial application failed, Berkeley City Council has now approved the store's plans for an in-house dispensary.
"We are planning the most epic dispensary ever at the Amoeba location on Telegraph," wrote the store's Debby Goldsberry after sharing the news on Facebook.
Amoeba, which already has a medical marijuana doctor's office, will convert its jazz and classical room into a dispensary with its own shop front, called Berkeley Compassionate Care Collective or BC3. It could, however, be several months before its first pot customers walk through the door because the store still requires approval from Berkeley's Department of Planning and Development.
"Weed can help save music — absolutely," Amoeba co-owner David Prinz has previously said. "College kids don't buy as much music as they used to. It also fits in with what we do, who we are. It's counterculture to a very high degree."
The chain was originally established in 1990 with its Berkley branch. Seven years later Amoeba crossed the Bay to open its San Francisco location, in a converted bowling alley at the eastern edge of Golden Gate Park. In 2001, its biggest branch yet opened in Hollywood, LA, which you can take a virtual tour of here.