Published on
April 16, 2020
Category
News
"Descending into a vast uncanny valley of sound."
Experimental duo Amnesia Scanner, aka Ville Haimala and Martti Kalliala, are releasing a new album, title Tearless, via PAN this April.
Tearless is described as the "soundtrack of the New Roaring Twenties — an era of decadence and decay in full embrace of the Great Weirdening of the 2010s."
The album features guest vocals from Lalita and DJ/producer LYZZA, as well as contributions from metalcore band Code Orange, and Oracle – the "third machinic ghost-member" of Amnesia Scanner.
Tearless follows the release of Amnesia Scanner's collaborative multimedia project with PAN boss Bill Kouligas – Lexachast – in 2019.
Head here to pre-order a copy in advance of Tearless' 24th April release, check out the artwork and tracklist below.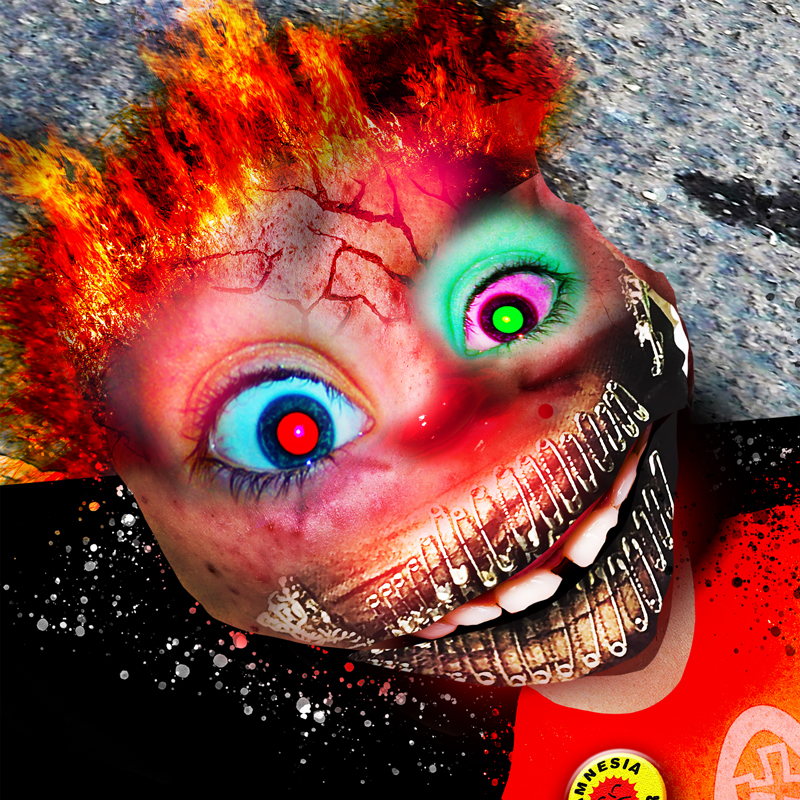 Tracklist:
1. AS Enter
2. AS Tearless (feat. Lalita)
3. AS Flat (feat. Code Orange)
4. AS Trouble
5. AS Acá (feat. Lalita)
6. Call Of The Center (interlude)
7. AS Too Late
8. AS Going (feat. LYZZA)
9. AS Labyrinth
10. AS U Will Be Fine
Photo by: Ville Kallio