Published on
July 19, 2017
Category
News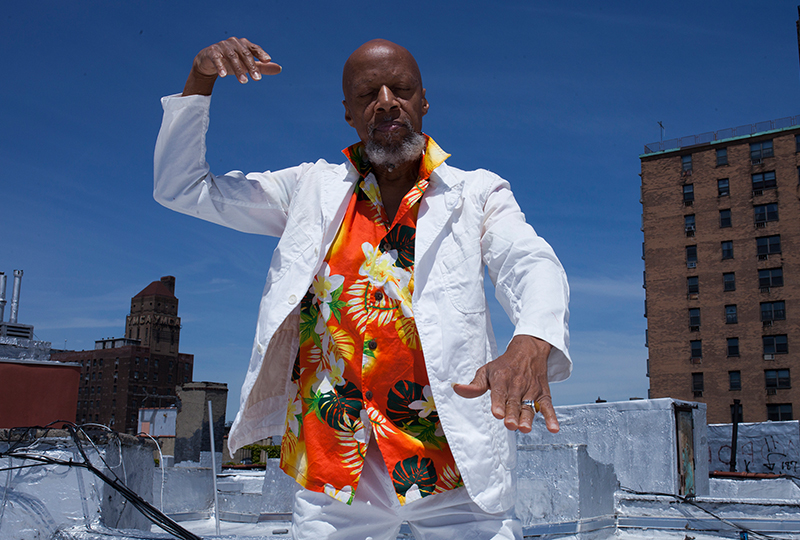 Mystic audio hypnosis from a Brian Eno favourite.
Ambient musician Laraaji is releasing a new EP and LP on London label All Saints Records this autumn.
Read more: "I still have faith in the term New Age": Ambient pioneer Laraaji on Eno, drugs and healing music
Out on limited clear vinyl, Sun Gong features two long-form drone tracks, exploring what a hammered gong sounds like processed through various electronic effects. While LP Bring on the Sun sees Laraaji exploring 'sun-dappled floating tones and rhythmic autoharp workouts on more song based tracks', such as album opener 'Introspection' below.
Pre-order Sun Gong here, and Bring On The Sun here.