Published on
May 26, 2020
Category
News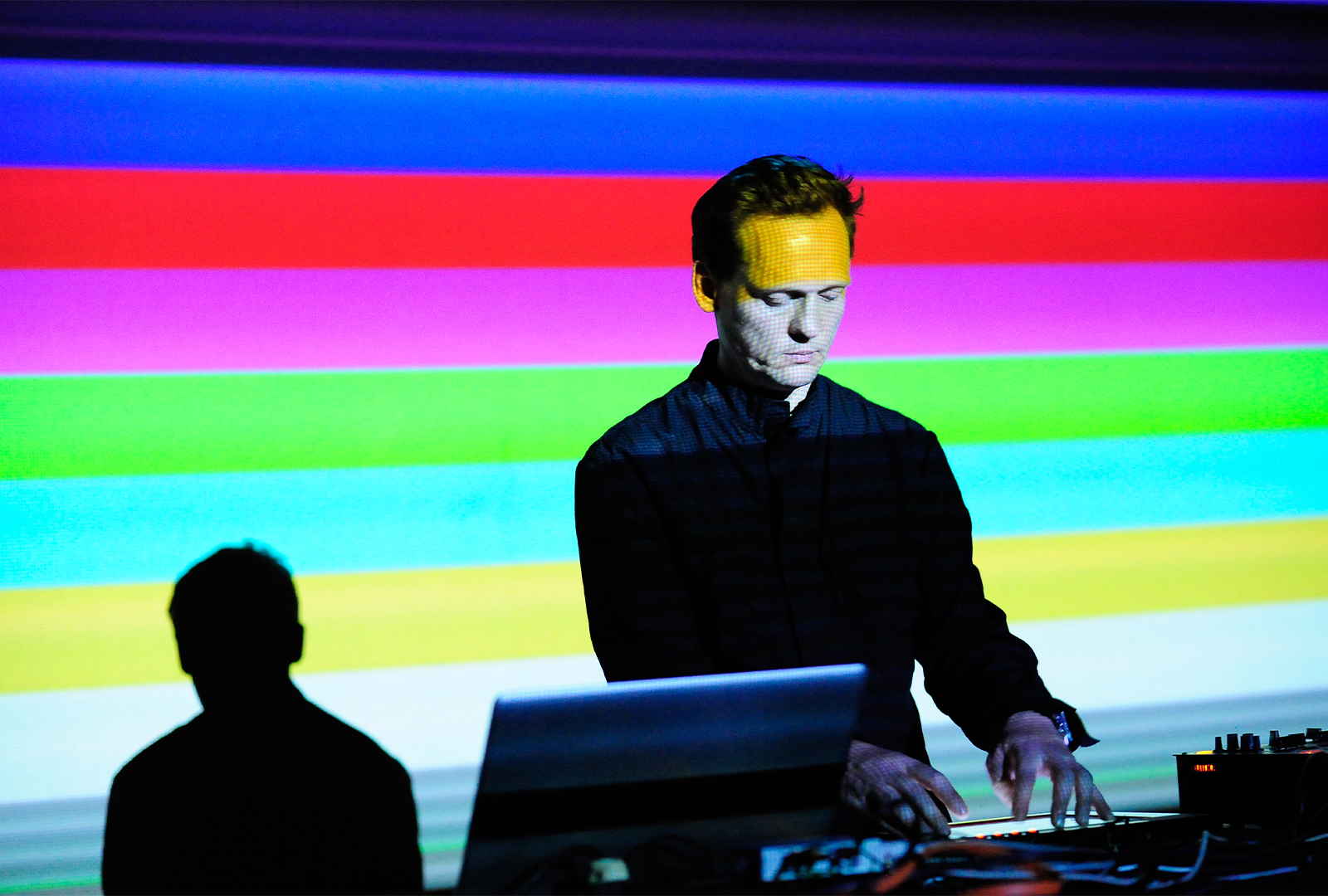 "Cinematic soundscapes, warm chords, thrumming digital ambiences and liquified electronics."
Alva Noto, aka Carsten Nicolai, is releasing the fourth installment in his ongoing Xerrox series, via his NOTON label this June.
Read more: 10 essential works on Alva Noto's Raster-Noton label
Nicolai's Xerrox series revolves around the manipulation of data through endless reproduction, exploring how new sounds are created through copies.
For the fourth installment, Nicolai shunned the conceptualism and orderliness of prior releases, lacing sci-fi sound design through mists of melancholic ambient.
Xerrox Vol. 4 follows Nicolai's ambient cover of the The Cure's 'A Forest', also released on NOTON this April.
Head here to pre-order a copy in advance of Xerrox Vol. 4's 19th June release, check out the artwork and tracklist below.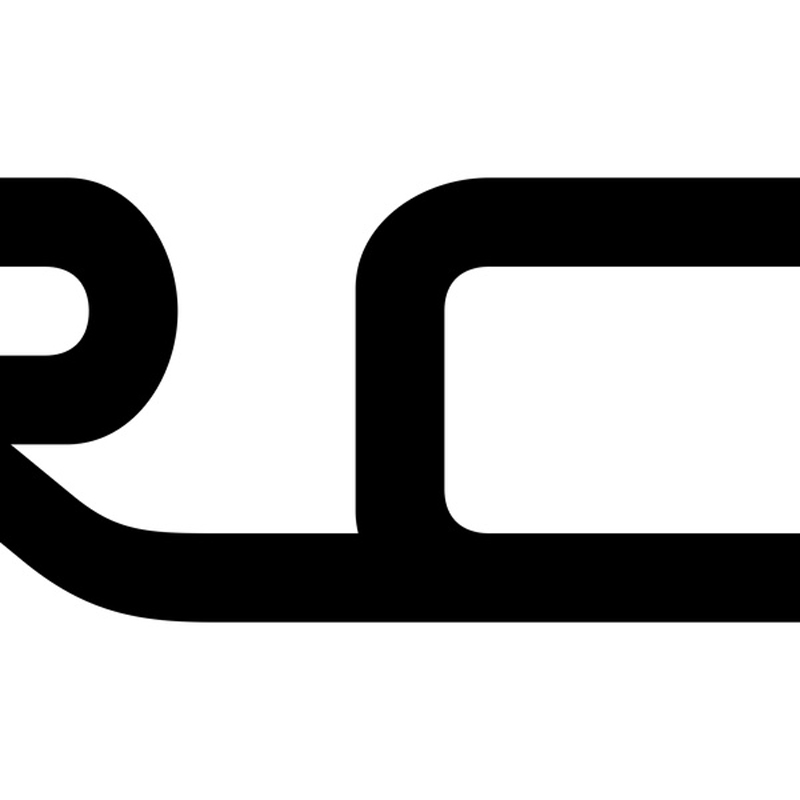 Tracklist:
Side A
1. Xerrox Kirlian
2. Xerrox Neigi
3. Xerrox Voyage
4. Xerrox Cosmos
Side B
1. Xerrox Plongée
2. Xerrox Île
3. Xerrox Argo
Side C
1. Xerrox Calypsoid
2. Xerrox Canaux
3. Xerrox Utopia
4. Xerrox Sans Retour
Side D
1. Xerrox Calypsoid 2
2. Xerrox Apesanteur
3. Xerrox Néant