Published on
April 9, 2020
Category
News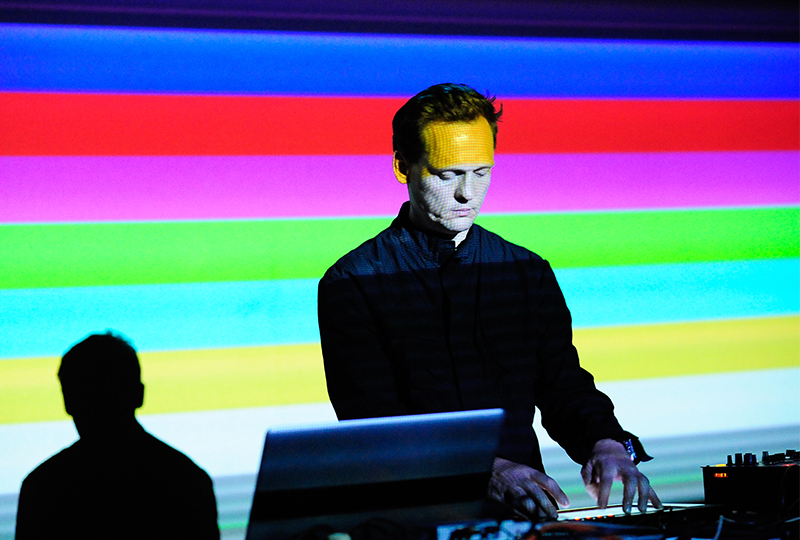 Celebrating 40 years of the iconic track.
Experimental artist Alva Noto, aka Carsten Nicolai, is releasing a new cover of The Cure's 1980 track 'A Forest', via his own Noton imprint.
Read more: Carsten Nicolai's Raster-Noton label in 10 essential works
Focusing in on the sense of longing imbued in the original song, Nicolai crafts an expansive, deconstructed version with a "dreamlike wash of sound and distant strings."
"The Cure's 'A Forest' has always reminded me of the feeling of 'coming home' … and I can't think of another song which could be more representative of the band than this single", explains Nicolai.
A limited art edition, which features a drawing by Nicolai, will be also available at Eigen + art Gallery later this year.
'A Forest' follows Nicolai's collaborative live album with Ryuichi Sakamoto, Two – which had some of our favourite artwork of 2019.
Head here for more info on 'A Forest' standard vinyl release, and check out the artwork below.