Published on
January 9, 2018
Category
News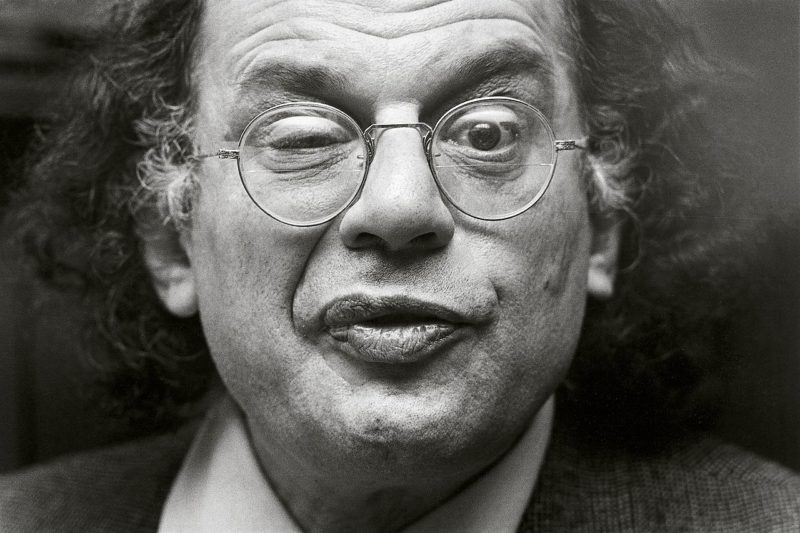 "A poetic rage against society's conformism and capitalism."
Allen Ginsberg's Howl And Other Poems is being rereleased in a new vinyl box set, this February by Craft Recordings.
Read next: The story of the beat generation in 10 records
A 1959 recording of Ginsberg reading Howl and Other Poems in Chicago was originally released on translucent red vinyl.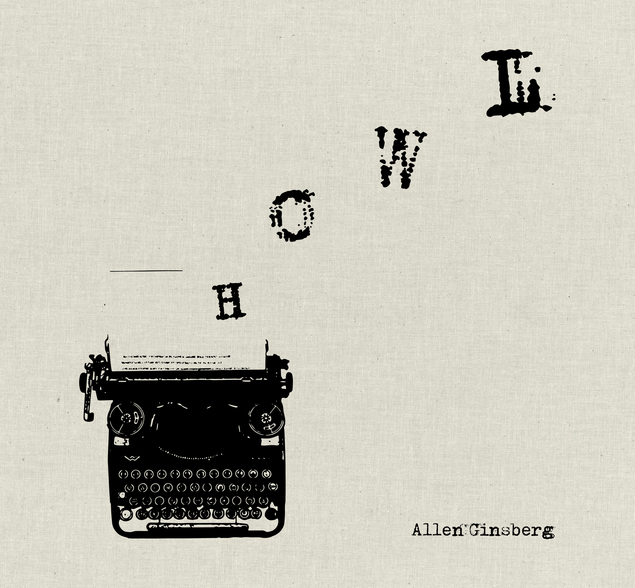 The Howl deluxe box set includes a reissue of this red LP, a replica of the original poetry book published by City Lights in 1956, a photograph of Ginsberg and a booklet with liner notes by Ann Charters and poet Anne Waldman.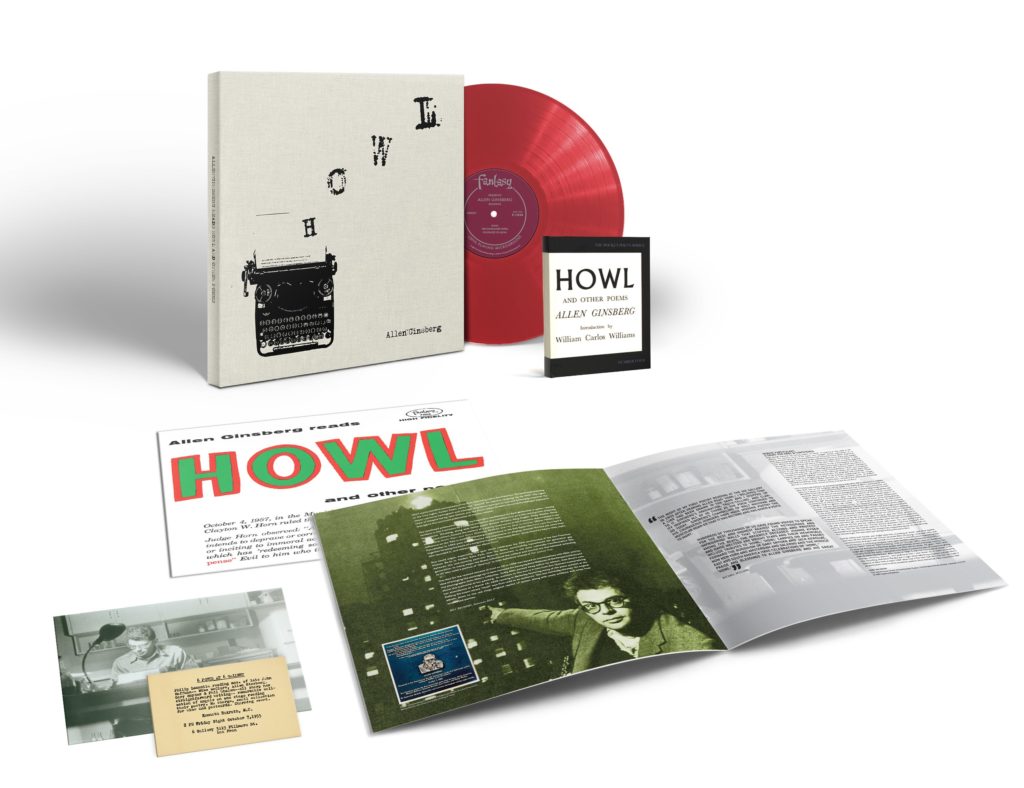 Though an unofficial repress was released in March 2017, this is Howl's first official reissue in over 30 years.
Listen to the 1959 Chicago reading, and check out the track list below ahead of its 22nd February release.
Tracklist
Side A
A1. A Supermarket In California
A2. Transcription Of Organ Music
A3. America
A4. In Back Of The Real
A5. Strange Cottage In Berkeley
A6. Europe, Europe
A7. Kaddish
Side B
B1. Howl
B2. The Sunflower Sutra
B3. Footnote To Howl