Published on
March 6, 2019
Category
News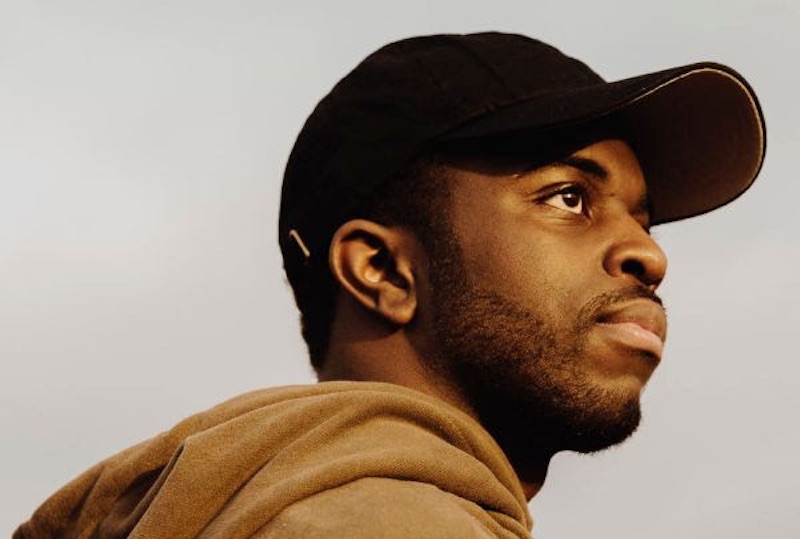 A shining light of the London jazz scene.
Pianist and producer Alfa Mist has announced the release of new album, Structuralism, on Sekito this April.
Read next: A guide to UK jazz in 2018
The follow-up to his widely acclaimed 2017 debut Antiphon, Structuralism features guest vocals from Jordan Rakai and Kaya Thomas-Dyke, who also contributed the painting on the cover of the album. Listen to first track, 'Retainer', below:
Combining live instrumentation, jazz composition and a beat-maker's ear for a break, Alfa Mist has become a key figure in London's burgeoning jazz scene.
Speaking about the album Alfa Mist says: "I have been affected by my environment. My upbringing has shaped me in a way where I do not know how to communicate. Structuralism is about, "I am who I am" because of the structure of society I grew up into. Now I need to learn how to communicate."
His 2018 collaboration with Yussef Dayes, 'Love Is The Message', was released on vinyl via The Vinyl factory last autumn.
Alfa Mist's Structuralism is out on 27th April via Sekito. Pre-order a copy of 2xLP here, and see the artwork and tracklist below.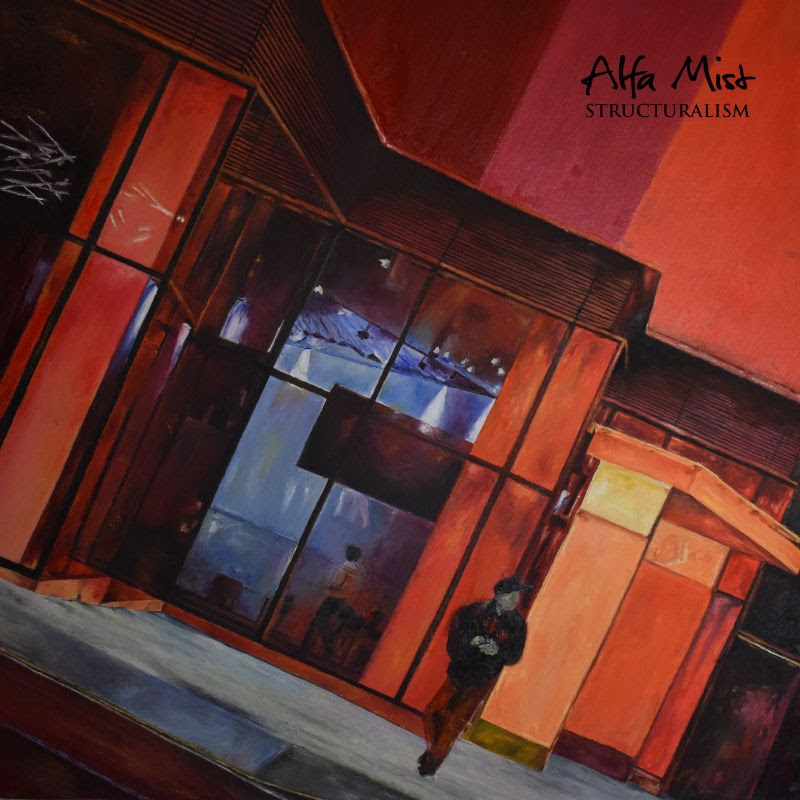 Tracklist:
1. 44
2. Falling Feat. Kaya Thomas-Dyke
3. Mulago
4. Glad I Lived
5. Jjajja's Screen
6. Naiyti
7. Retainer
8. Door Feat. Jordan Rakei