Published on
November 2, 2016
Category
News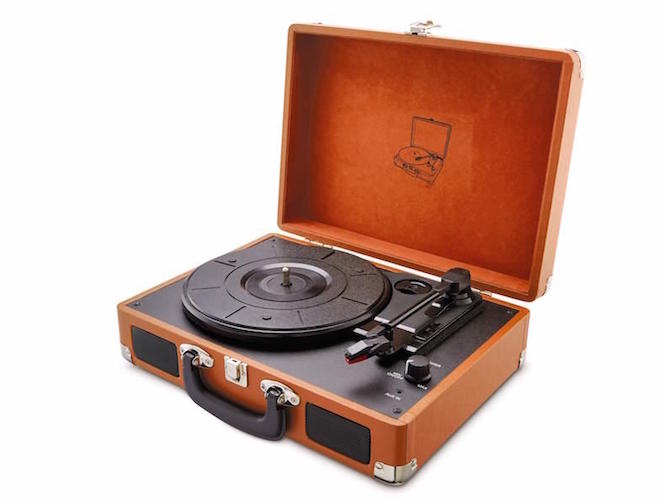 A race to the bottom of the aisle.
Earlier this week, budget supermarket chain Lidl announced it would start selling turntables, stocking an all-in-one ION record player for just £50.
Read next: The 8 best budget turntable that won't ruin your records
In response, even-more-budget competitor Aldi has unveiled its own cut-price offering, a worryingly anonymous "limited edition suitcase turntable", retailing at a staggering £30.
The deck is available to pre-order online from the 17th November before hitting the high street on 24th November. Just, don't.
As Lidl and Aldi take their price war to the vinyl community, rest assured that the only losers here will be your records.
At least Barack has a better set-up.