Published on
February 28, 2020
Category
News
Drawing on experimental electronics, jazz, minimalism, and contemporary classical.
Aksak Maboul are releasing a new album, Figures, this May via founder's Marc Hollander's own Crammed Discs imprint.
Aksak Maboul was formed by Crammed Discs boss Marc Hollander, and released two albums in 1977 and 1980; the second LP, Un Peu De L'Ame Des Bandits, was reissued in 2017 on Crammed Discs.
The group have also shared a new video for first single 'Tout a une fin', which also features vocals from co-producer Véronique Vincent.
Figures follows Crammed Discs' release of Zap Mama's, Adventures in Afropea – one of our favourite reissues of 2019.
Head here for more info in advance of Figures' 15th May release, check out the artwork and tracklist below.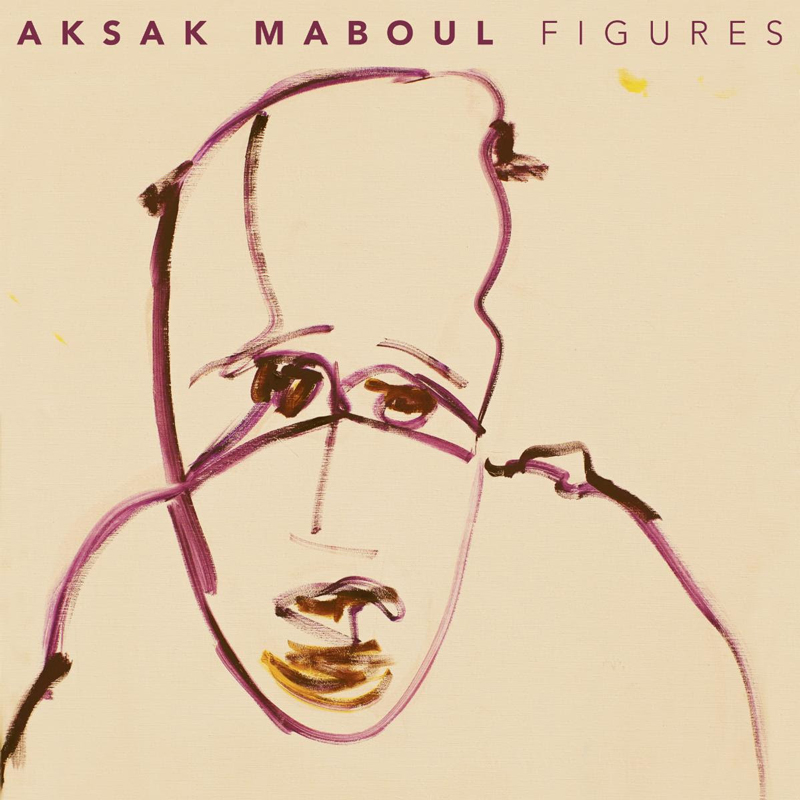 Tracklist:
LP 1
1. Among The Naeporu
2. C'est Charles
3. Taciturne
4. Silhouettes
5. True, False, Fictive
6. Histoires De Fous
7. Sophie La Bévue
8. Formerly Known As Défilé
9. How Should One Read A Book?
10. Spleenétique
11. Sgraffites
LP 2
1. The Untranslatable
2. Retour chez A.
3. Dramuscule
4. Excerpt from Uccellini
5. Un Caïd
6. Martial Arts for Boys
7. Un certain M.
8. Ins Bleistiftgebiet
9. Fatrasie pulvérisée
10. Qu'est-ce que c'est "mot "?
11. Tout a une fin
Photo by: Samuel Kirszenbaum