Published on
August 25, 2016
Category
News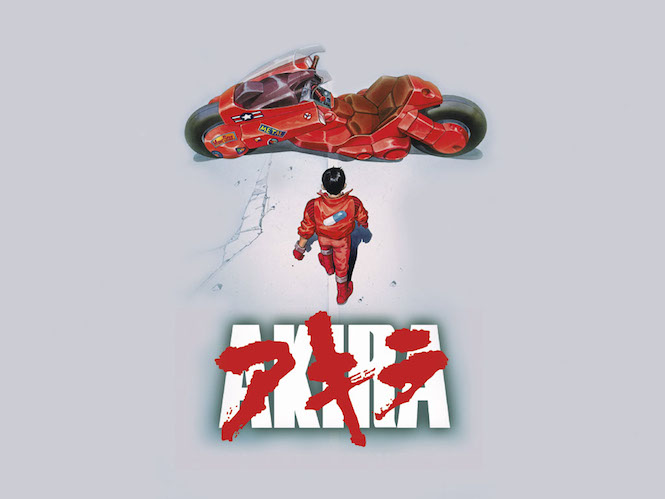 Milan Records teases cult anime sci-fi score.
The soundtrack to 1988 Japanese animation favourite Akira will finally receive its first ever official vinyl reissue.
Milan Records announced the news via Twitter, confirming the movie's Symphonic Suite Akira is being lined up rather than the OST. The latter features a mix of music and dialogue, whilst the former is Geinoh Yamashirogumi's lauded score.
Directed by Katsuhiro Otomo and based his manga of the same name, the future-Tokyo story is a landmark in anime and credited for taking the genre west. Yamashirogumi's score was actually recorded as a standalone piece before the film went into production, so the animation team worked around the structure of the music in presenting the story.
The score was originally released on vinyl in '88 and first edition copies now trade for three digit sums. In 2014 a bootleg pressing surfaced but now fans will be able to legitimately own this iconic soundtrack. Milan Records said that the reissue would not be limited, adding "there will be enough for everybody." Stay tuned for details on release date and artwork.
are you ready? pic.twitter.com/kjQkW7sntG

— Milan Records (@MilanRecLabel) August 24, 2016
Tracklist
Kaneda
Battle Against Clow
Winds Over Neo Tokyo
Tetsuo
Doll's Polyphony
Shohmyoh
Exodus From the Underground Fortress
Illusion
Mutation
Requiem