Published on
October 13, 2017
Category
News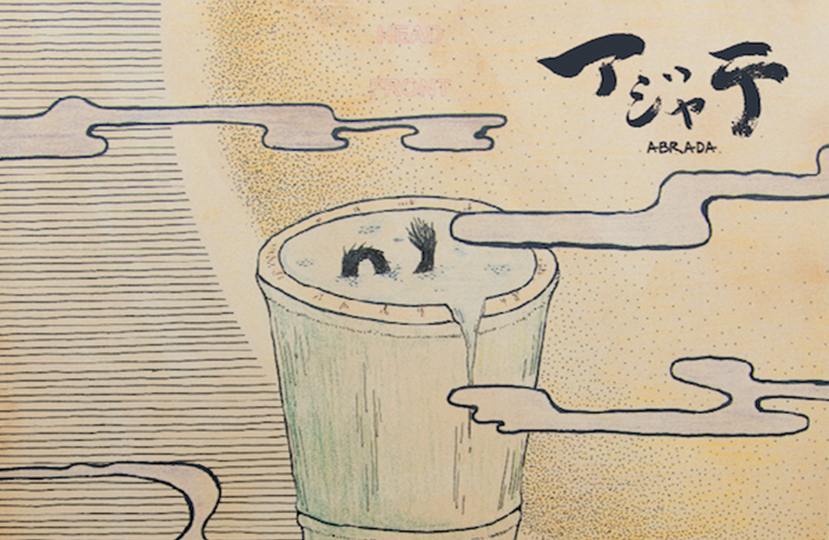 Fela Kuti-esque funk with a Nippon twist.
John Imaeda's 10-piece Japanese band Ajate are releasing their second album Abrada this November.
Read more: Geisha Boogie: 10 essential Japanese records that no one is looking for
The LP will be the inaugural release from label 180g, an imprint started by Greg Gouty and dedicated to releasing "highly unique and quality music from Japan, showcasing the vast talent of the Japanese underground scene, never heard outside of the country."
Ajate use a unique combination of hand-made instruments to create their far-out, hybrid sounds including, "the Jahte – a bamboo-made xylophone or balafon with a piezo pick-up mic attached to each key" and the "Piechiku – a bamboo-made string instrument inspired by the west-African Ngoni or Moroccan Guembri instruments with strings of the Japanese Shamisen.
From the drum-circle hypno-chanting of 'Butakasa' to the slow-rolling, Onyeabor-hued 'Okamin' Abrada is a kaleidoscopic, joyful ride that merges afrofunk with traditional Ohayashi music.
Abrada is available on standard vinyl and CD package housed in a hand-made bamboo case that transforms into two mini percussion instruments.
Pre-order a copy here ahead of its 20th November 2017 release, listen to 'Butakusa' and check out the track list below.
Tracklist
1. Kobockle
2. Taiwasho
3. Awadama
4. Butakusa
5. Okamin
6. Amemie