Published on
September 17, 2021
Category
News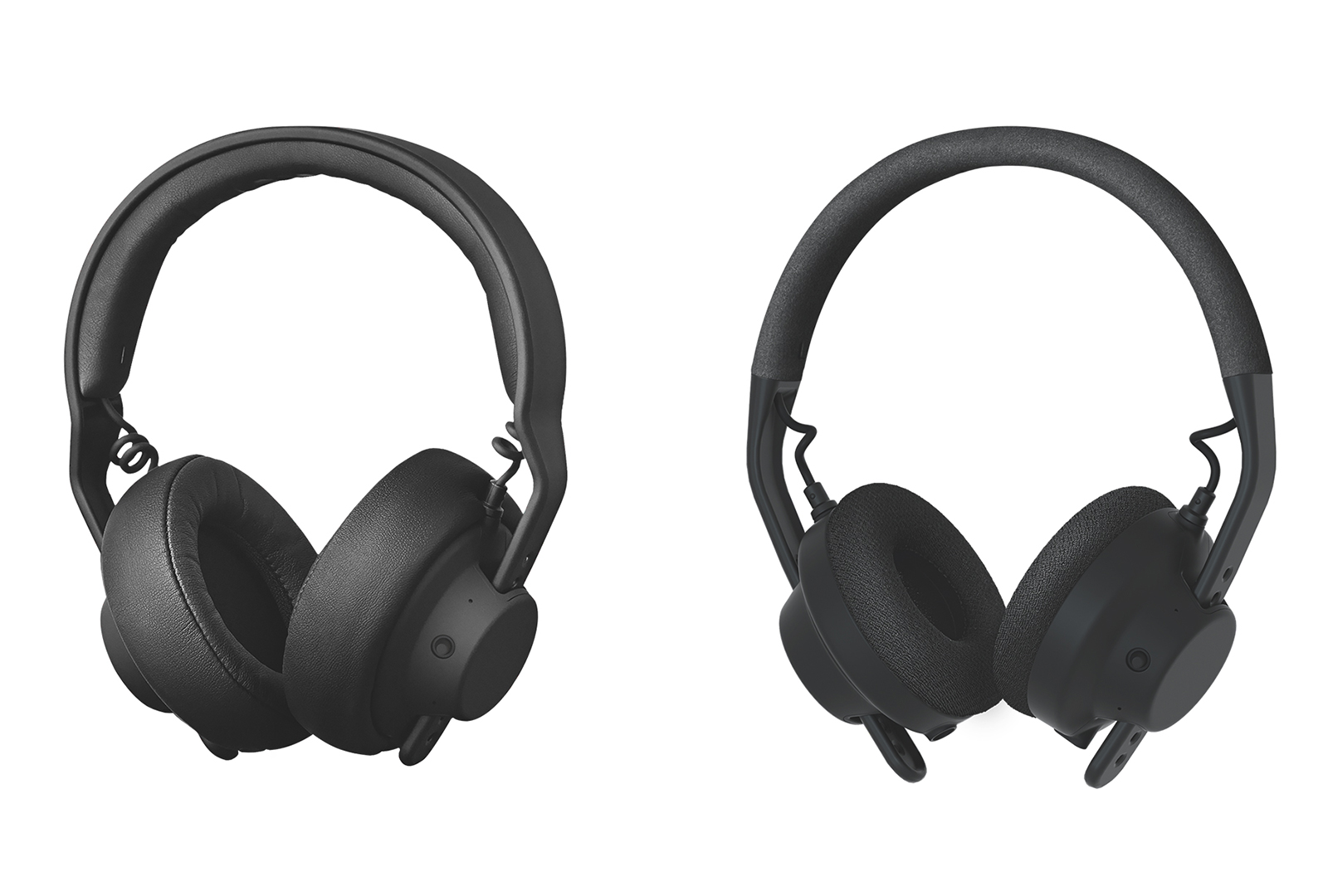 Studio-quality sound meets sustainable modular design – created for music lovers.
AIAIAI is releasing two, new Bluetooth headphones in its Move series: TMA-2 Move Wireless & TMA-2 Move XE Wireless.
Utilising technology from its TMA-2 DJ and Studio ranges, both headphones feature AIAIAI's signature 40mm bio-cellulose speaker diaphragms, Bluetooth 5.0 compatibility, an 'intuitive control' single-button joystick, and 40 hours of battery life.
The TMA-2 Move Wireless has a "premium comfort" headband with PU padding and PU over-ear earpads, while the TMA-2 Move XE Wireless has a lightweight polycarbonate headband with foam padding and REPREVE on-ear earpads.
Both headphones further AIAIAI's dedication to creating headphones that last a lifetime; each component is replaceable and upgradable – reducing unnecessary waste.
TMA-2 Move Wireless & TMA-2 Move XE Wireless are also made from 30% recycled plastics, responsibly-sourced materials, and 100% recycled packaging.
They follow the release of AIAIAI's TMA-2 Studio headphones earlier in 2021.
Head here for more info on the TMA-2 Move Wireless & here for the TMA-2 Move XE Wireless.