Published on
July 23, 2020
Category
News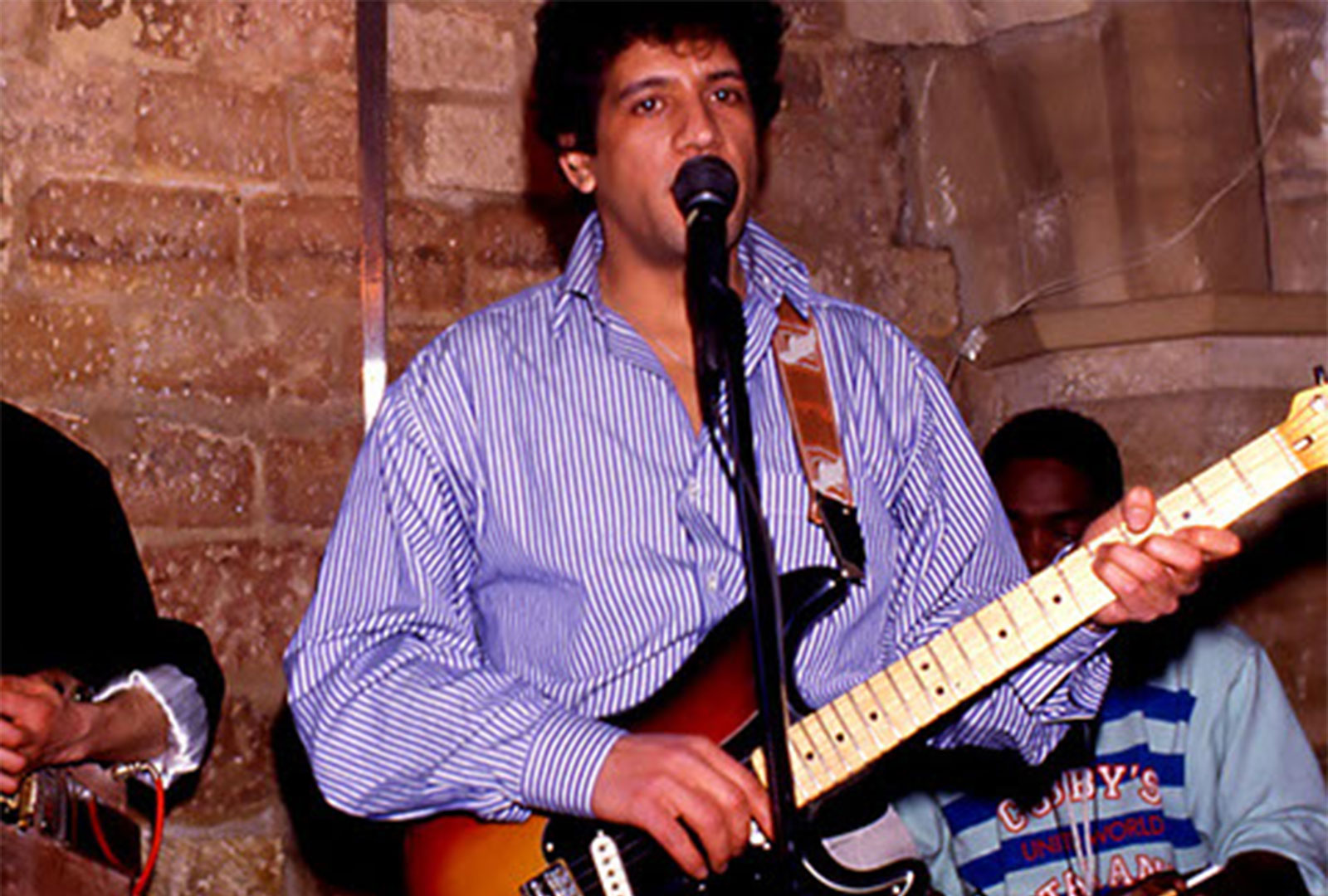 A sparkling ballad.
Libyan musician Ahmed Fakroun's 1983 track 'Ya Farhi Beek' is being reissued on 12", via Charlie Bones' Do You Records this July.
Hailing from Benghazi, Fakroun's early fascination with rhythmical harmonies soon saw him picking up a host of instruments, including saz, mandola and guitar.
After spending time in the UK during the '70s and later Paris, Fakroun developed a love for European pop and disco, working these influences into his own songs alongside traditional Libyan rhythms.
Taken from his 1983 album Mots d'Amour, 'Ya Farhi Beek' is described by Bones as "the most beautiful song in the world."
'Ya Farhi Beek' follows the reissue of Fakroun's 'Nisyan' 7″ for the first time, via Groovin' Records.
Head here to pre-order a copy in advance of 'Ya Farhi Beek's 28th July release, and check out the artwork below.