Published on
November 22, 2017
Category
News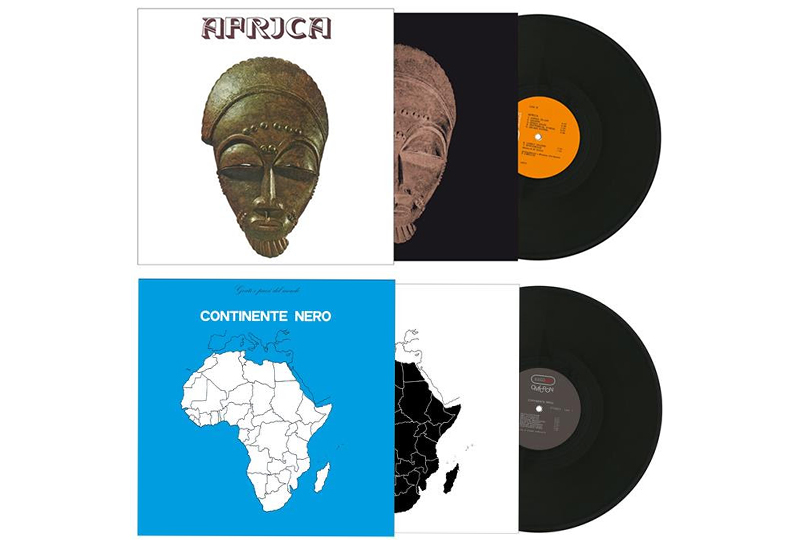 The Africa album alone would previously set you back nearly £500.
Africa and Continente Nero are being reissued for the first time in a 2xLP limited bundle, this November via Dagored.
Read more: How to find library music gems
Both LPs feature experimental, Fourth World-esque sounds from the continent, composed by Umiliani and performed by some of Italy's finest Italian and jazz session musicians at the time.
Africa, recorded under Umiliani's M.Zalla pseudonym in 1972, includes extended liner notes curated by Stefano Gilardino. The 14 tracks move through minimal ambient to drum-laced rhythms before culminating in electronic-hued instrumentals.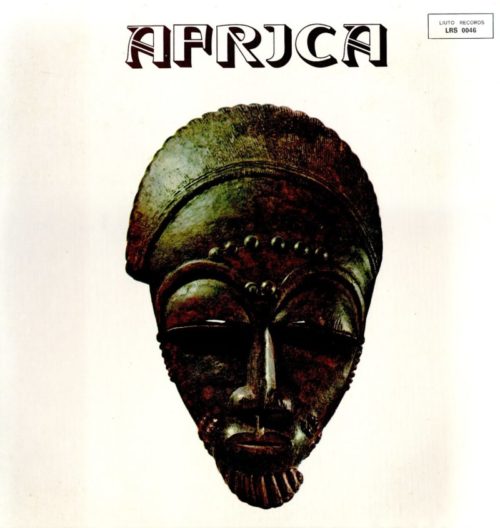 Continente Nero, recorded in 1975, includes extended liner notes by Luca Collepiccolo. A follow-up of sorts to Africa, the 16-track LP explores percussion in its many forms via instruments including bongos, cowbells and flutes.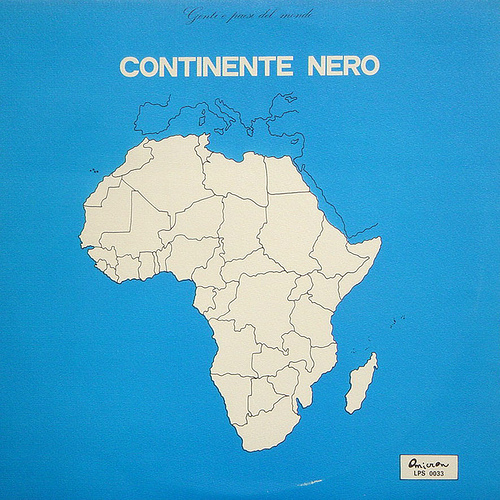 The 2xLP package follows the double album collection Grazie! of Umiliani's iconic library work, released earlier this month.
Pre-order a copy here, listen to Cotinente Nero and check out the track lists below.
Africa
Tracklist
Side A
1. Africa To-Day
2. Savana
3. Green Dawn
4. Rhythmical Stress
5. Drums Choral
6. Lonely Village
7. Mysterious
Side B
1. Echos
2. Sortilège
3. African Suspence
4. Sadness
5. Rite
6. Folk-Tune
7. Drums Suspence
Continente Nero
Tracklist
Side A
1. Rivoluzionari
2. Nel Villaggio
3. Nuove Realta'
4. Antiche Tradizioni
5. Nuovi Fermenti
6. Sole Percussioni
7. Piffero Africano
8. Continente Nero
Side B
1. Riscossa
2. Ultimo Stregone
3. Continente Nero
4. Preparativi
5. Oasi
6. Tribalismo
7. Giorno Di Mercato
8. Flauto Africano