Published on
September 1, 2020
Category
News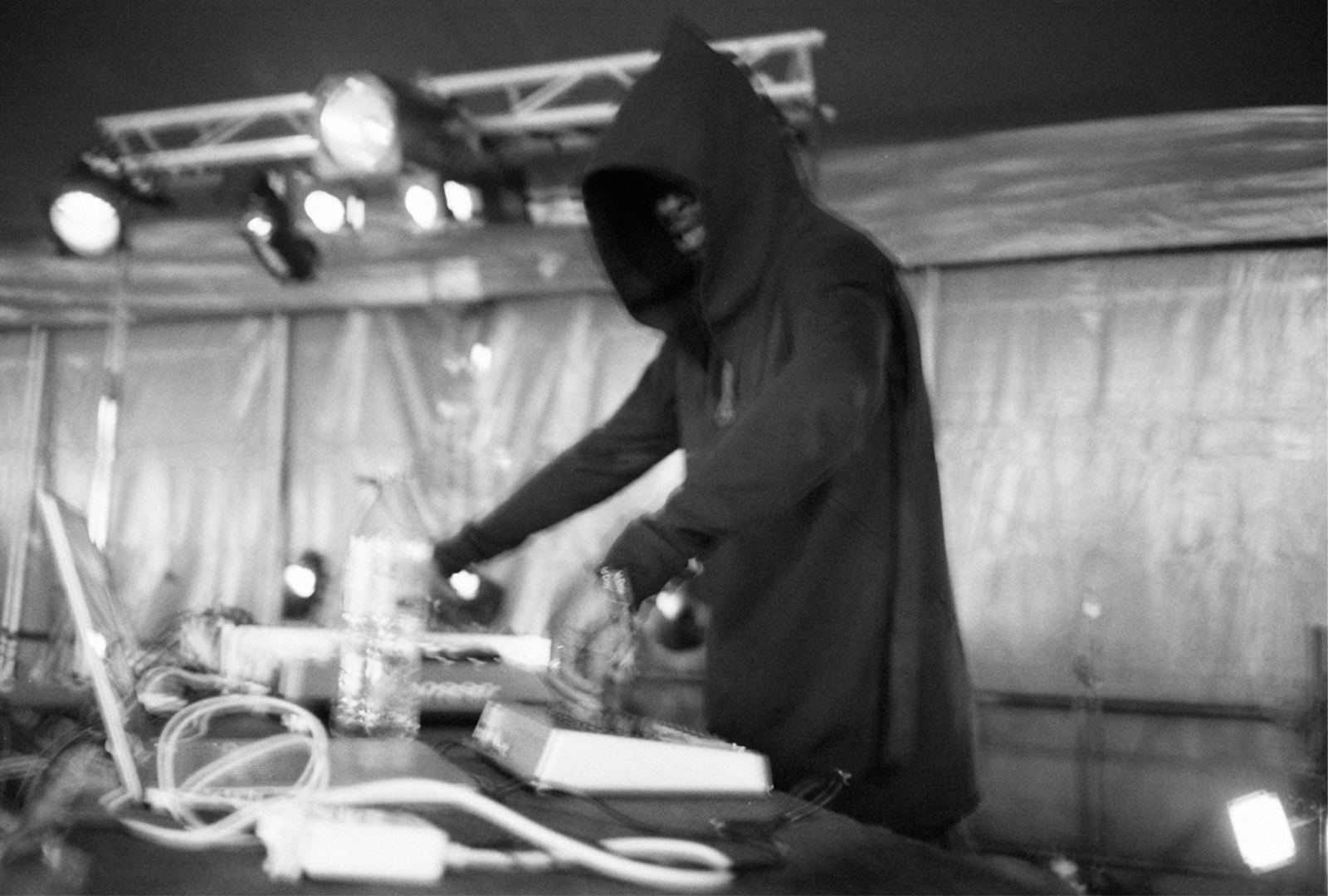 Dance music sleuths will recognise the new album's title…
Actress is releasing a new album, titled Karma & Desire, via Ninja Tune this October.
Read more: A closer look at Actress' Young Paint mini-album
The 17-track album features contributions from Sampha, Zsela, Aura T-09, Vanessa Benelli Mosell, and Christel Well.
Karma & Desire is "a romantic tragedy set between the heavens and the underworld," explains Actress, and explores "the same sort of things that I like to talk about — love, death, technology, the questioning of one's being."
It follows on from the release of his 88 mixtape via a suitably cryptic password-protected website in July, as well his Young Paint mini-album, released via Werk__Ltd and The Vinyl Factory.
Head here to pre-order a copy in advance of Karma & Desire's 23rd October release, check out the artwork and tracklist below.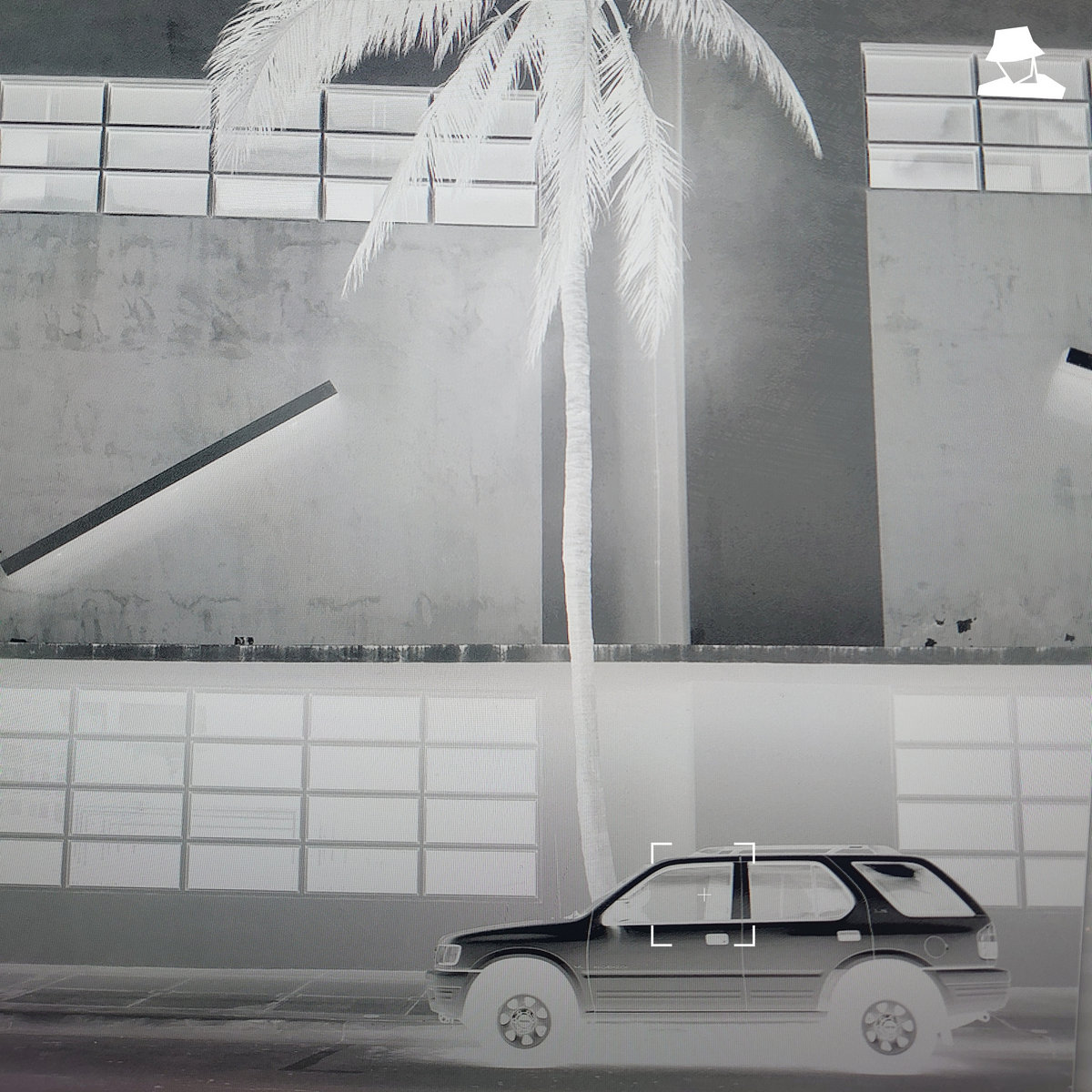 Tracklist:
1. Fire and Light
2. Angels Pharmacy (feat. Zsela)
3. Remembrance (feat. Zsela)
4. Reverend
5. Leaves Against The Sky
6. Save
7. VVY (feat. Sampha)
8. XRAY
9. Gliding Squares
10. Many Seas, Many Rivers (feat. Sampha)
11. Loveless (feat. Aura T-09)
12. Public Life (feat. Vanessa Benelli Mosell)
13. Fret
14. Loose (feat. Christel Well)
15. Turin (feat. Aura T-09)
16. Diamond X
17. Walking Flames (feat. Sampha)
Artwork by: Unseen__Werk