Published on
April 12, 2022
Category
News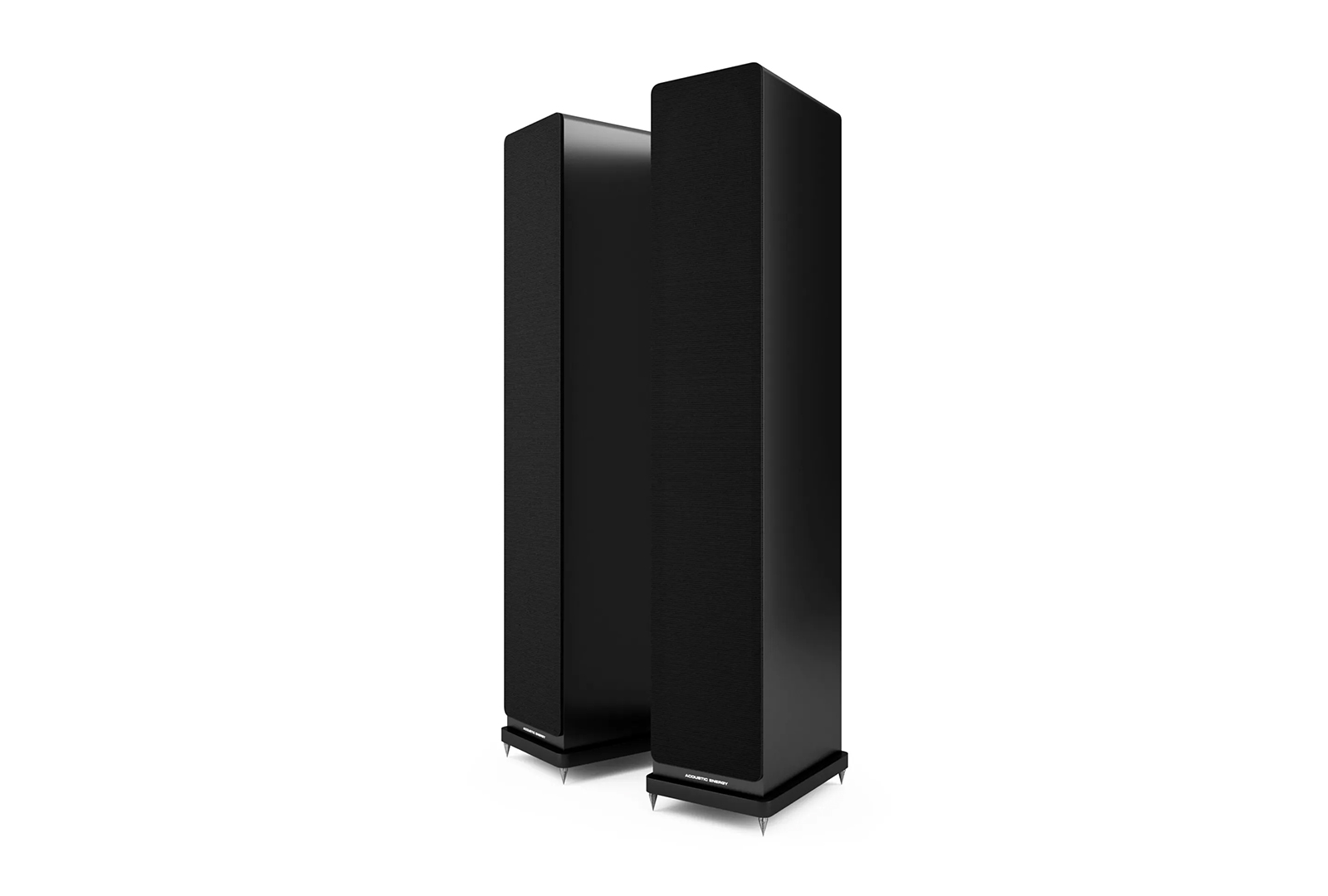 "A true 3-way design."
AcousticEnergy has unveiled the latest speakers in its 100 series – the AE120² floor-standing model.
Read next: The best mid-range speakers
Self-described as the "flagship of the range", the AE120² feature twin bass drive units, with Wide Dispersion Technology, and a soft 25mm dome tweeter.
With an external width of 15.6cm, the inert cabinet enclosure is 15mm HDF, and is supplied mass loaded to help dampen cabinet vibrations.
Its internal bracing system has been tuned to reduce cabinet resonances and mid-range colouration, further aided by a satin paint to improve the stereo focus.
Available in black and walnut finish, the AE120² retail for £799.
Head here for more info.