Published on
November 12, 2018
Category
News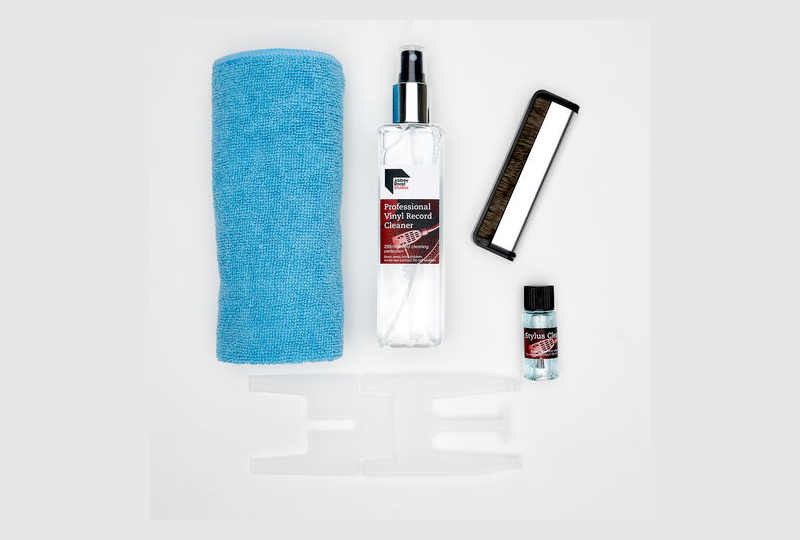 A professional clean.
As well as being one of the world's most respected studios, Abbey Road runs an enviable gift shop. Nestled among the chocolate vinyl records, and 'I Am The Eggman' egg cups is a new vinyl cleaning kit.
Read next: The Beatles announce 50th anniversary reissue of The White Album
A starter pack for anyone looking to give their records new shine, the bespoke kit includes two cloths, a bottle of vinyl record cleaner, stylus cleaning fluid, a fine brush and a collapsable stand to prop up your records as they dry.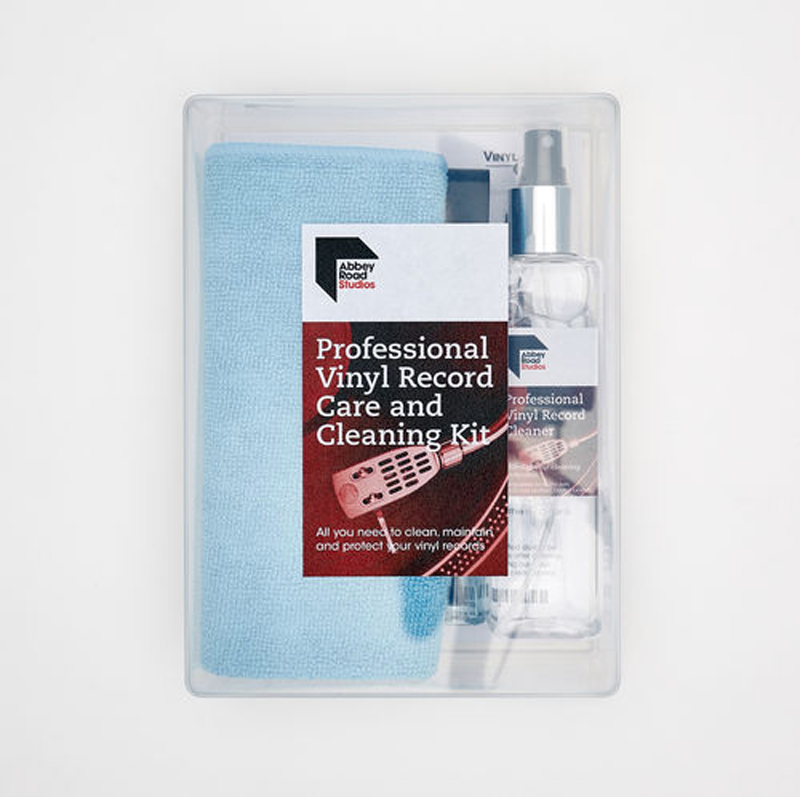 The complete set comes packaged in a clear container. Head to the Abbey Road website to find out more.
Watch our film capturing the process of cutting records at Abbey Road below.