Published on
May 19, 2015
Category
News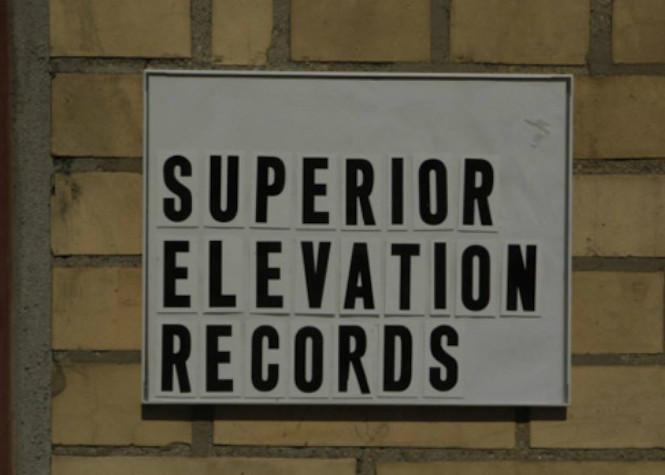 Congratulations to Superior Elevation; New York's newest record store.
Vinyl junkie and Beats In Space artist Tom Noble has opened up a brick and mortar shop, specialising in all things soul, funk, disco and house, and promising to host lots of in-store DJ gigs.
Noble has been trading vinyl since the turn of the century: first launching his Lotus Land Records in Wisconsin in 2001 with the help of his brother and another partner. Following a move to L.A. in 2010, he opened the Superior Elevation online store, and began to reissue funk and soul 12-inches under the Superior Elevation banner. Last year, Noble joined the Beats In Space family under his House Of Spirits alias.
Superior Elevation Records is located in the Bushwick neighbourhood of Brooklyn at 100 White Street.
Head over to Resident Advisor to read a Q&A with Noble.