Published on
February 11, 2019
Category
News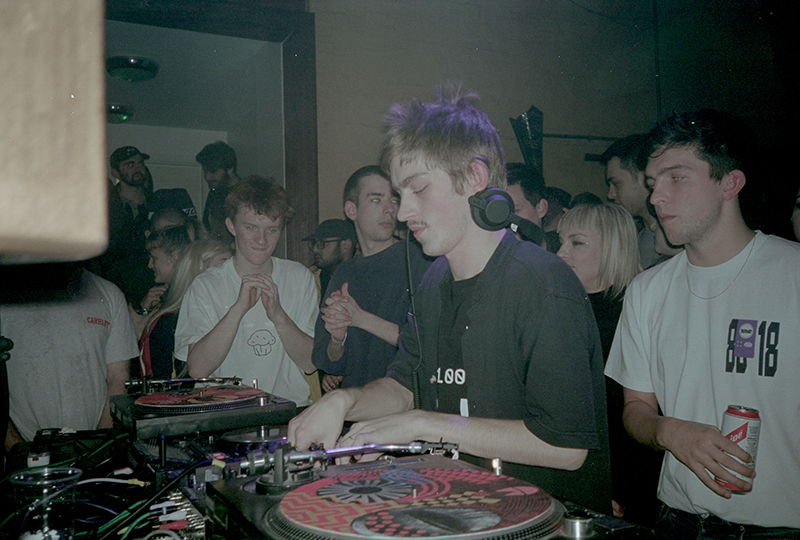 Hear its zippy title track.
Sheffield producer 96 Back aka Evan Majumdar-Swift is releasing his debut album Excitable, Girl, on 2xLP this March via Central Processing Unit.
Its 12-tracks traverse from techno and electro stormers ('Ghzel Tea' and 'Matryoshka') to the more serene (beautiful piano closer 'Vennsate Reprise'), featuring a guest spot by British producer Happa on 'Lezi'.
Excitable, Girl follows CPU's release of his Provisional Electronics EP in 2018, as well as Mikron's Severance in February – one of our favourite albums of early 2019.
Pre-order a copy of the album here ahead of its 1st March release, listen to title tune 'Excitable, Girl' and check out the track list below.
Tracklist
1. Matryoshka
2. Excited, Boy
3. Ghzel Tea
4. Lezi ft. Happa
5. Digi Trigger
6. Vennsate
7. Tripp d Isle
8. Celsius Loss
9. Seize
10. Excitable, Girl
11. Vennsate Reprise